Biography
Nicole Trunfio looks admirable without makeup. Below, she is pictured with little to no makeup on her face.
Nicole was born 16 March 1986 in Merredin, Australia. She became famous in 2002, after winning reality TV show Supermodel of Australia. Later, Trunfio ended on a great second place in international version of the same show, Supermodel of the World. Her ancestry is half Italian. In 2014, she become engaged with musician Gary Clark and announced that she's pregnant with him. She gave birth to her son Sion in January 2015 and later that year posed on the cover of Elle magazine while breastfeeding him. This cover spurred controversy but Trunfio stands her ground, stating that feeding her child is natural and nothing to be ashamed of.
No Makeup Pictures
Nicole Trunfio is looking stunning when she is makeup-free. Check out her natural beauty and gorgeous skin.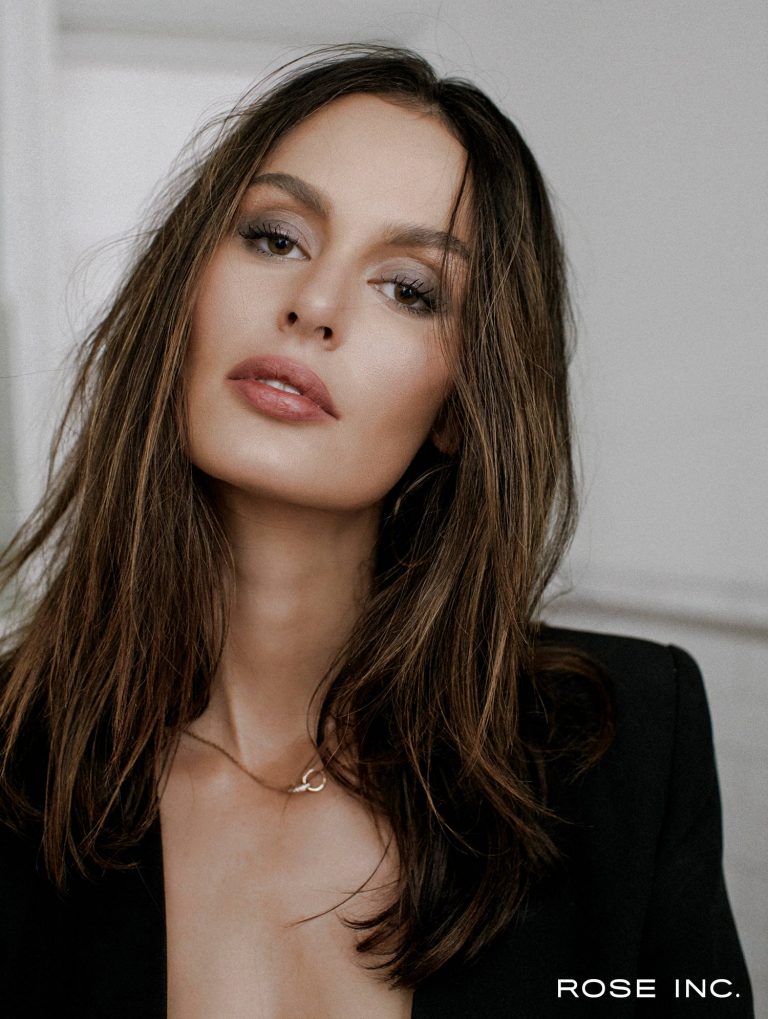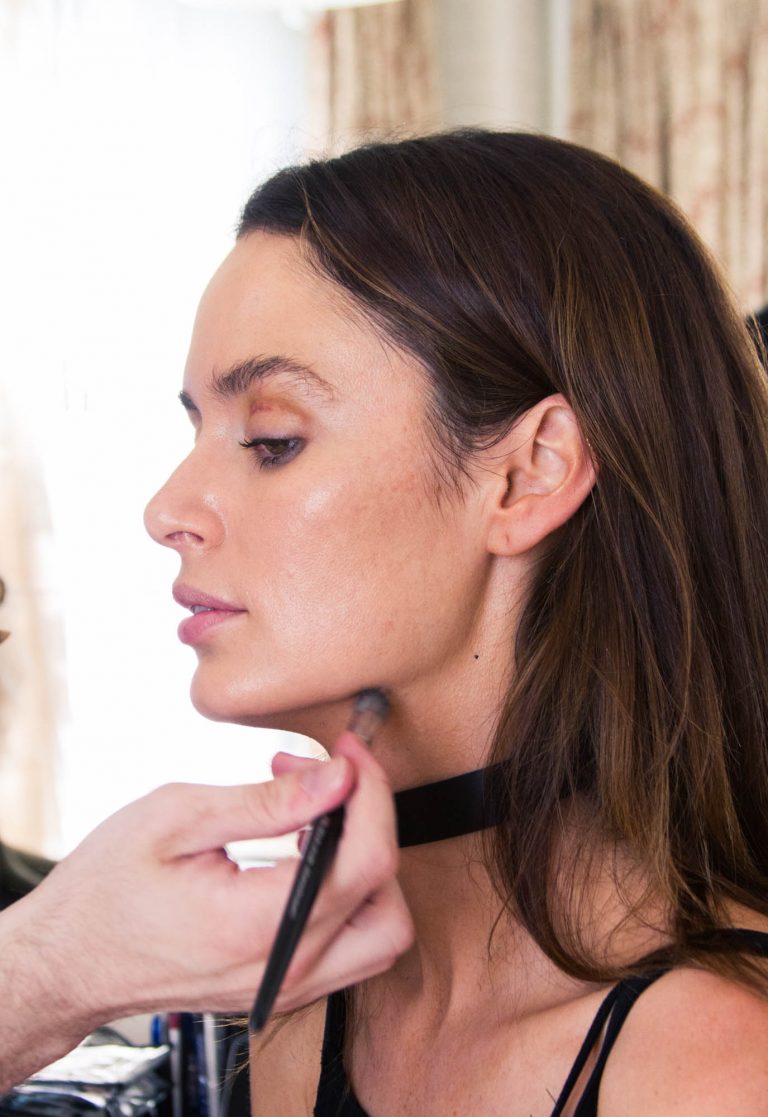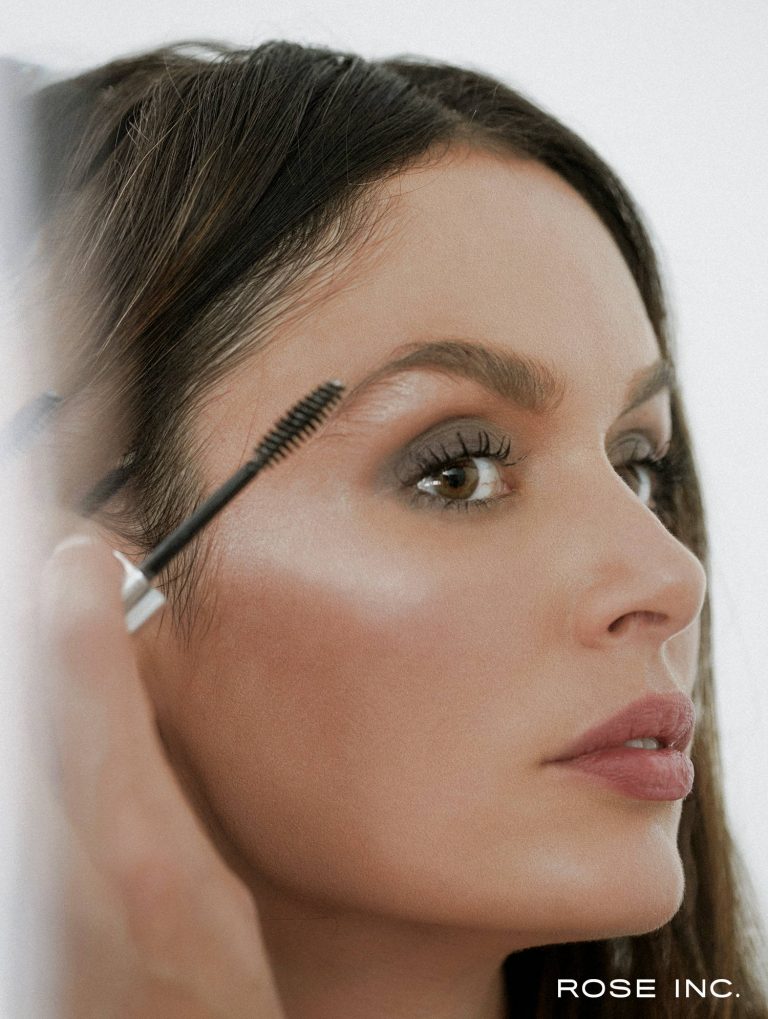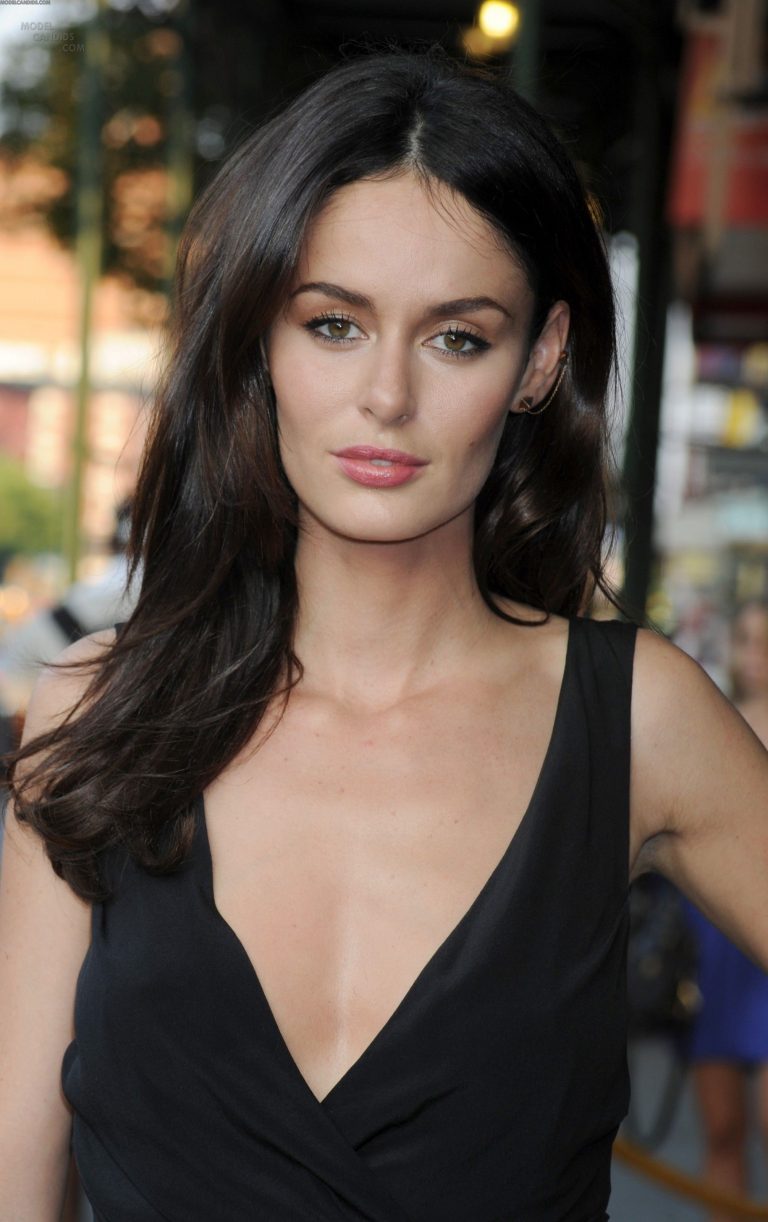 What is makeup? Well it includes products such as: cosmetics, foundation, powder, rouge and blusher. Other examples are: concealer, lipstick and mascara.
Inspirational Quotes by Nicole Trunfio
I truly love Australia; I miss Aussie kids and their attitude!

Nicole Trunfio
I could definitely see myself living back in Australia again. If I had a family, I could move back.

Nicole Trunfio
I try to go to the gym three to four times a week and mix it up with yoga or a personal trainer.

Nicole Trunfio
I love not having a daily routine, just having the things I need with me and going anywhere in the world.

Nicole Trunfio
I look up to people that are much older than me, so being a mentor is a full time job.

Nicole Trunfio