Biography
Lori Greiner looks alluring without makeup. Below, she is pictured with little to no makeup on her face.
Lori was born December 9, 1969 in Chicago, Illinois. She holds Bachelor's degree in Communications from Loyola University Chicago. She created her own line of earrings that were sold in J.C.Penney and allegedly made her rich. Later, Greiner became famous as the "Queen of QVC". This teleshopping channel offers many product for which she holds patents and/or invested into the creator of the product. Lori is married to Dan Greiner. In 2014, she published a book Invent it, Sell it, Bank it! – Make Your Million Dollar Idea into a Reality which was met with huge success.
No Makeup Pictures
Lori Greiner is looking astonishing when she is makeup-free. Check out her natural beauty and smooth skin.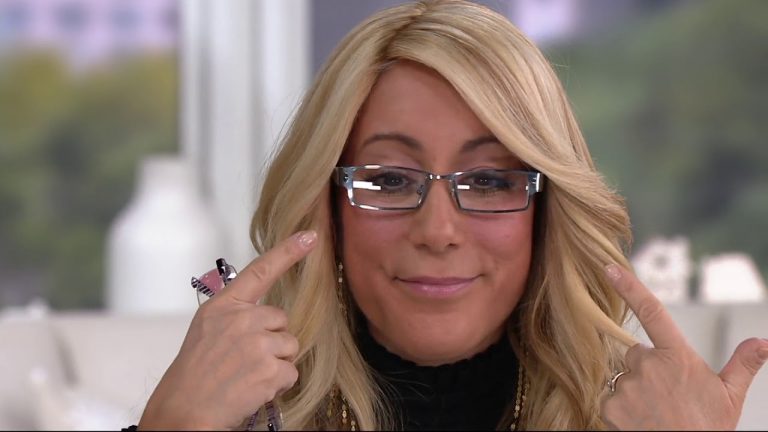 What is makeup? Well it includes products such as: cosmetics, foundation, powder, rouge and blusher. Other examples are: concealer, lipstick and mascara.
Inspirational Quotes by Lori Greiner
I've achieved a certain amount of success and now I'm thinking about the good things I can do.

Lori Greiner
When I had challenges, it taught me to be more on top of it for the future. Things go wrong all the time when you're running your own business, but it's how you perceive it and deal with it that matters.

Lori Greiner
People trust I know what I'm doing. I have lots of credibility. I've had years of learning. I know and understand my business.

Lori Greiner
I think running a business, doing what I've done for the last – since 1996, has taught me so many things because I started from just an idea and then had to figure out how to make it, market it, every single thing from soup to nuts on how to get a product done and out there.

Lori Greiner
I always recommend, if you can, to patent or protect whatever your idea is. If you can't, you have to make your best judgment. Sometimes people don't get anywhere because they sit on something, so afraid to reveal it. And yet, in the reverse, sometimes if you expose something too widely, you can risk losing it.

Lori Greiner