Biography
Eiza Gonzalez looks phenomenal without makeup. Below, she is pictured with little to no makeup on her face.
Eiza was born January 30, 1990 in Caborca, Mexico. Her mother is a former Mexican model, Glenda Reyna. So it's no surprise that Eiza inherited her beauty. Gonzales suffers from Attention Deficit Disorder. In 2013, young Eiza moved to Los Angeles and started dating actor Liam Hemswort. While the couple broke up, her career really speed up in Californian movie hub. She's now starring as Santanico Pandemonium on horror TV series From Dusk till Dawn.
No Makeup Pictures
Eiza Gonzalez is looking impressive when she is makeup-free. Check out her natural beauty and smooth skin.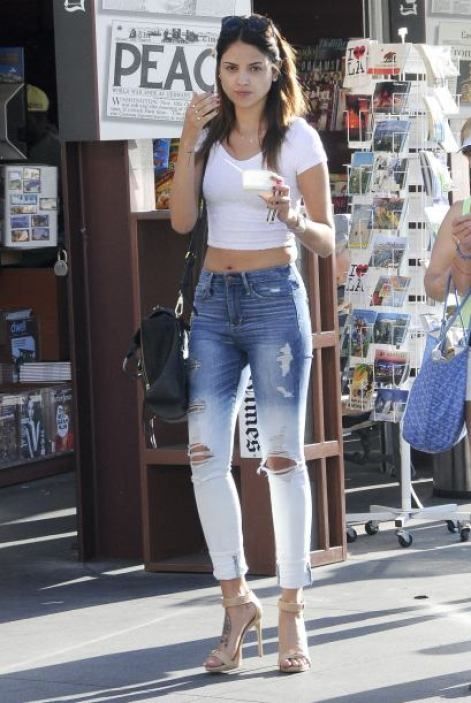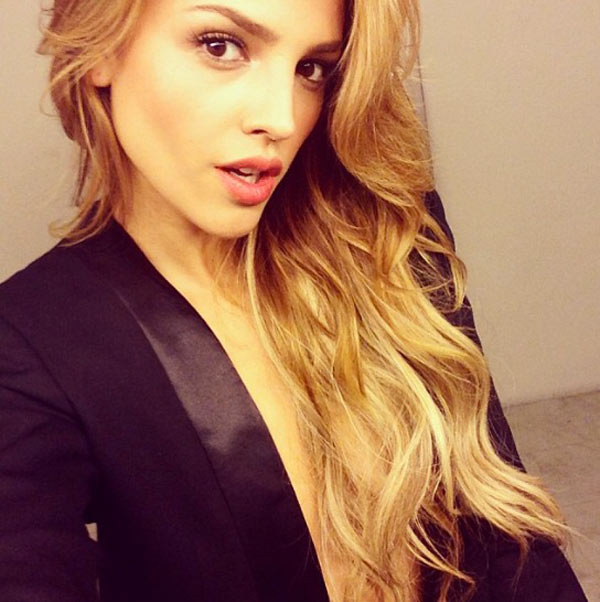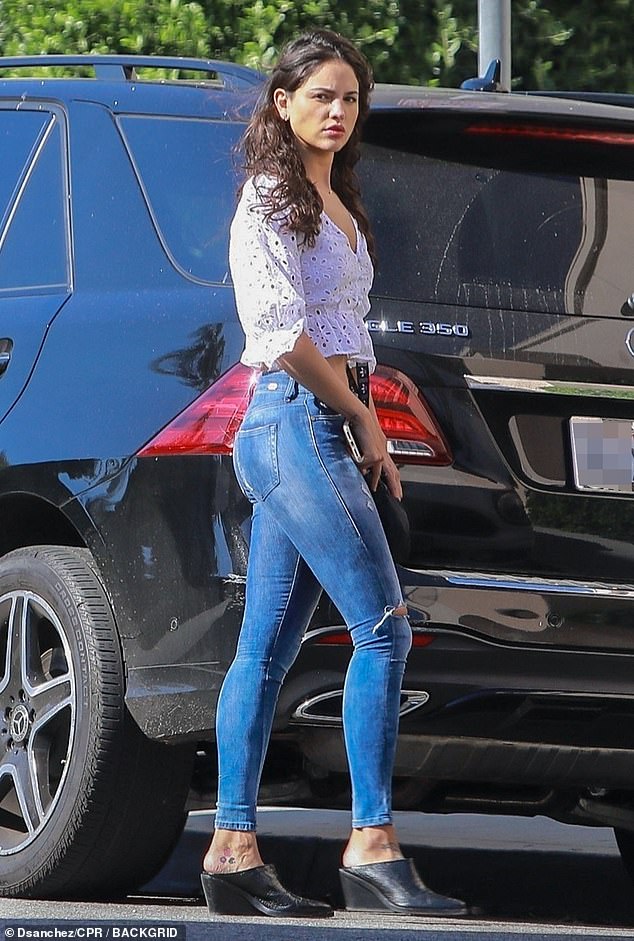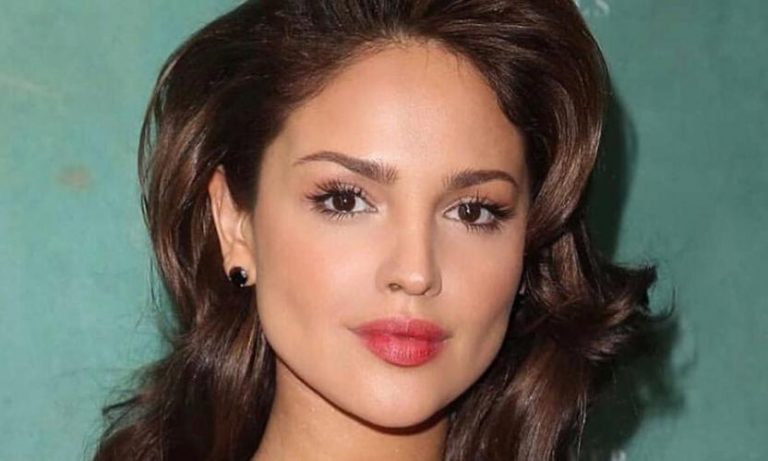 What is makeup? Well it includes products such as: cosmetics, foundation, powder, rouge and blusher. Other examples are: concealer, lipstick and mascara.
Inspirational Quotes by Eiza Gonzalez
I get a blood test every six months to narrow down what could be causing fatigue, exhaustion, dark thoughts, and obviously, eventually, how to be in my top shape. Blood doesn't lie. From vitamins that I'm lacking to natural foods, it's an educated guide to connect my physical internal and external look.

Eiza Gonzalez
Any neuroscience book is the death of me. I'm currently obsessed with 'The Moral Landscape' from Sam Harris. He's a controversial writer addressing science and religion while talking about the deep undertaking of your brain.

Eiza Gonzalez
I speak Italian and a little bit of French. I moved to Trento, Italy, when I was around 10 to learn Italian. I have family there. I'm trying to restart my French. And then I want to get into Mandarin.

Eiza Gonzalez
I'm a perfectionist, which is bad at times but very good at other times.

Eiza Gonzalez
I love being Latina. I love our values, the way we're so in touch with others, our dark humor, how fun we are, how relaxed we are. I love how hard working, independent, and ambitious we are.

Eiza Gonzalez