Biography
Aubrey Plaza looks admirable without makeup. Below, she is pictured with little to no makeup on her face.
Aubrey was born June 26, 1984 in Wilmington, Delaware. She has Puerto Rican, English, and Irish ancestry. Plaza is dating director Jeff Baena. Her notable movies include Funny People, Scott Pilgrim vs. the World, and The To Do List. In 2014, she will appear on Ned Rifle and A Many Splintered Thing. You might know her also from TV series Parks and Recreation as April Ludgate.
No Makeup Pictures
Aubrey Plaza is looking attractive when she is makeup-free. Check out her natural beauty and marvelous skin.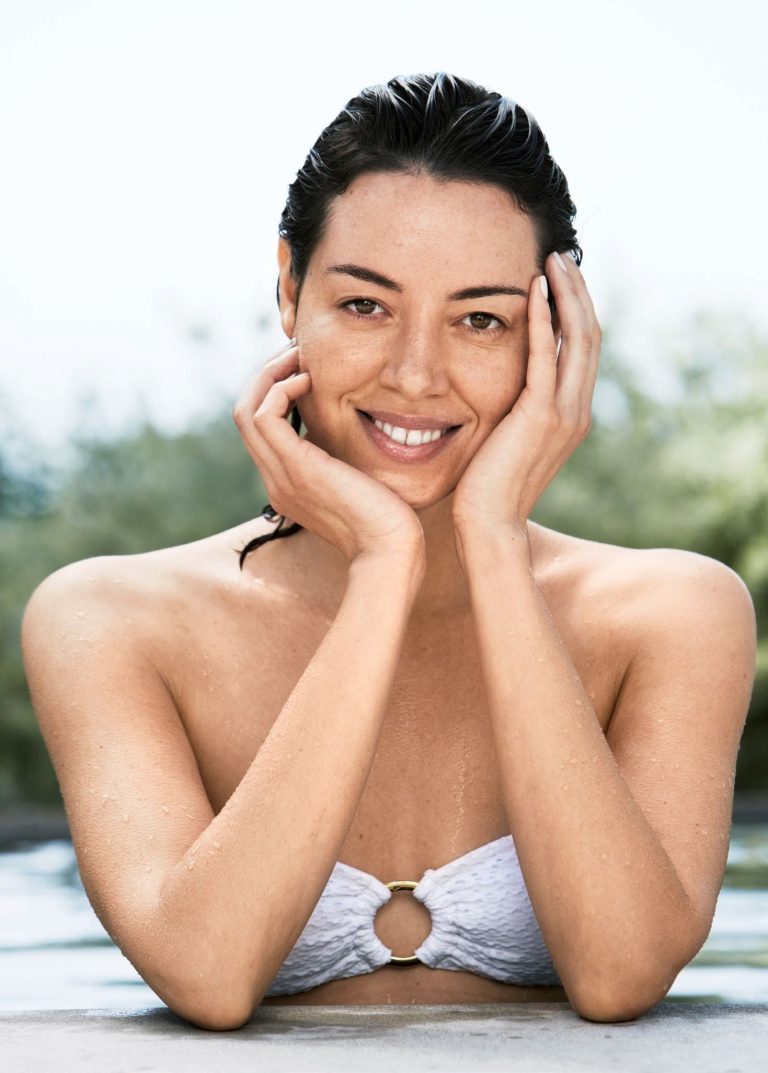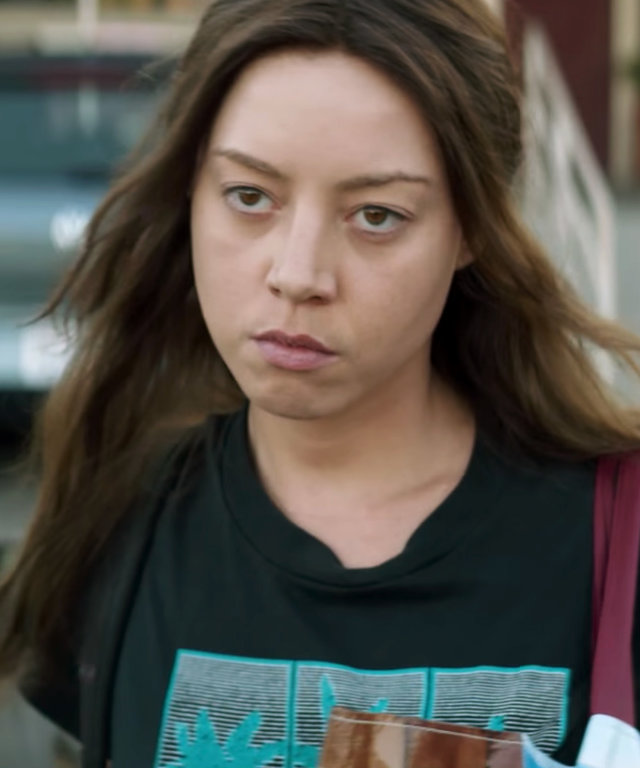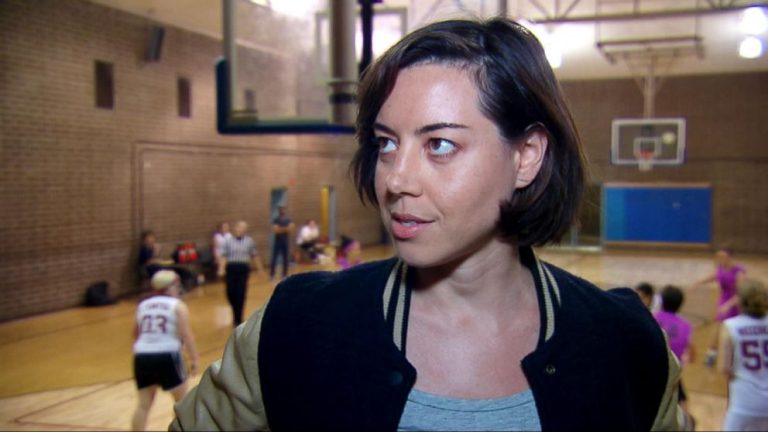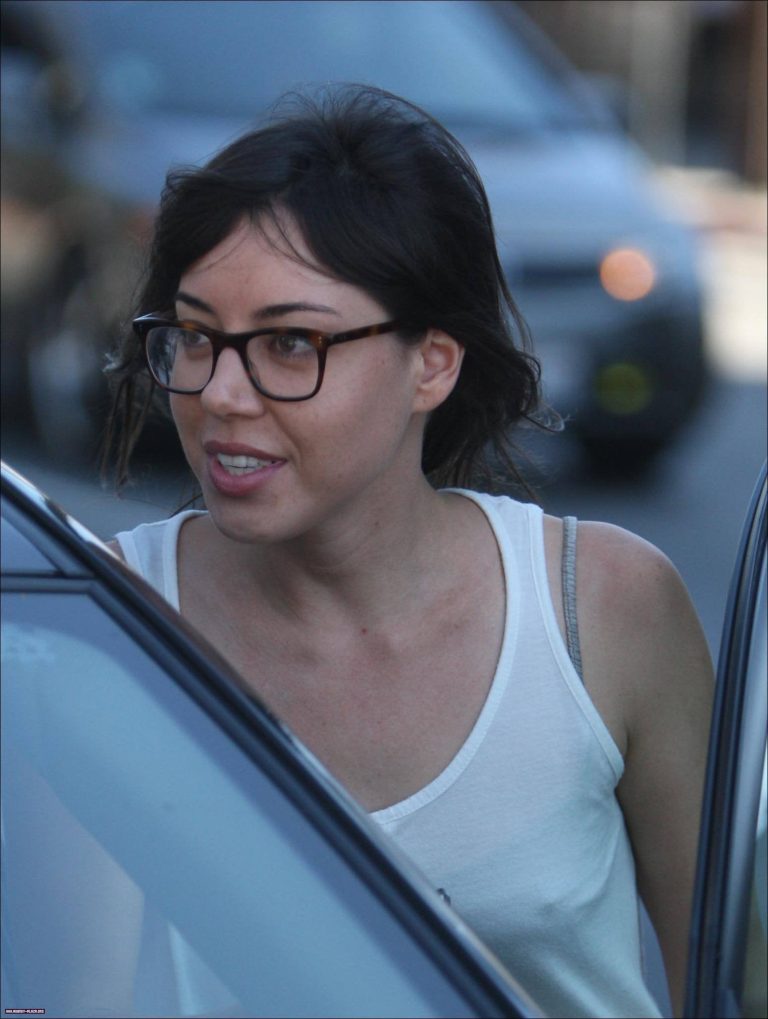 What is makeup? Well it includes products such as: cosmetics, foundation, powder, rouge and blusher. Other examples are: concealer, lipstick and mascara.
Inspirational Quotes by Aubrey Plaza
Tina Fey is one of my heroes.

Aubrey Plaza
I can't say I follow politics extremely closely, but I'm definitely aware of what's going on in the world.

Aubrey Plaza
A lot of independent films offer a harsh reality check.

Aubrey Plaza
I like my name. My mom named me after a song by the 1970s group Bread. So, it's meaningful, and I like the song. It's a love song – kind of – but it's kind of depressing and dark.

Aubrey Plaza
I am a Netflix/DVR junkie. I don't like to watch TV without a plan.

Aubrey Plaza