Biography
Even without any makeup, Italia Ricci looks phenomenal. Below, the model is pictured with little to no makeup on her face.
Italia was born October 29, 1986 in Richmond Hill, Canada. Her first movie role was Laura Johnson in American Pie Presents: Beta House. She wore hot schoolgirl costume that inspired later her Maxim photo shoot. More roles soon followed. Mostly guest starring on series like How I Met Your Mother, House, and Greek. She got her big chance in 2014, Ricci is playing April on new TV show Chasing Life. Italia Ricci really has, as her first name suggests, Italian ancestry.
No Makeup Pictures
Italia Ricci is looking remarkable when she is makeup-free. Check out her natural beauty and extraordinary skin.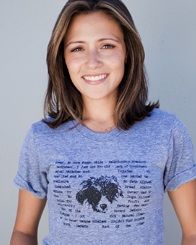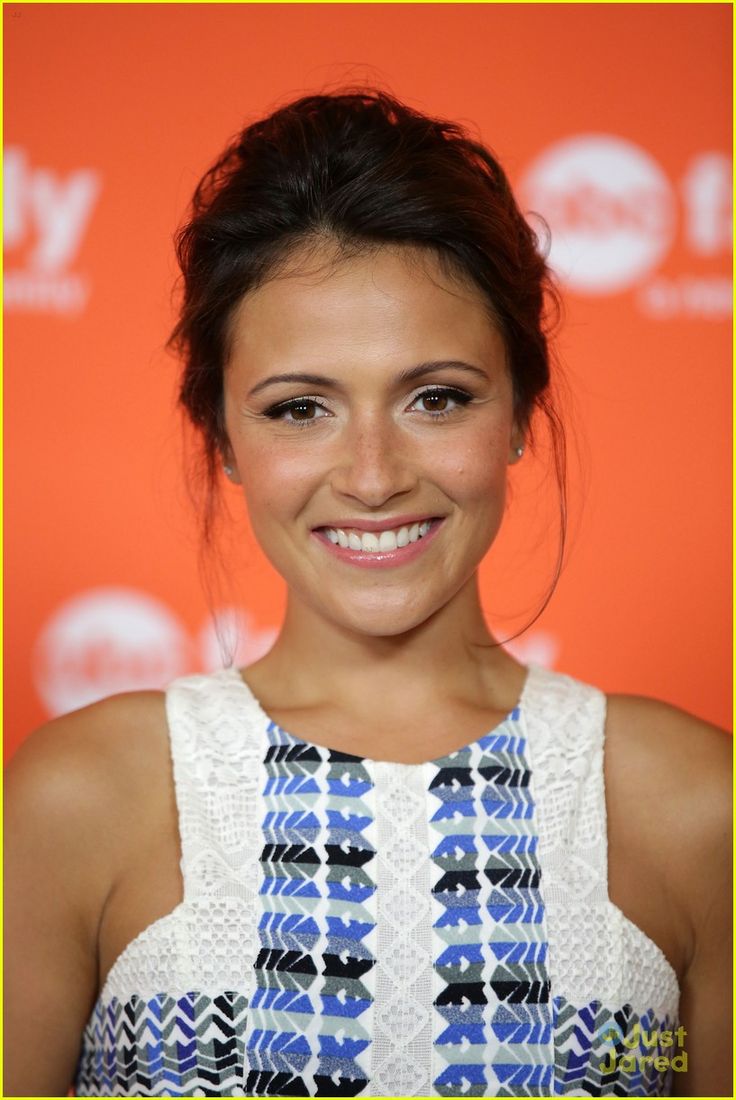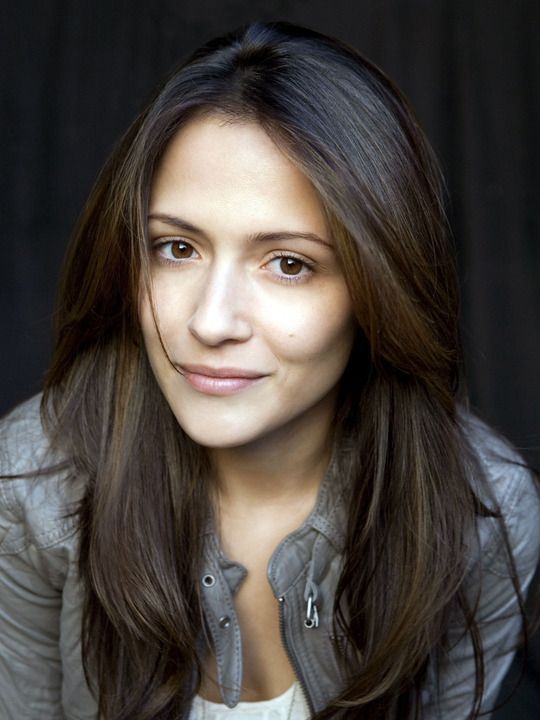 What is makeup? Well it includes products such as: cosmetics, foundation, powder, rouge and blusher. Other examples are: concealer, lipstick and mascara.
Inspirational Quotes by Italia Ricci
I'm really not opposed to playing anything as long as it's a story that I want to tell.

Italia Ricci
I have a thing for just a white shirt and blue jeans. I think I grew up looking at too many GAP and Calvin Klein ads.

Italia Ricci
For 'Supergirl,' I actually didn't audition.

Italia Ricci
I've sort of knocked cancer down to size. It shouldn't be something that makes people uncomfortable.

Italia Ricci
A man can give me a steak, and he's got my attention.

Italia Ricci