Biography
Laila Ali looks glorious without makeup. Below, she is pictured with little to no makeup on her face.
Laila was born December 30, 1977 in Miami Beach, Florida. Her professional boxing career started in 1999 and ended in 2007. After her pregnancy and birth of her second child, Ali managed to lose all the pregnancy weight and even appeared in 2013 on one episode of TV reality series The Biggest Loser. Her first husband was Johnny "Yahya" McClain but they divorced after five years of marriage. In 2007, Laila married NFL player Curtis Conway. This couple has two kids.
No Makeup Pictures
Laila Ali is looking attractive when she is makeup-free. Check out her natural beauty and outstanding skin.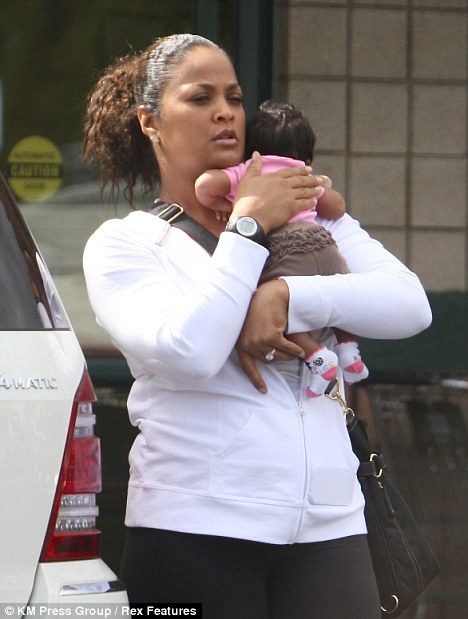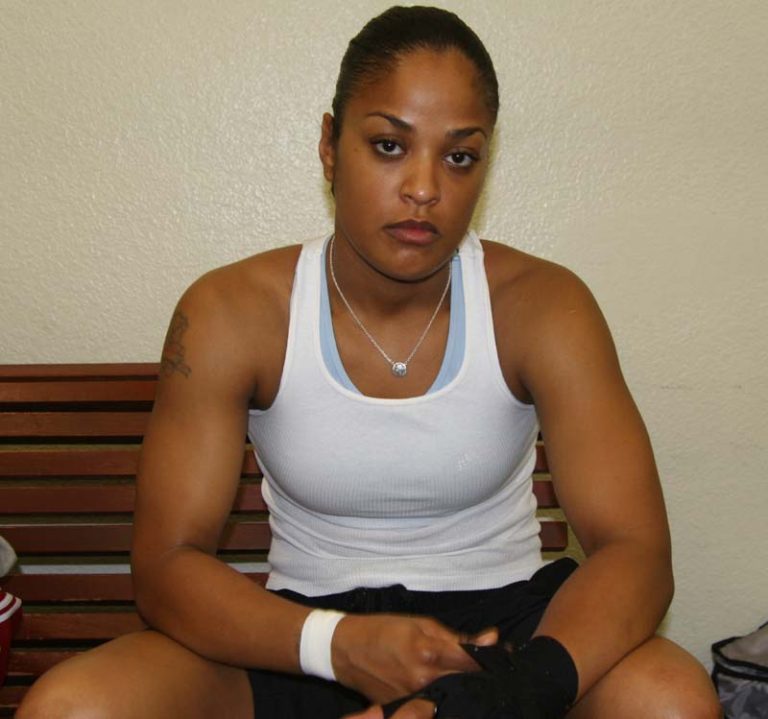 What is makeup? Well it includes products such as: cosmetics, foundation, powder, rouge and blusher. Other examples are: concealer, lipstick and mascara.
Inspirational Quotes by Laila Ali
I do my best to work out 5 days a week. There are times when I can only get in 3 days a week because I am traveling or just need rest due to a hectic schedule. But working out is always a priority, and if I fall off due to my schedule, it is not long before I get back on track.

Laila Ali
My father loves people. No matter what their race, no matter what their position in life, he treated everyone with kindness and love and respect. And that was instilled in me just by watching him.

Laila Ali
You have to fight for your health and stay on top of it. Our bodies are meant to be healthy.

Laila Ali
People like to see me fight. A name can only take you so far. There are only a few fighters out of the thousands of boxers out there that have name recognition. I'm definitely not upset by that.

Laila Ali
My dad is an excellent grandfather. He loves kids. He loves to kiss them to death.

Laila Ali