Biography
Even without any makeup, Holland Roden looks splendid. Below, the model is pictured with little to no makeup on her face.
Holland was born October 7, 1986 in Dallas, Texas. Her most famous role is Lydia Martin on the MTV series Teen Wolf. Roden also appeared in guest roles on Community, Criminal Minds, and Grey's Anatomy. In 2013, Holland played in the movie House of Dust. We are sure she still has a lot great roles ahead of her. Roden is dating her Teen Wolf co-star Max Carver since 2014.
No Makeup Pictures
Holland Roden is looking remarkable when she is makeup-free. Check out her natural beauty and astonishing skin.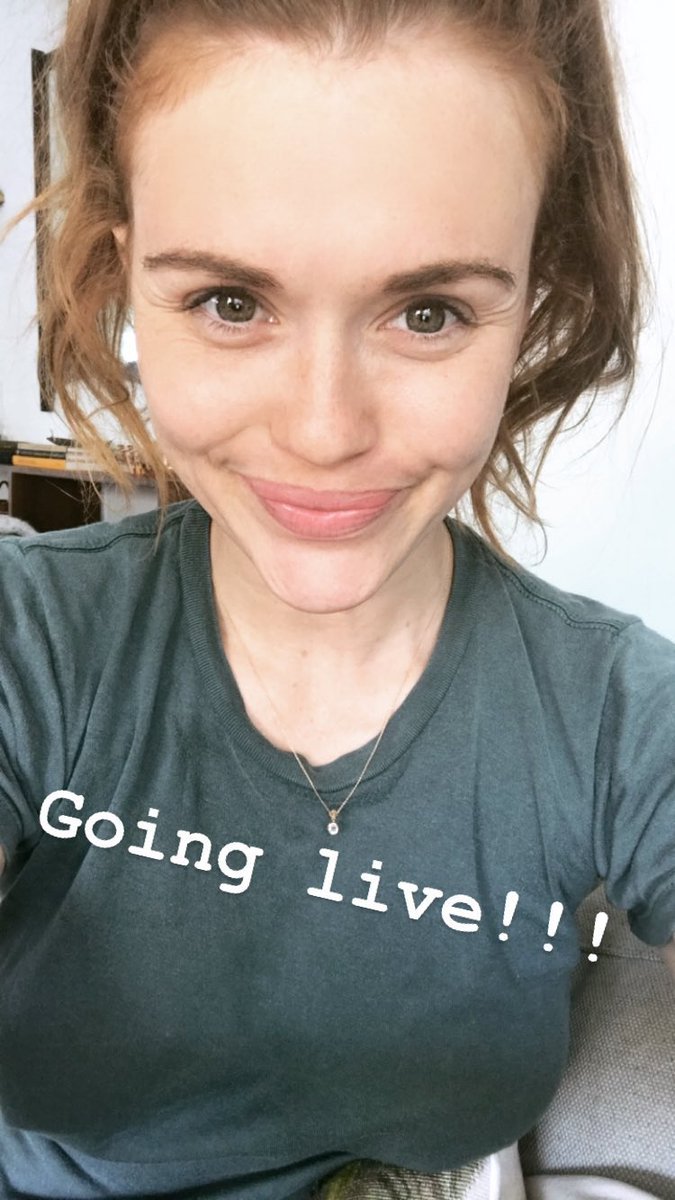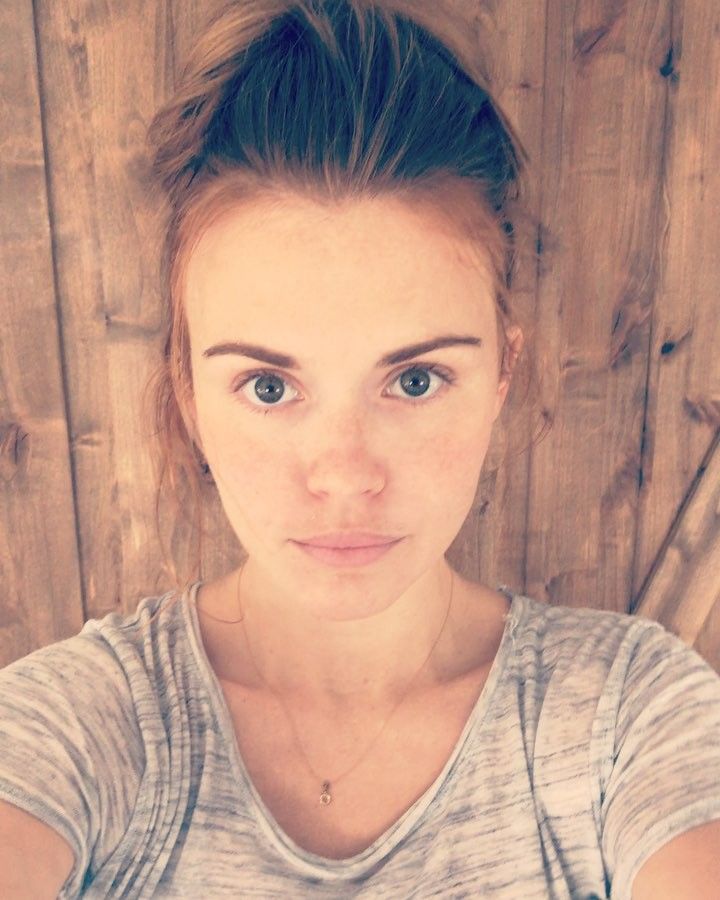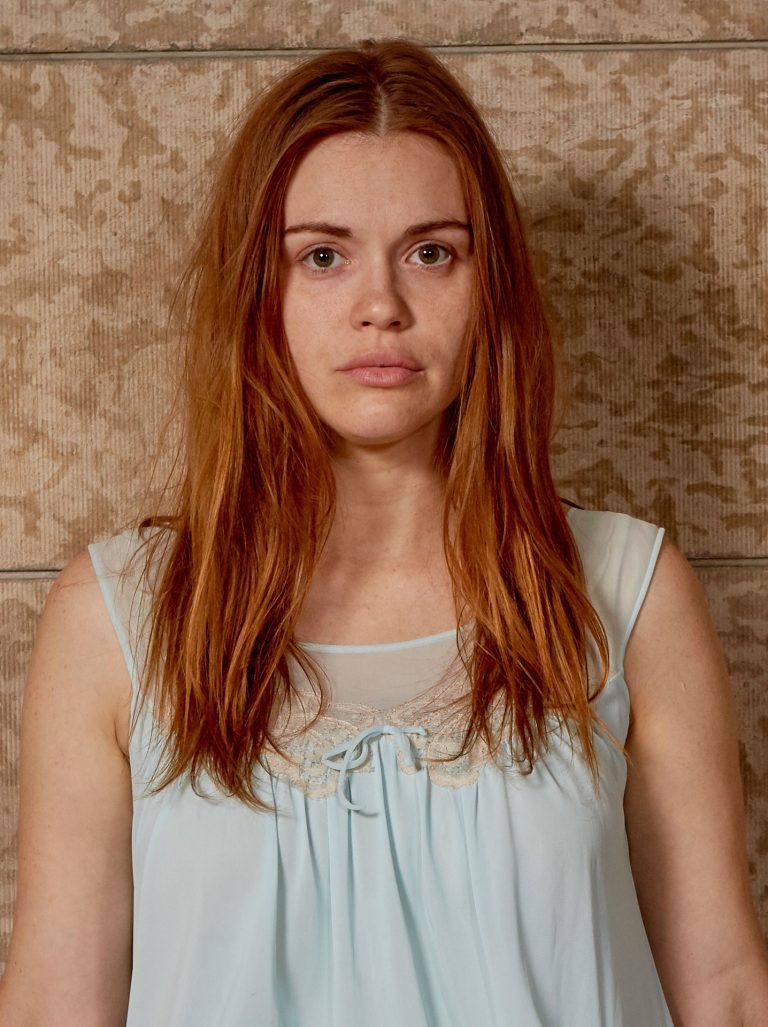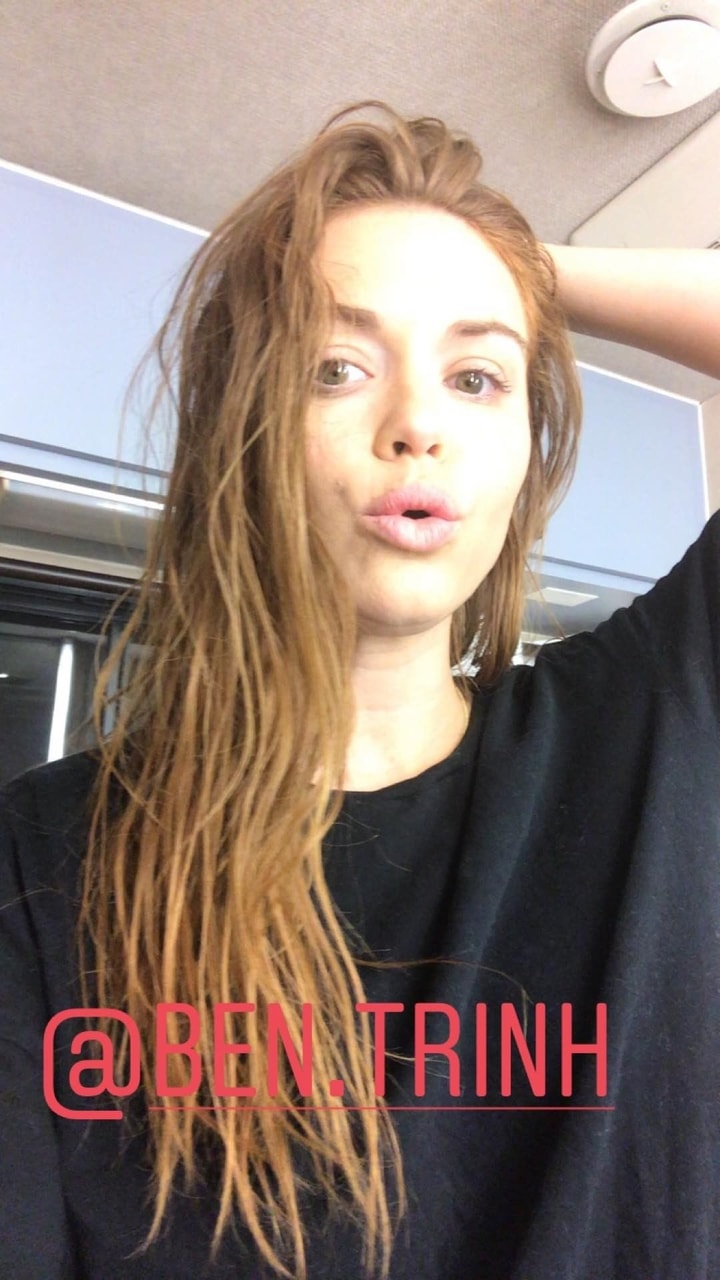 What is makeup? Well it includes products such as: cosmetics, foundation, powder, rouge and blusher. Other examples are: concealer, lipstick and mascara.
Inspirational Quotes by Holland Roden
Most actresses are always running late – I'm no exception.

Holland Roden
I bought a car, but not just any car; I bought a Volvo, which was the safest on the road at the time. It's not any more, so I upgraded to the Mercedes.

Holland Roden
I'm a huge Michael J. Fox fan.

Holland Roden
Good skin is the best foundation for your makeup.

Holland Roden
One of my favorite movies is 'Back to the Future'.

Holland Roden