Biography
Megan Boone looks amazing without makeup. Below, the model is pictured with little to no makeup on her face.
Megan was born April 29, 1983 in Petoskey, Michigan. In 2014, you can see her in her so far most famous role, FBI profiler Elizabeth Keen on The Blacklist TV show. She also played D.D.A. Lauren Stanton on Law & Order: Los Angeles. Her movies are including My Bloody Valentine 3D, Step Up Revolution, and Welcome to the Jungle. We are looking forward to see her in more roles in the future.
No Makeup Pictures
Megan Boone is looking astonishing when she is makeup-free. Check out her natural beauty and lovely skin.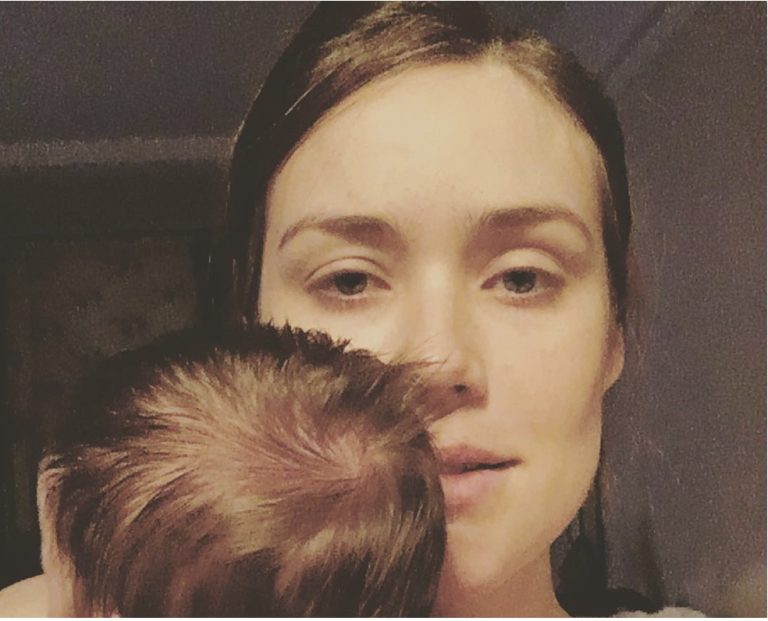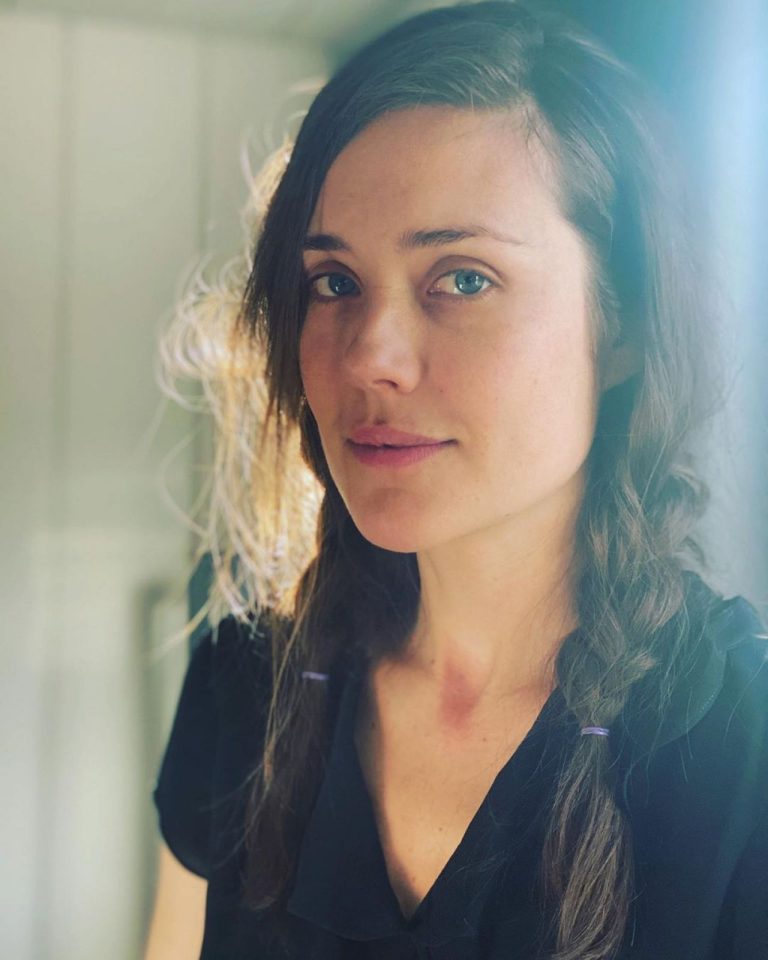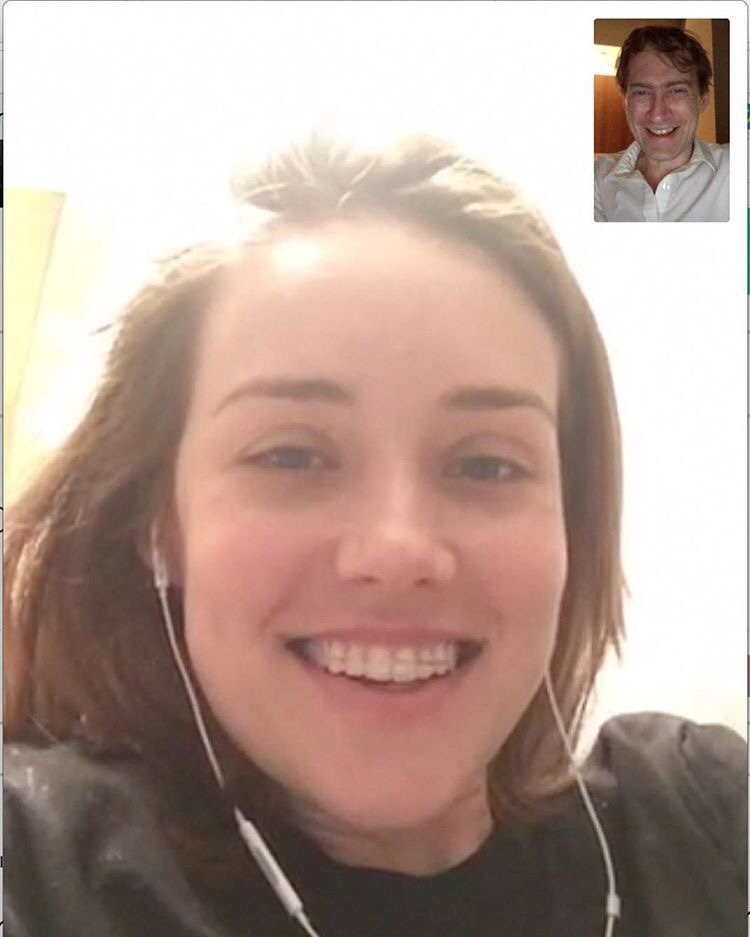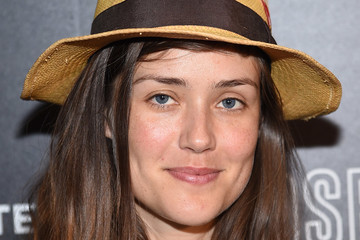 What is makeup? Well it includes products such as: cosmetics, foundation, powder, rouge and blusher. Other examples are: concealer, lipstick and mascara.
Inspirational Quotes by Megan Boone
Adele's voice is incredible. Chet Baker also has one of my favorite voices of all time, and so does Joni Mitchell. And Frank Black. Oh, and Stevie Nicks.

Megan Boone
British actors wear wigs a lot. I find it to be a nice ritual at the end of the day, take the wig off, clean the makeup off, go home, leave work behind me.

Megan Boone
I'm allergic to attitude.

Megan Boone
I grew up in a retirement community in Florida.

Megan Boone
I've always been sort of drawn to storytelling, and I was always very playful growing up.

Megan Boone