Biography
Whitney Cummings looks astonishing without makeup. Below, she is pictured with little to no makeup on her face.
Whitney was born September 4, 1982 in Washington, D.C. She's a co-creator of famus TV show 2 Broke Girls. Besides of her stand-up comedies, Cummings is also involved in regular acting. She guest-starred on TV shows like What About Brian, Tell Me You Love Me, and The Tony Rock Project. Her probably most famous role is Whitney on the show with the same name. Her favorite topics are gender differences and relationships.
No Makeup Pictures
Whitney Cummings is looking lovely when she is makeup-free. Check out her natural beauty and amazing skin.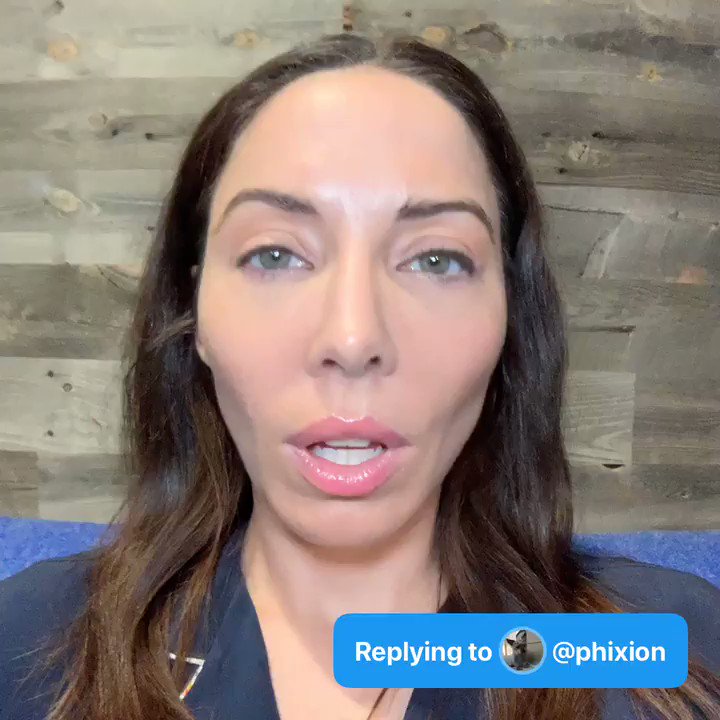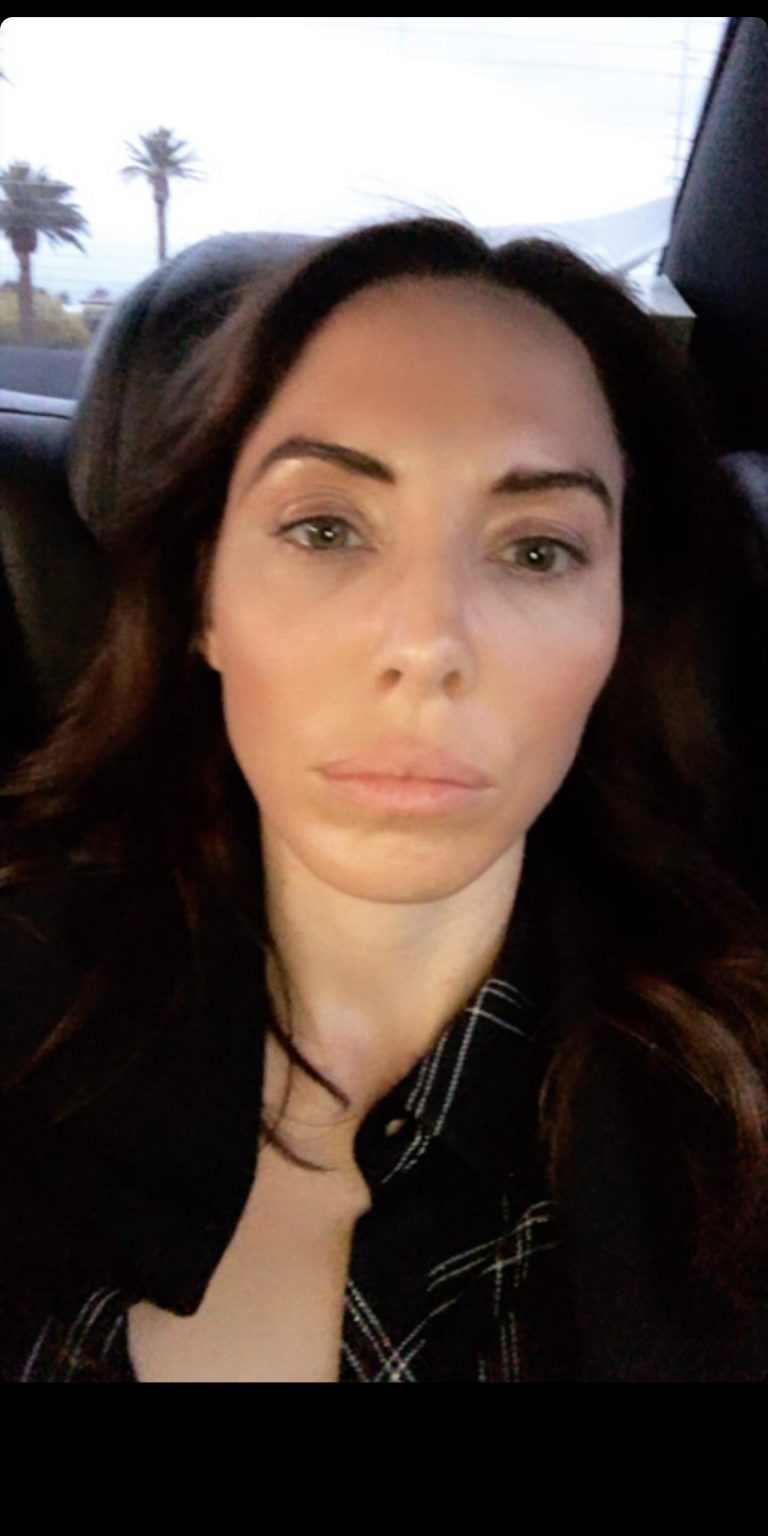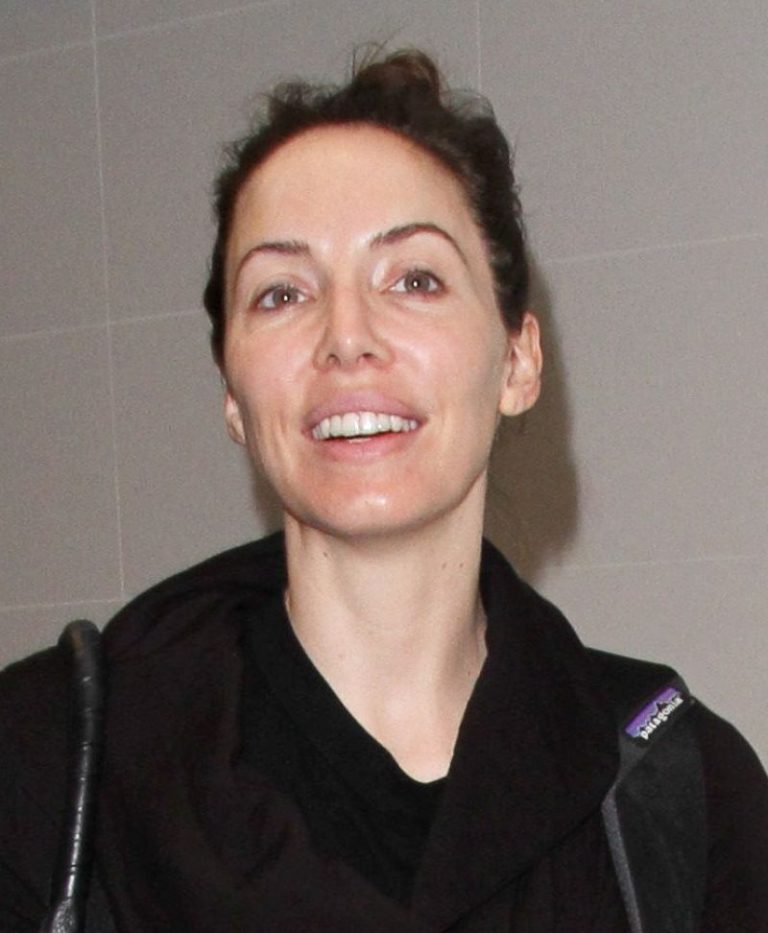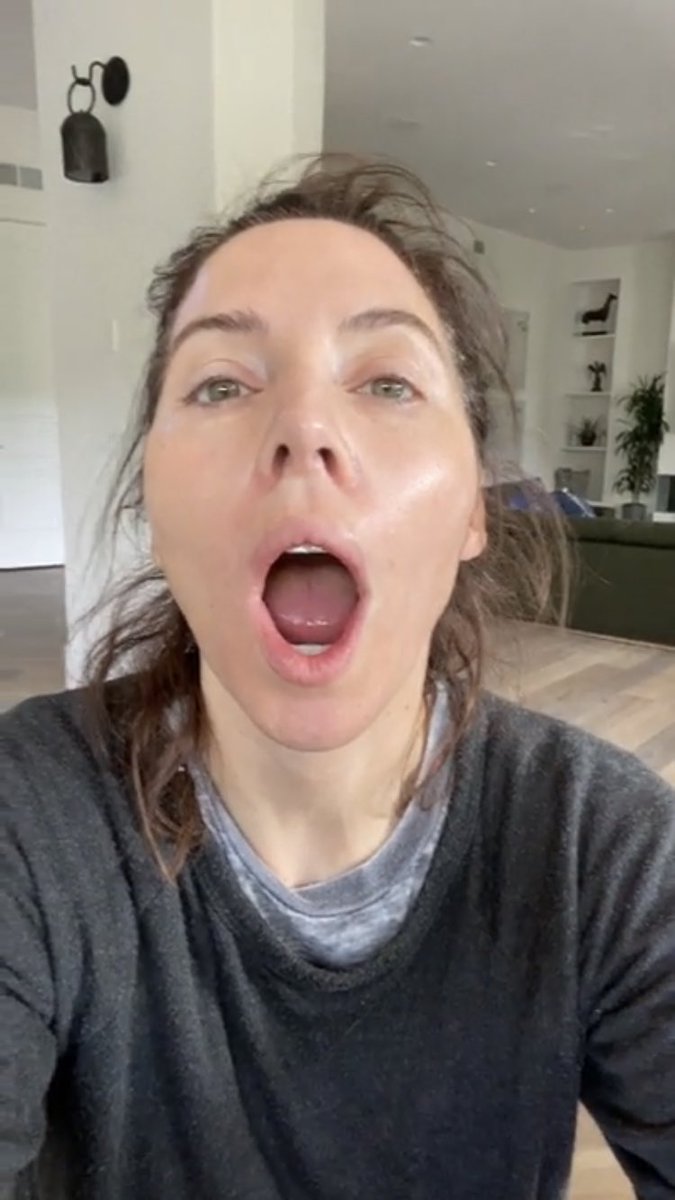 What is makeup? Well it includes products such as: cosmetics, foundation, powder, rouge and blusher. Other examples are: concealer, lipstick and mascara.
Inspirational Quotes by Whitney Cummings
I think that we're in a really amazing time, where there are really a lot of really fantastic female actresses and comedians. I imagine there's just a lot of opportunity for women to have powerful roles. Or it's just that there's more women writing TV. Women tend to maybe write strong women.

Whitney Cummings
Saying women aren't funny is now like saying Asians can't drive or saying black people have bad credit. It's just really, like, so obsolete.

Whitney Cummings
I wasn't one of those kids who stole Richard Pryor records. I wasn't a comedy-nerd kid. I had no concept of stand-up. Actually, the only inkling of stand-up I had was I read one of Paul Reiser's books when I was, like, 12. I found it at a yard sale, and I carried it around with me for six years.

Whitney Cummings
I'm the one who's dating the craft-service guy instead of the producer. Plus, if a producer is going to date a hot young thing, I'm probably not the first person on their list – the weird, quirky, funny girl.

Whitney Cummings
I was joking the other day about how my real life feels like a TV show, and my TV life feels real – because, to be on Thursday nights on NBC, which is what I grew up with, has been such a big part of inspiring me. To be part of that tradition is really completely surreal, and I'm so grateful.

Whitney Cummings