Biography
Cher looks alluring without makeup. Below, she is pictured with little to no makeup on her face.
Cher was born as Cherilyn Sarkisian in May 20, 1946. She is famous for her contralto singing voice and her unusual outfits. Cher was a fashion trendsetter in the sixties – jet black long hair, bell-bottoms, bare midriff, bandanas – that was her style. She worked as a model for photographer Richard Avedon, who took the famous picture of Cher in a beaded and feathered nude gown for the cover of Time magazine in 1975. Cher was married twice – to singer Sonny Bono and to rock musician Gregg Allman.
No Makeup Pictures
Cher is looking extraordinary when she is makeup-free. Check out her natural beauty and splendid skin.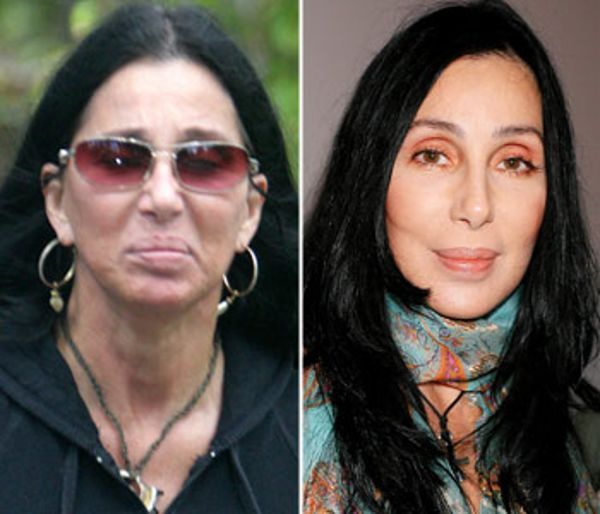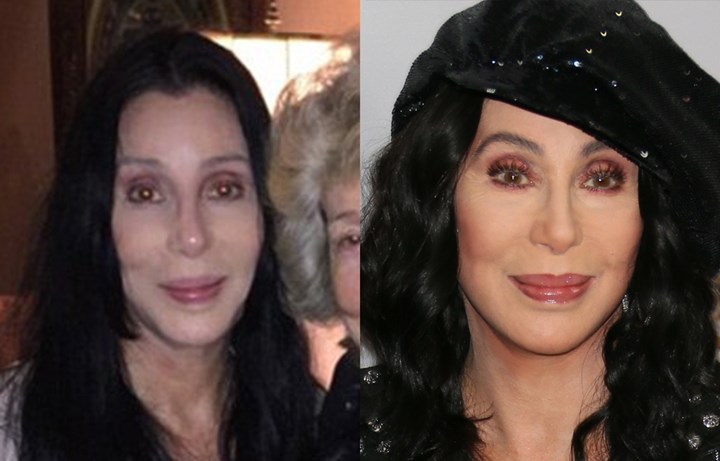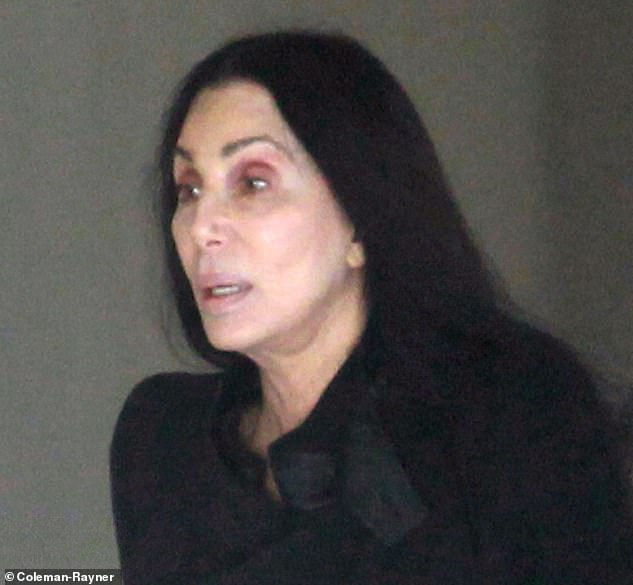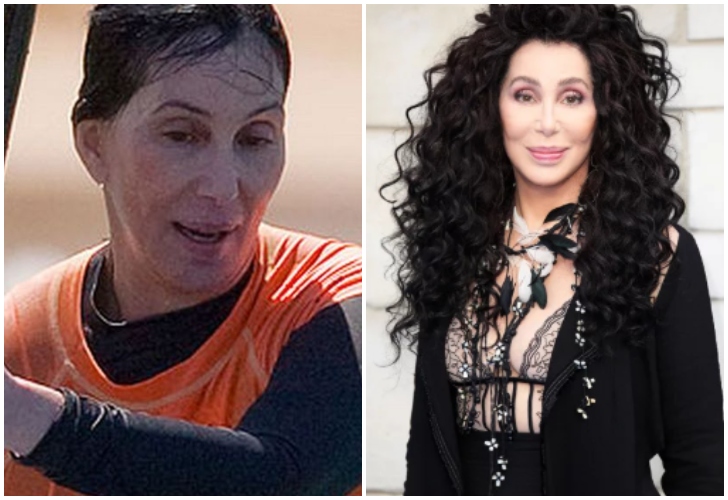 What is makeup? Well it includes products such as: cosmetics, foundation, powder, rouge and blusher. Other examples are: concealer, lipstick and mascara.
Inspirational Quotes by Cher
Women are the real architects of society.

Cher
Men should be like Kleenex, soft, strong and disposable.

Cher
If you really want something you can figure out how to make it happen.

Cher
I can't do coffee, but I can do Dr. Pepper.

Cher
My passion lies with whatever I'm doing at the time… I only see what is front of me.

Cher