Biography
Vanessa Ray looks splendid without makeup. Below, she is pictured with little to no makeup on her face.
Vanessa was born June 24, 1981 in Livermore, California. Both of her parents were involved in theatre and lead young Vanessa to acting. In 2003, Ray married Derek James Baynham but they eventually divorced. Her current boyfriend is Landon Beard. Vanessa's most famous roles are Teri Ciccone on As the World Turns, CeCe Drake on Pretty Little Liars, and Edith Janko on Blue Bloods.
No Makeup Pictures
Vanessa Ray is looking amazing when she is makeup-free. Check out her natural beauty and extraordinary skin.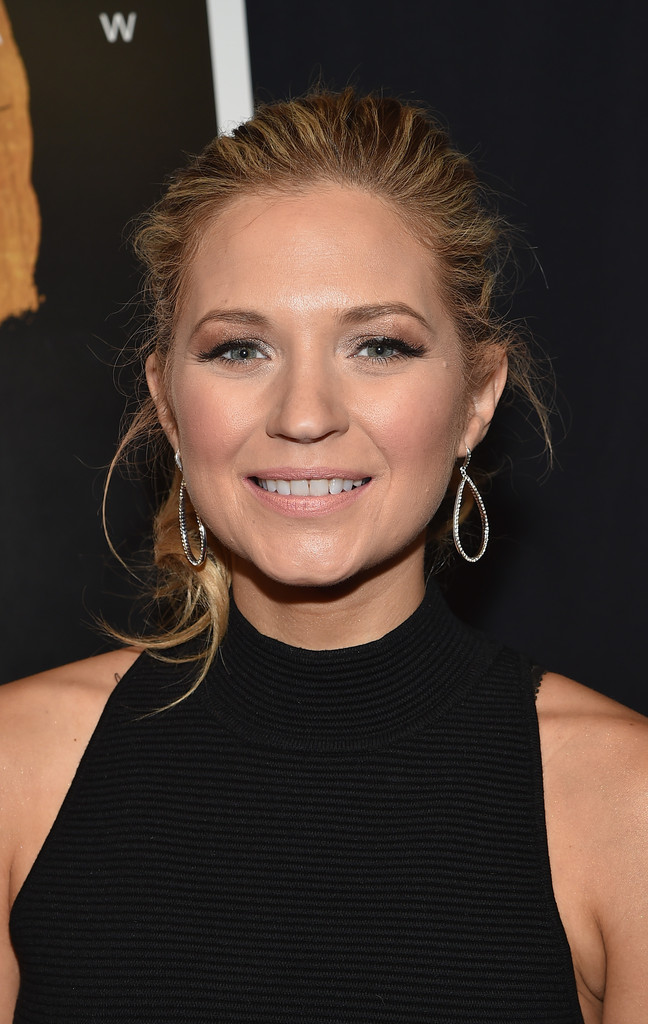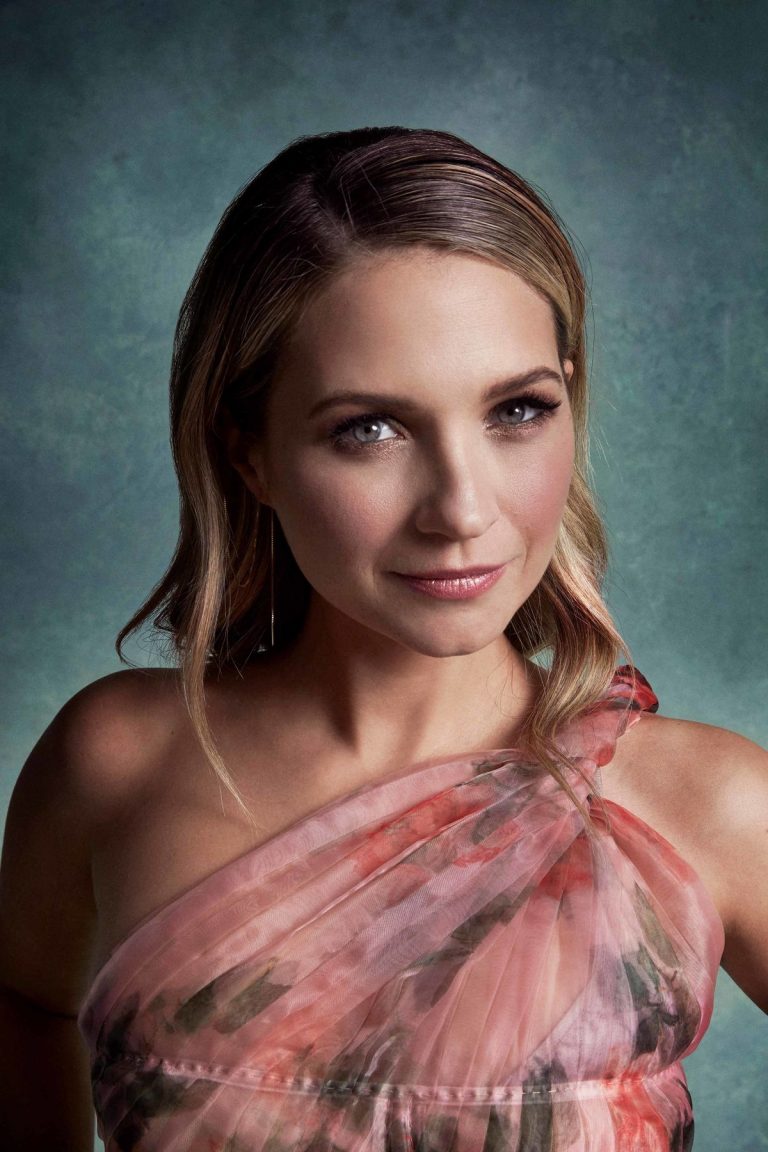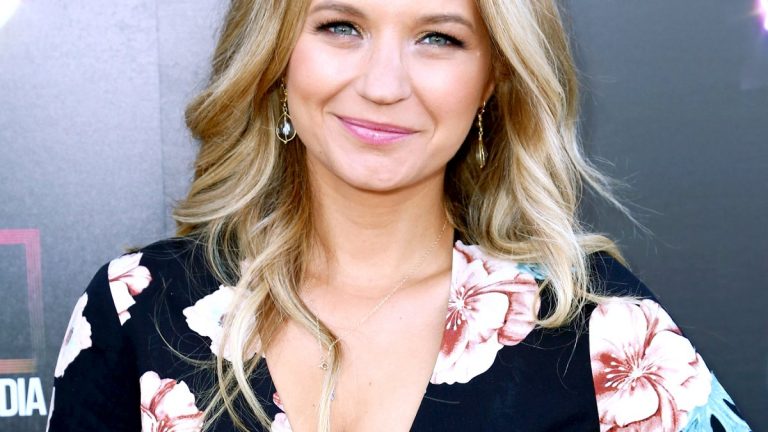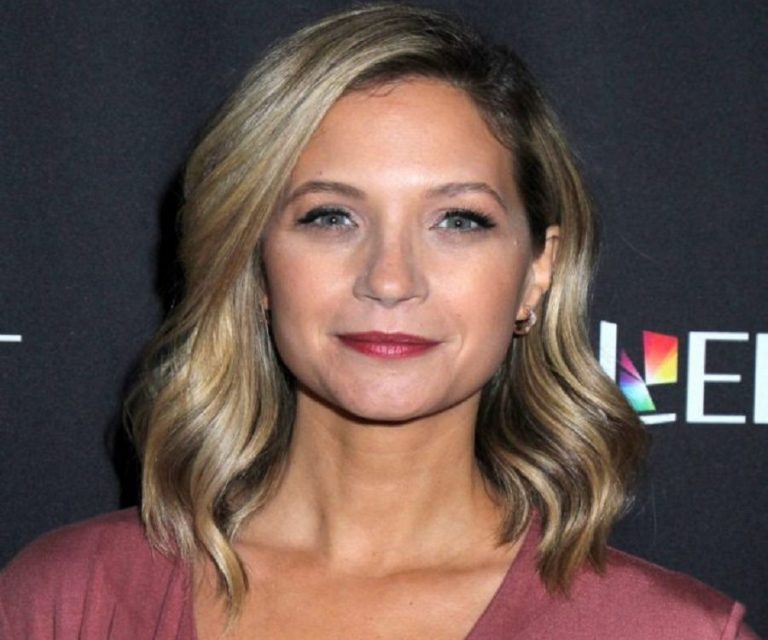 What is makeup? Well it includes products such as: cosmetics, foundation, powder, rouge and blusher. Other examples are: concealer, lipstick and mascara.
Inspirational Quotes by Vanessa Ray
I can cartwheel!

Vanessa Ray
We have some amazing people that are standing up for transgender people, and it's very cool to see that.

Vanessa Ray
I like to think I'm handy, but I failed at being handy many a time.

Vanessa Ray
There's a lot of drama that goes into just buying a house, let alone renovating a house.

Vanessa Ray
Whatever age you think I am, you're probably right.

Vanessa Ray