Biography
Rosanna Arquette looks enchanting without makeup. Below, she is pictured with little to no makeup on her face.
Rosanna was born August 10, 1959 in New York City. She has four siblings who are all also actors. Rosanna played in countless movies, such as Nobody's Fool, Pulp Fiction, and The Whole Nine Yards. She lives currently with her fourth husband, investment banker Todd Morgan. Arquette has one daughter from previous marriage.
No Makeup Pictures
Rosanna Arquette is looking hot when she is makeup-free. Check out her natural beauty and smooth skin.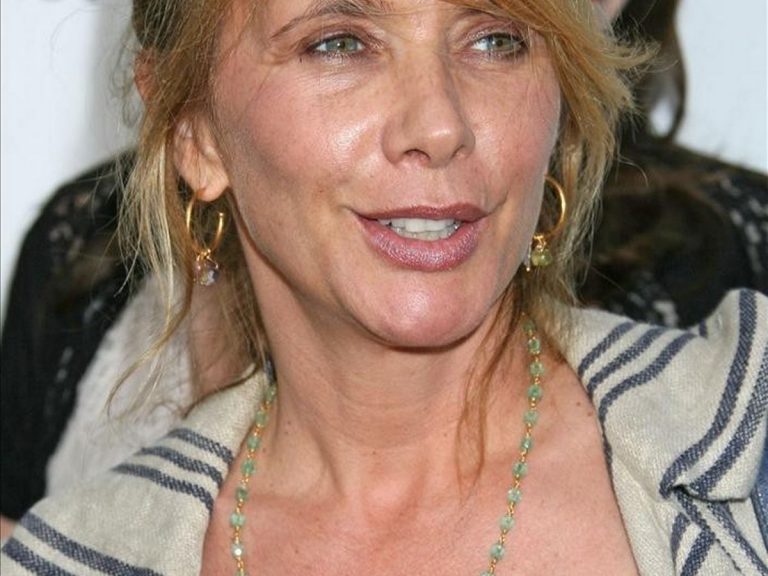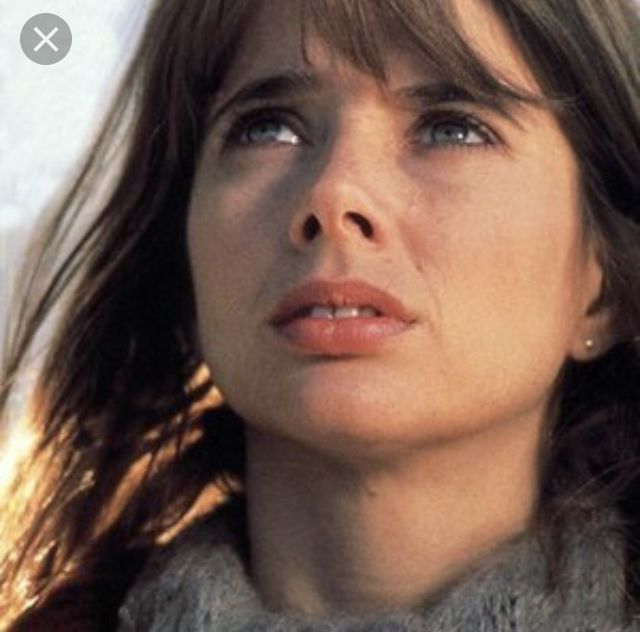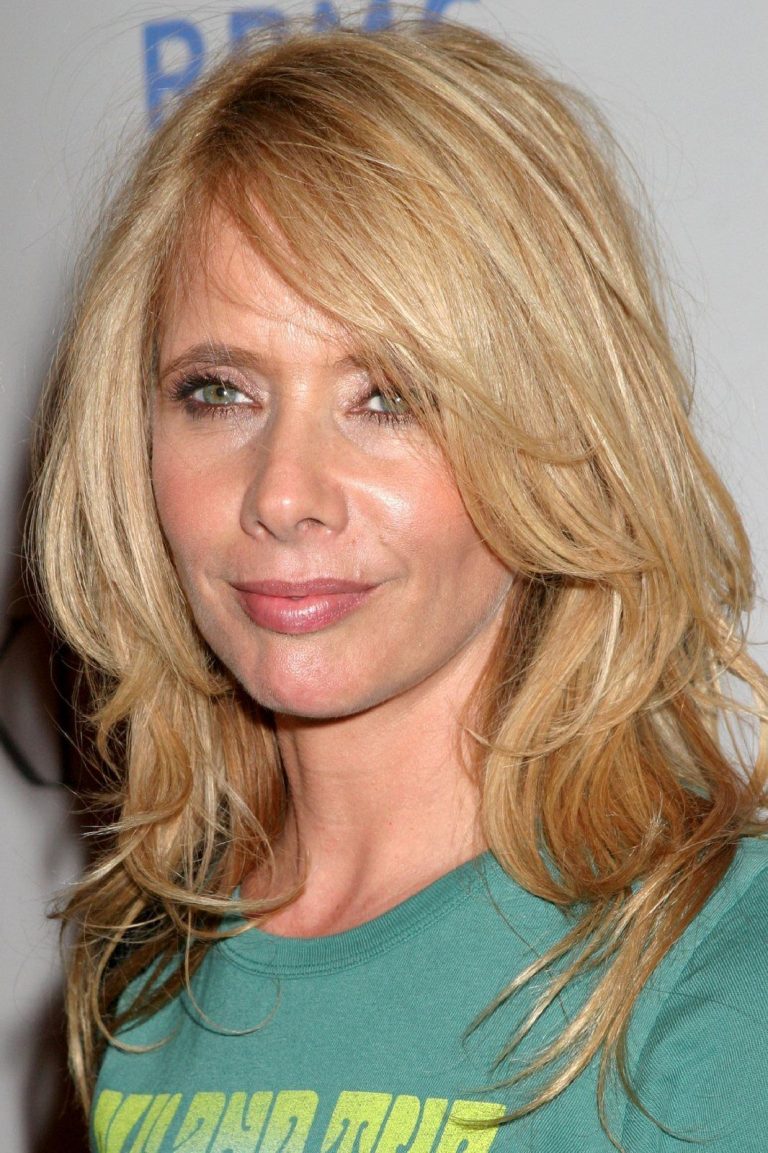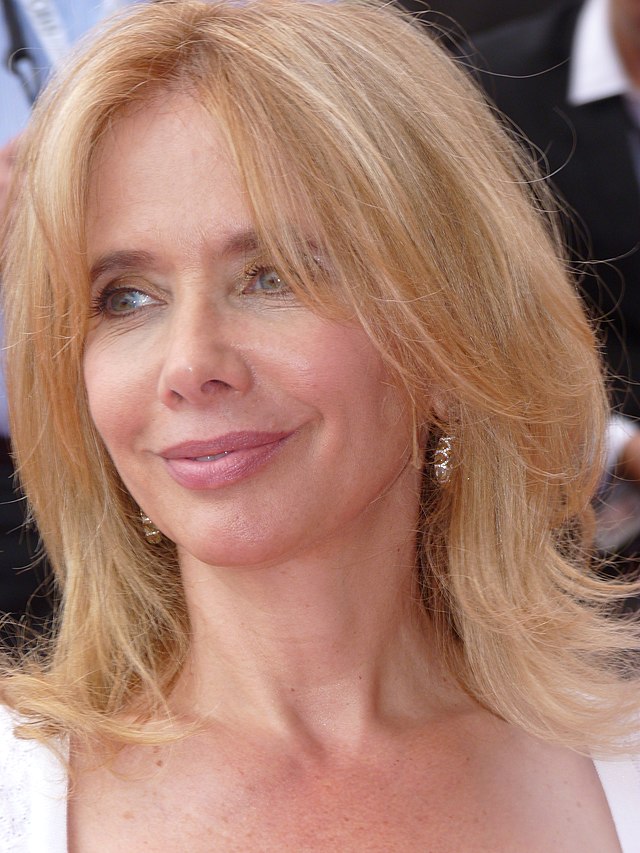 What is makeup? Well it includes products such as: cosmetics, foundation, powder, rouge and blusher. Other examples are: concealer, lipstick and mascara.
Inspirational Quotes by Rosanna Arquette
There's no way I'm going to put this kid in the movies, because of the rejection. It's so hard as an adult, so why set her up to feel that bad as a child?

Rosanna Arquette
In Hollywood there are a lot of very insecure men running the business.

Rosanna Arquette
My childhood shaped the person I became. It was artistic, musical and left-wing.

Rosanna Arquette
It's so hard to be a mother and to also want to practice your art.

Rosanna Arquette
I think the most important thing for an artist is to not worry about what anybody else thinks. You just have to do what comes from your heart and your being and put it out there-that's true in any of the arts.

Rosanna Arquette