Biography
Tove Lo looks outstanding without makeup. Below, she is pictured with little to no makeup on her face.
Tove Lo was born 29 October 1987 in Stockholm, Sweden. Her professional career started in 2012 with successful single called Love Ballad. Her album's name is Queen of the Clouds. Tove's main genres are indie pop and electropop. Tove Lo is a stage name, her real name is Ebba Tove Elsa Nilsson. She's already famous not only in Sweden but also in US and many European countries. This talented singer sure still has many big hits ahead of her.
No Makeup Pictures
Tove Lo is looking extraordinary when she is makeup-free. Check out her natural beauty and lovely skin.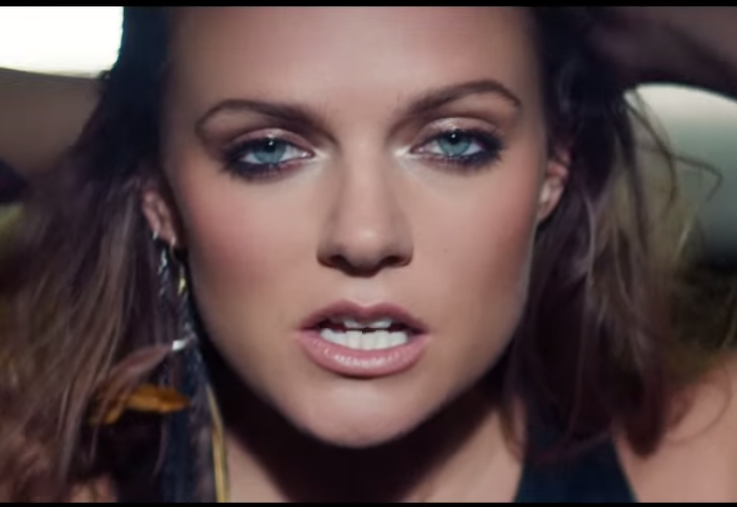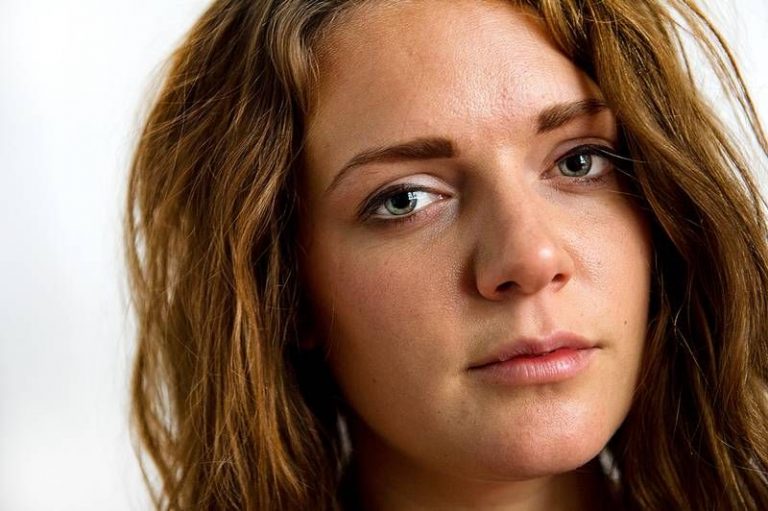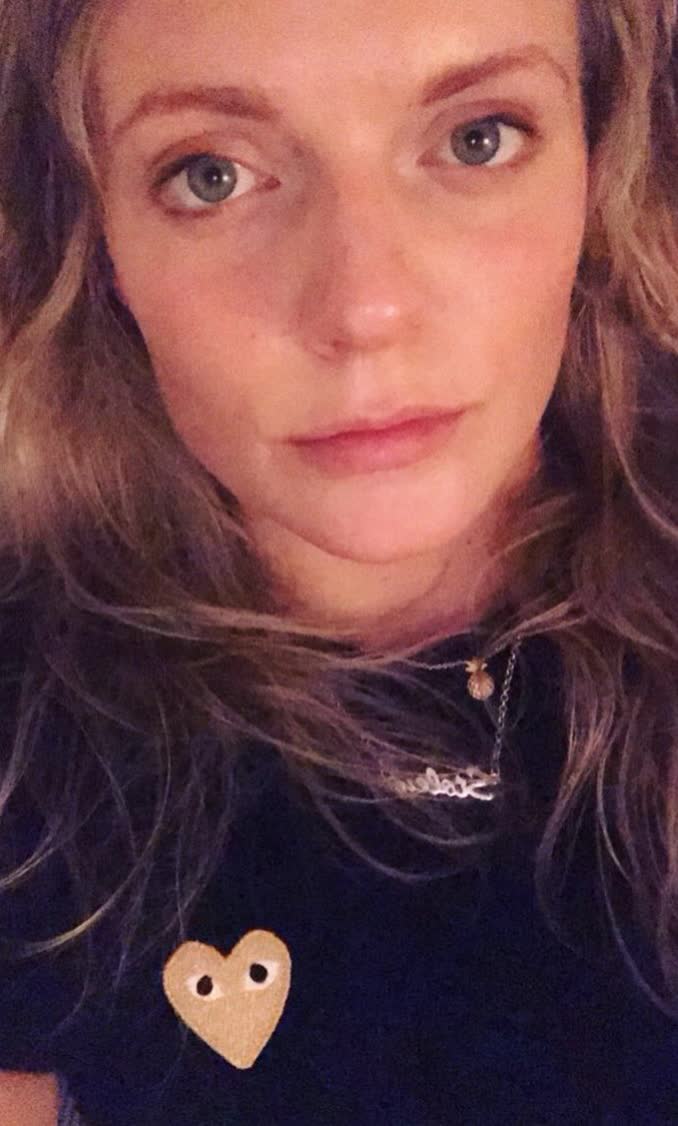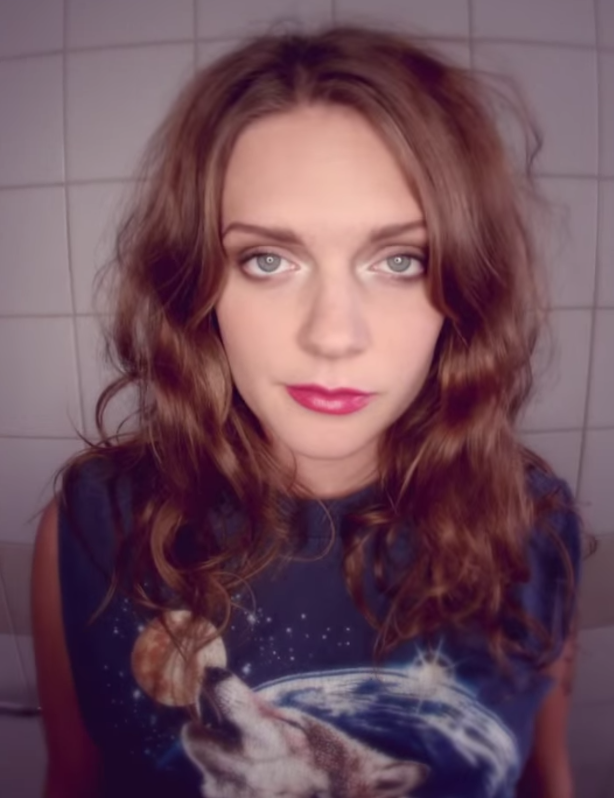 What is makeup? Well it includes products such as: cosmetics, foundation, powder, rouge and blusher. Other examples are: concealer, lipstick and mascara.
Inspirational Quotes by Tove Lo
Singing gives me a lot of energy.

Tove Lo
I knew when I went to a very hippie high school that focused on music that I wanted to do something in the industry.

Tove Lo
I definitely feel I'm outside of the polished pop girl group, which feels right. I don't think I could keep up that polished surface on purpose.

Tove Lo
I would never agree to sing something I didn't feel was 100% me.

Tove Lo
That's kind of how I am – a roller coaster of emotions.

Tove Lo