Biography
Kat Graham looks astonishing without makeup. Below, the model is pictured with little to no makeup on her face.
Kat was born September 5, 1989 in Geneva, Switzerland. She has African and Jewish (from Russia and Poland) ancestry. Garaham became famous as singer, actress, and dancer. Obviously she's not just hot but also talented in many ways. Her notable movies include 17 Again, Honey 2, and Dance Fu. In 2014, Graham will be starring as Diamond in the new movie Addicted. A lot of people know her also as beautiful with Bonnie Bennett on TV series The Vampire Diaries. She's currently dating Cottrell Guidry and the couple is already engaged.
No Makeup Pictures
Kat Graham is looking alluring when she is makeup-free. Check out her natural beauty and splendid skin.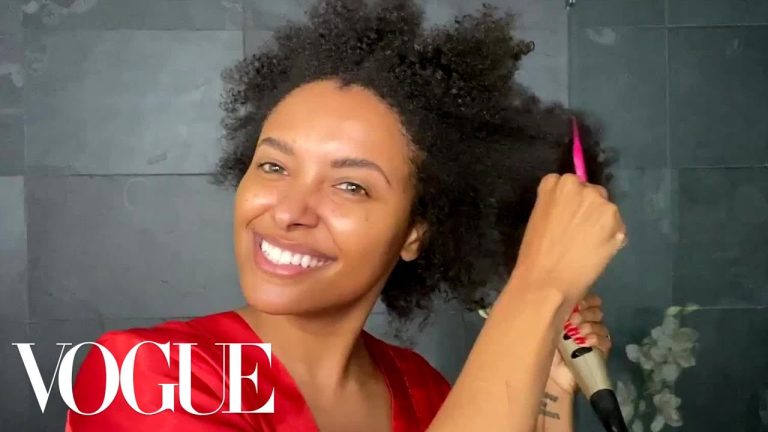 What is makeup? Well it includes products such as: cosmetics, foundation, powder, rouge and blusher. Other examples are: concealer, lipstick and mascara.
Inspirational Quotes by Kat Graham
I am more vintage than I am high fashion.

Kat Graham
You make your mark by being true to who you are and letting that be your staple.

Kat Graham
There was a time when men thought it was sexy to have a housewife waiting for him to come home from work in her slippers, but in modern society, I think an independent woman is even more sexy.

Kat Graham
When you're changing your diet, or you're becoming a vegan, your system will become a bit more sensitive, and you just have to deal with it.

Kat Graham
My first audition as a little girl was 'Interview with the Vampire' for Kirsten Dunst's part. Back then, they were meeting all different kinds of girls, and I was one of them. There's got to be an audition tape somewhere on VHS. Who would have known that many years later I would be on a vampire show?

Kat Graham