Biography
Tea Leoni looks extraordinary without makeup. Below, she is pictured with little to no makeup on her face.
Tea was born February 25, 1966 in New York City. She has Italian and English ancestry. Her notable movies include Bad Boys, The Family Man, and Jurassic Park III. Leoni also played Nora Wilde in nineties TV series The Naked Truth. She was married twice. Her second husband was famous actor David Duchovny. Their divorce was attributed by media to David's declared sexual addiction.
No Makeup Pictures
Tea Leoni is looking incredible when she is makeup-free. Check out her natural beauty and admirable skin.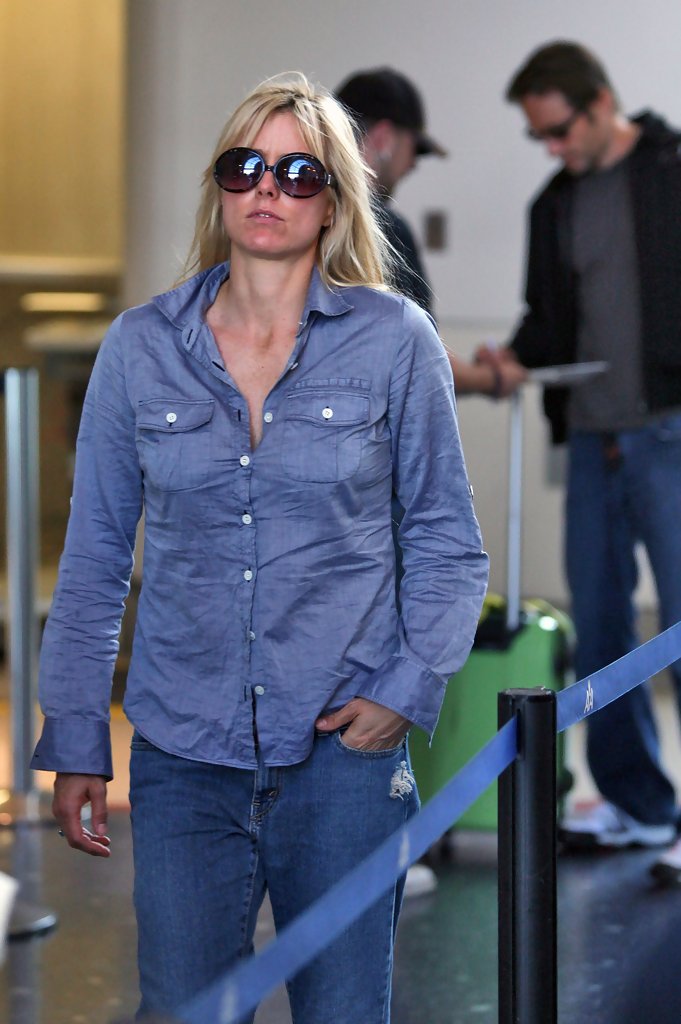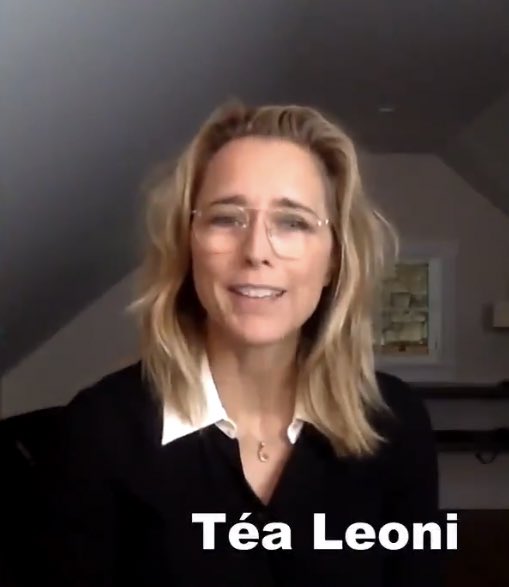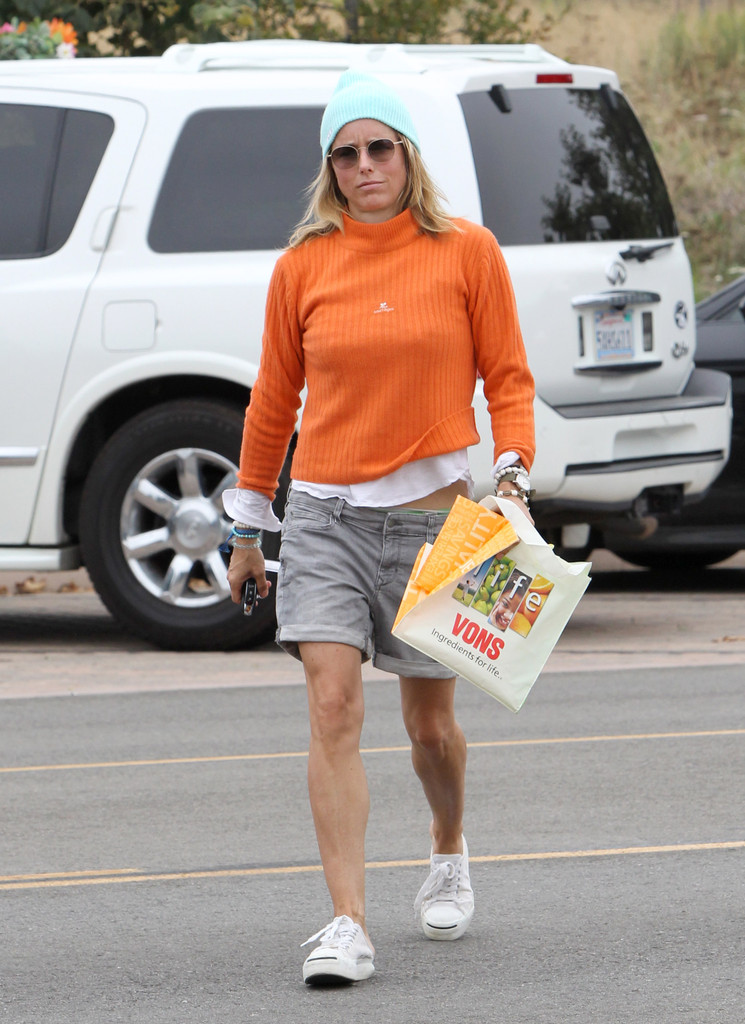 What is makeup? Well it includes products such as: cosmetics, foundation, powder, rouge and blusher. Other examples are: concealer, lipstick and mascara.
Inspirational Quotes by Tea Leoni
Shopping turns me off.

Tea Leoni
I have always loathed working out.

Tea Leoni
I was one of the most brilliant liars as a child.

Tea Leoni
I live by a hill. I began walking it and then I began jogging it and then I began sprinting it.

Tea Leoni
I don't mean to be presumptuous that men don't feel this, I don't mean this, but I found that when my child was born, my first child, it felt like my heart broke.

Tea Leoni