Biography
Bethany Mota looks enchanting without makeup. Below, she is pictured with little to no makeup on her face.
Bethany was born in Los Banos, California. She's nineteen years old. She became famous through her own YouTube channel under nickname Macbarbie07. She quickly got into other media as well and even has own line at Aéropostale brand. You can read about her wealth and salary here. For the year 2014, she's on the best way to become even more popular. Mota will be one of the contestants in 19th season of reality TV show Dancing with the Stars. Her dancing partner will be Derek Hough. In the past, Bethany was also guest judge on Project Runway.
No Makeup Pictures
Bethany Mota is looking marvelous when she is makeup-free. Check out her natural beauty and beautiful skin.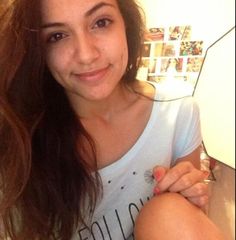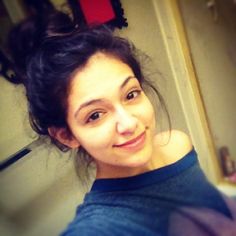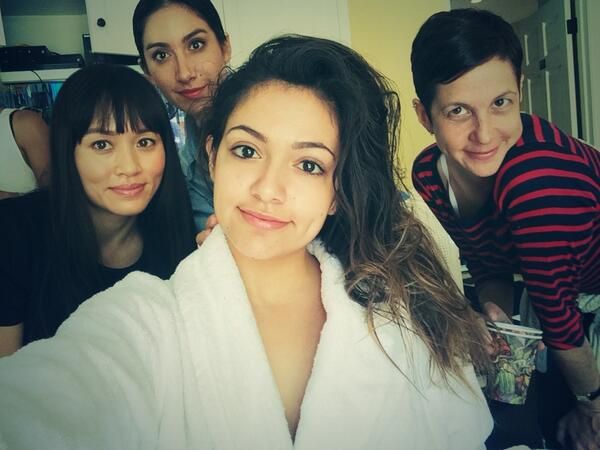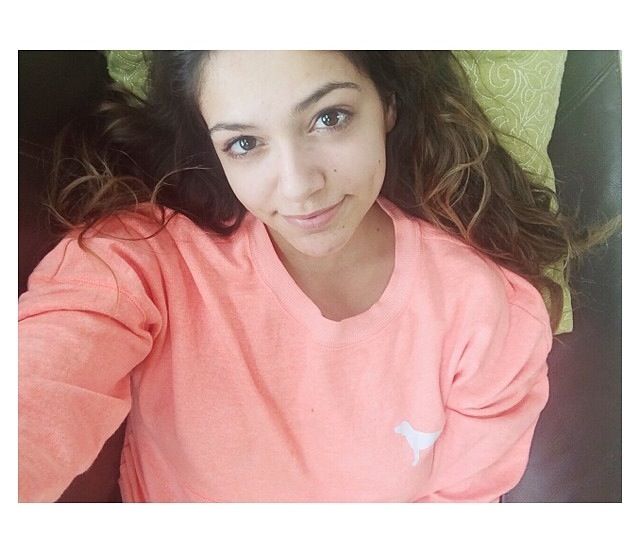 What is makeup? Well it includes products such as: cosmetics, foundation, powder, rouge and blusher. Other examples are: concealer, lipstick and mascara.
Inspirational Quotes by Bethany Mota
I think everyone is most confident when they are just being themselves and not trying to impress others.

Bethany Mota
I travel often, which can make maintaining a workout schedule a little difficult, but I try to make time for it whenever I can. Sometimes I wake up extra early so I can fit in a run or a bike ride, and other days I'll just blast music and jump around or watch a 30-minute exercise video.

Bethany Mota
When I have a good pair of shoes, I wear them over and over. Whether it's nice sneakers or a cool pair of combat boots, splurge on a pair you love that you can wear over and over with totally different outfits.

Bethany Mota
YouTube videos, they're more personal and more real than a commercial on TV.

Bethany Mota
I love sunflowers. They're one of my favorite flowers.

Bethany Mota