Biography
Palina Rojinski looks glorious without makeup. Below, she is pictured with little to no makeup on her face.
Palina was born 21 April 1985 in Leningrad, Soviet Union. She has Russian and Jewish anccestry. Her family moved to Germany. Her first job in media was for MTV Home on MTV Germany. In 2015, Rojinski is hosting Crazy Dates and serves as a judge on reality TV show Got to Dance. Palina also played on numerous German movies, such as Hotel Desire and Traumfrauen. Considering her rich red hair and voluptuous figure, she should be nicknamed "German Christina Hendricks". And it's a shame she didn't pose for Sports Illustrated yet.
No Makeup Pictures
Palina Rojinski is looking stunning when she is makeup-free. Check out her natural beauty and lovely skin.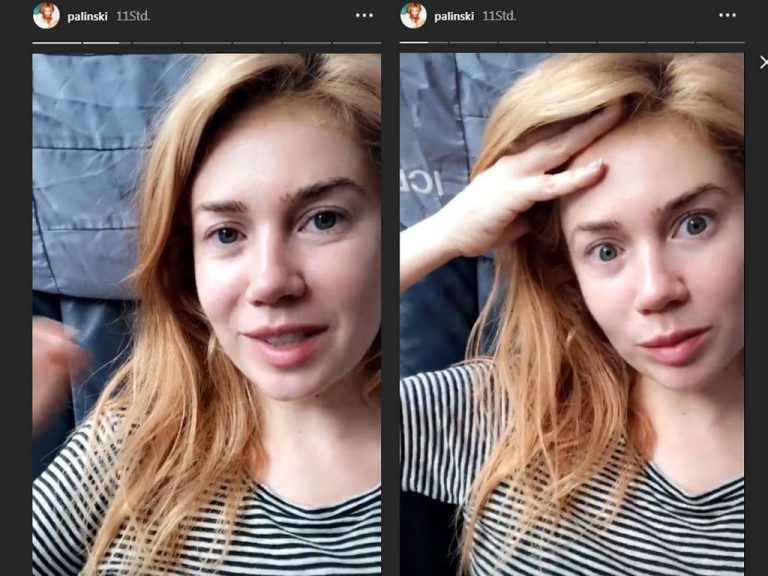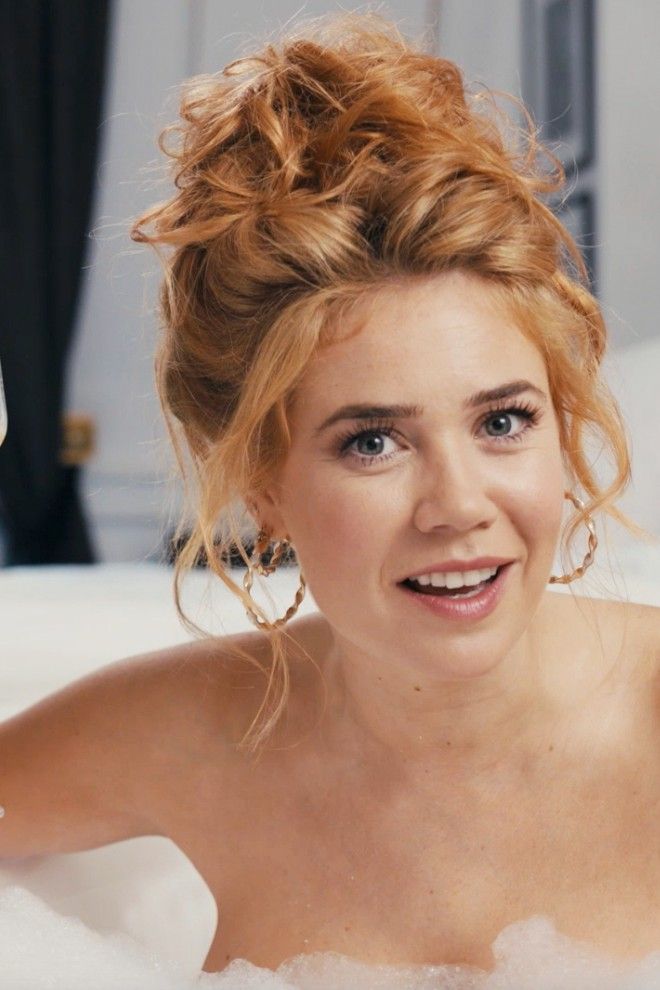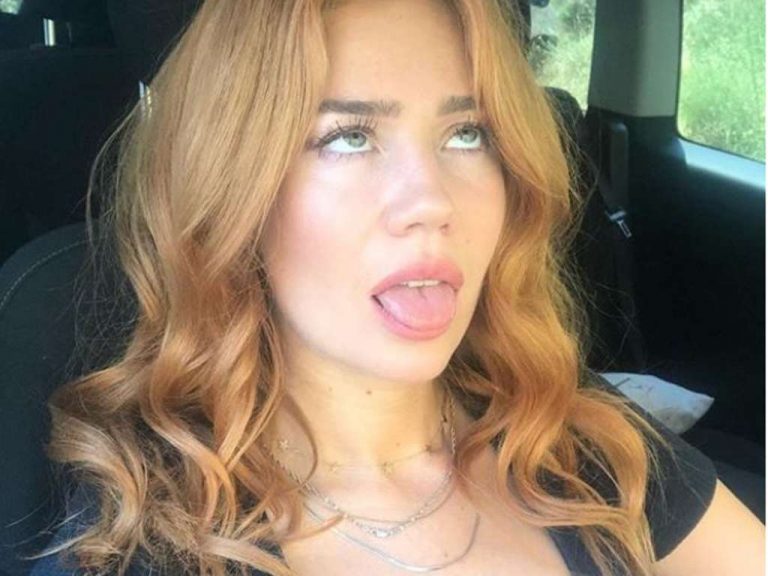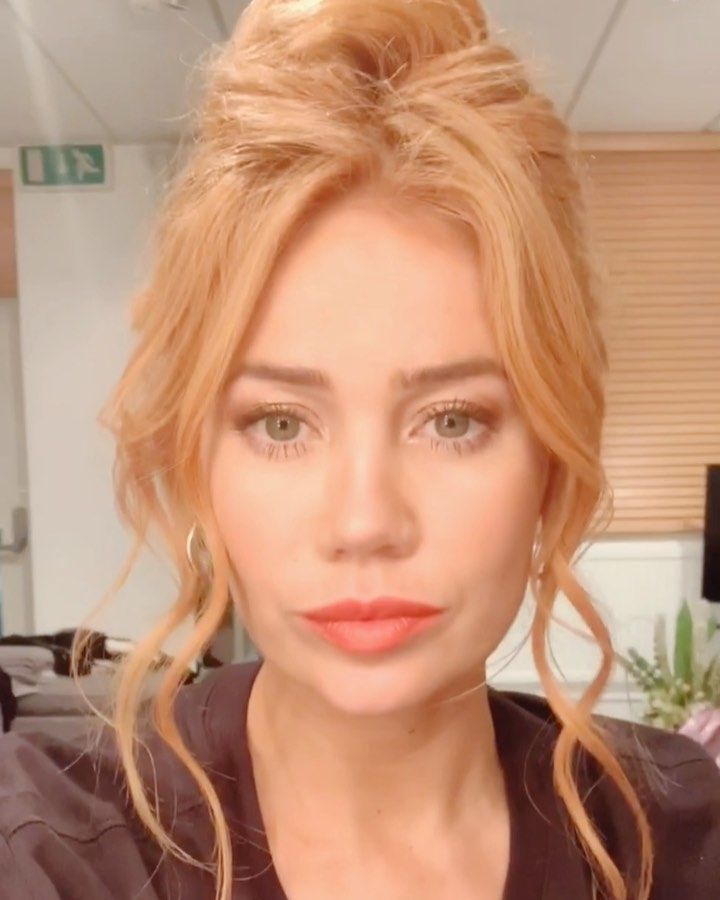 What is makeup? Well it includes products such as: cosmetics, foundation, powder, rouge and blusher. Other examples are: concealer, lipstick and mascara.