Biography
Nelly Furtado looks marvelous without makeup. Below, she is pictured with little to no makeup on her face.
Nelly was born December 2, 1978 in Victoria, Canada. Her parents are Portuguese but moved to Canada in sixties. Her music albums are in chronological order Whoa, Nelly!, Folklore, Loose, Mi Plan, and The Spirit Indestructible. Furtado had also guest appearances on CSI: NY, 90210, and several other shows. She has one daughter with her former boyfriend Jasper Gahunia.
No Makeup Pictures
Nelly Furtado is looking amazing when she is makeup-free. Check out her natural beauty and outstanding skin.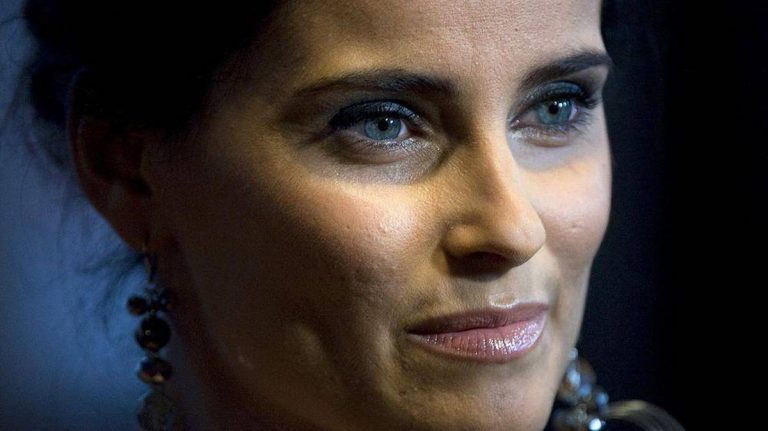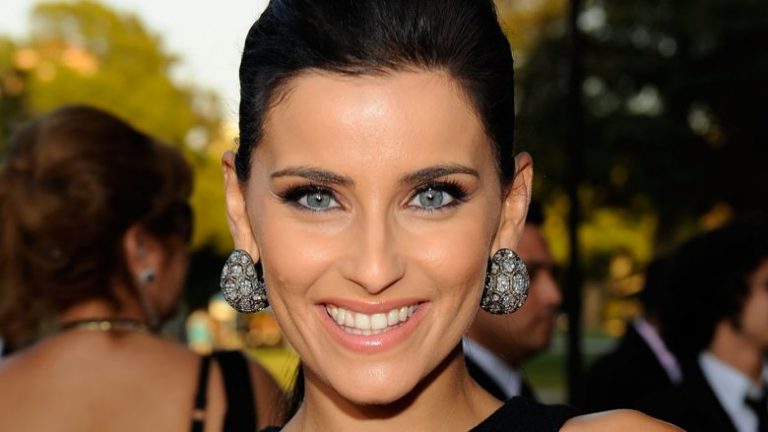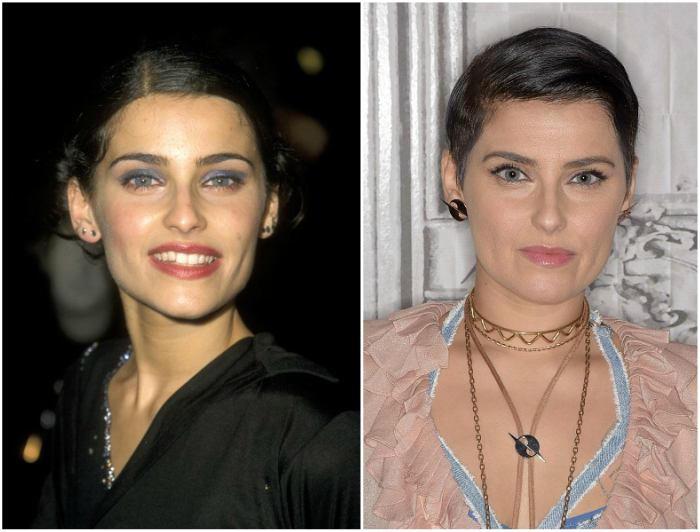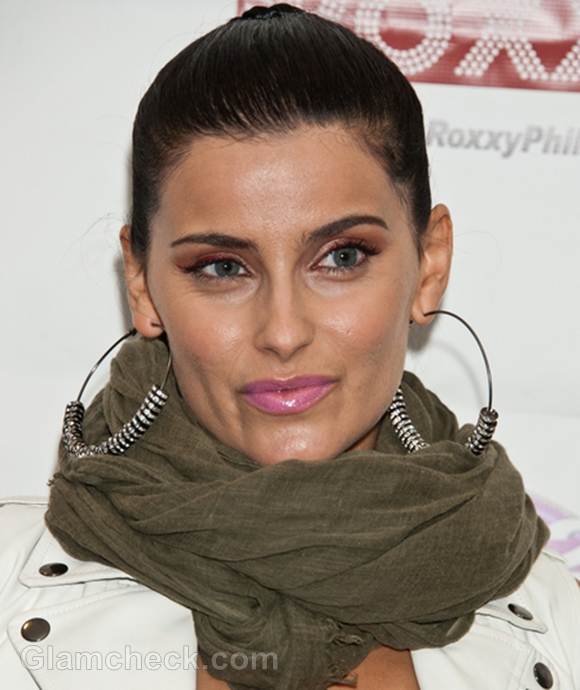 What is makeup? Well it includes products such as: cosmetics, foundation, powder, rouge and blusher. Other examples are: concealer, lipstick and mascara.
Inspirational Quotes by Nelly Furtado
Girls like to see girls dressed up like princesses occasionally.

Nelly Furtado
I like my body so much more now since having my baby.

Nelly Furtado
Because of my Portuguese heritage, I have an interest in all of the instrumentation that comes from Portugal and Brazil as well.

Nelly Furtado
I remember really bonding with the first generation kids, the Chinese Canadian kids, and in high school bonding with the Latin kids and the East Indian kids. It was very interesting because it made me open to lots of musical sounds.

Nelly Furtado
I'm channelling my 14-year-old self. She's thinking about putting on her big hoop earrings and baggy pants and going to the mall downtown.

Nelly Furtado