Biography
Michelle Trachtenberg looks gorgeous without makeup. Below, she is pictured with little to no makeup on her face.
Michelle was born October 11, 1985 in New York City as a second daughter of a bank manager and a fiber-optics engineer. She was an actress since young age, for example in 1996 young Michelle played in Harriet the Spy. Her other notable movies include EuroTrip, 17 Again, and Cop Out. Her other famous role was Dawn Summers on TV series Buffy the Vampire Slayer.
No Makeup Pictures
Michelle Trachtenberg is looking remarkable when she is makeup-free. Check out her natural beauty and extraordinary skin.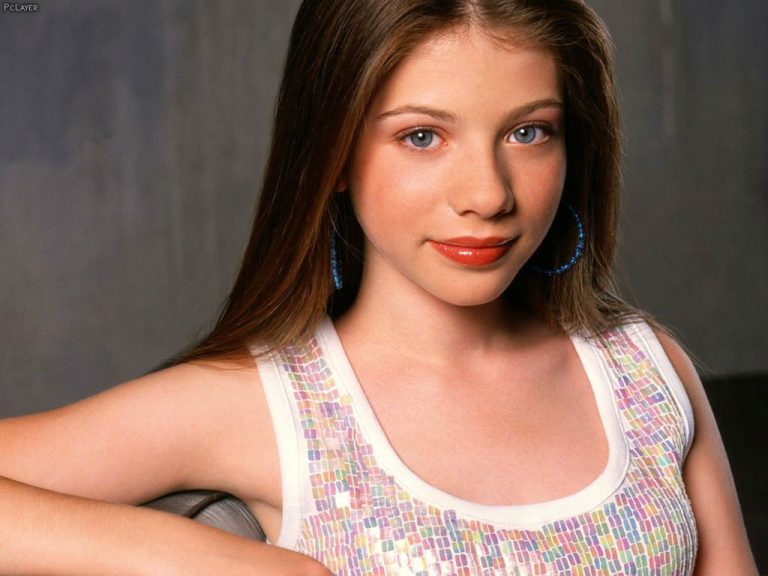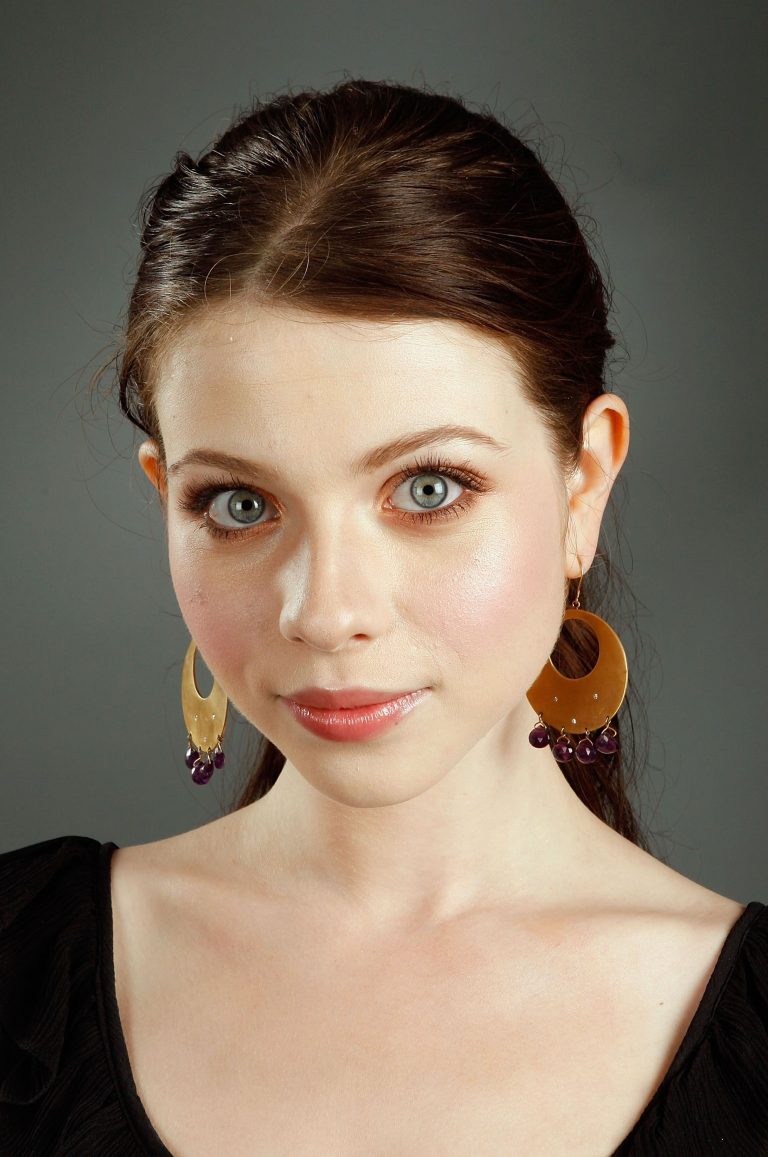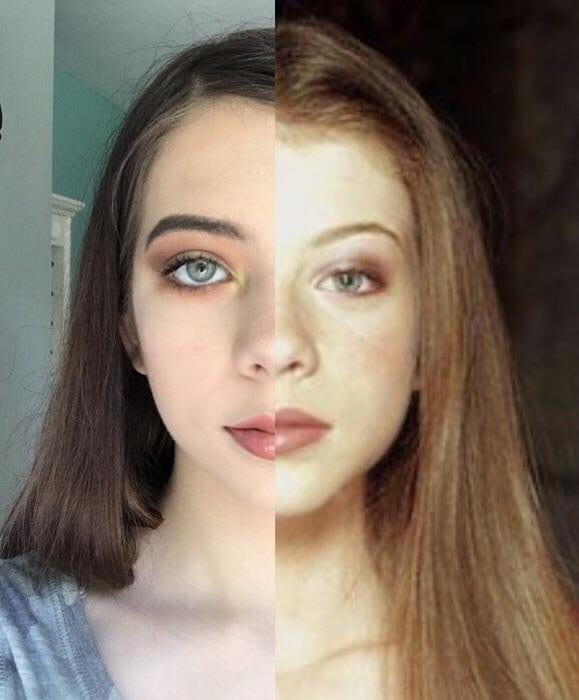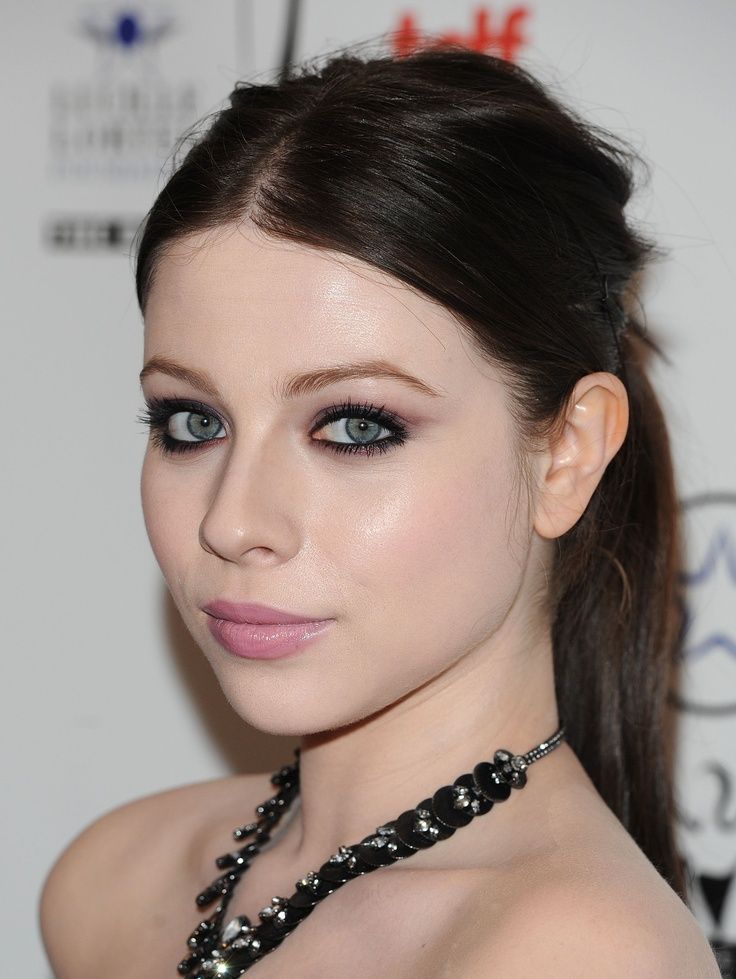 What is makeup? Well it includes products such as: cosmetics, foundation, powder, rouge and blusher. Other examples are: concealer, lipstick and mascara.
Inspirational Quotes by Michelle Trachtenberg
My mother was there every day of the production. You know what? My mother and I are so close, she really understands the fact that I am 18 and I am maturing. I guess I am not your average 18 year-old.

Michelle Trachtenberg
Most people say they talk to me and I sound older.

Michelle Trachtenberg
I have never understood that. I come from a place where the press makes or breaks an actor and it is more of a teamwork relationship.

Michelle Trachtenberg
I plays Joe's best friend. I am the only one he has ever been able to trust in his life, so I help him understand what happened to him when he was younger.

Michelle Trachtenberg
I have ballet class every other day for two hours. And for 'Six Feet Under', last week there was a sequence where I had to do a whole choreographed dance number, so I had four hours of dance practice every day.

Michelle Trachtenberg