Biography
Kelly O'Donnell looks stunning without makeup. Below, she is pictured with little to no makeup on her face.
Kelly was born May 17, 1965 in Cleveland, Ohio. This red haired beauty has some Irish ancestry. She started her professional career in 1990's as a reporter on local television station. Currently, O'Donnell is a political reporter for NBC News. She regularly appears on NBC Nightly News, Meet The Press, and Today. Kelly is married to J. David Ake.
No Makeup Pictures
Kelly O'Donnell is looking extraordinary when she is makeup-free. Check out her natural beauty and astonishing skin.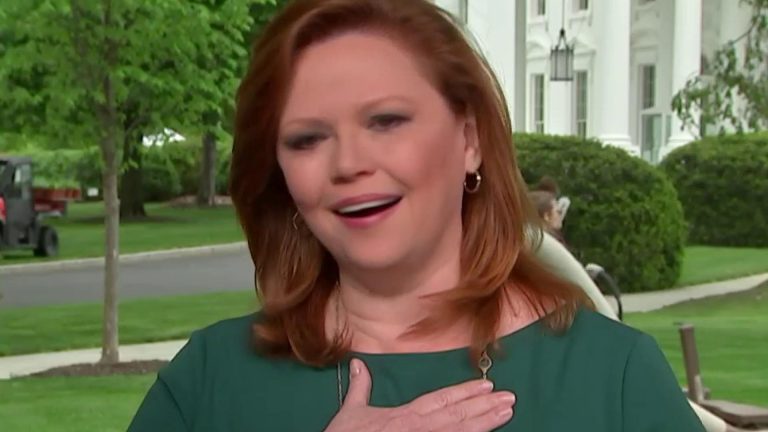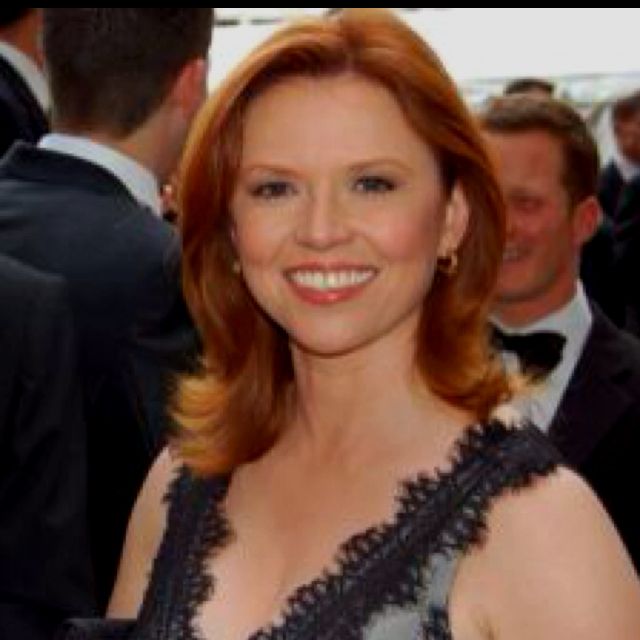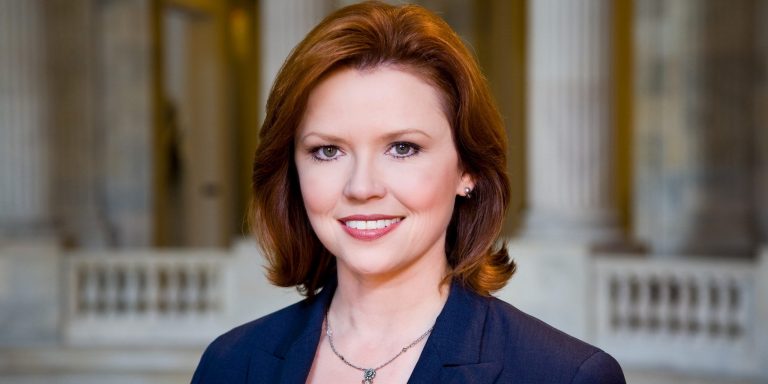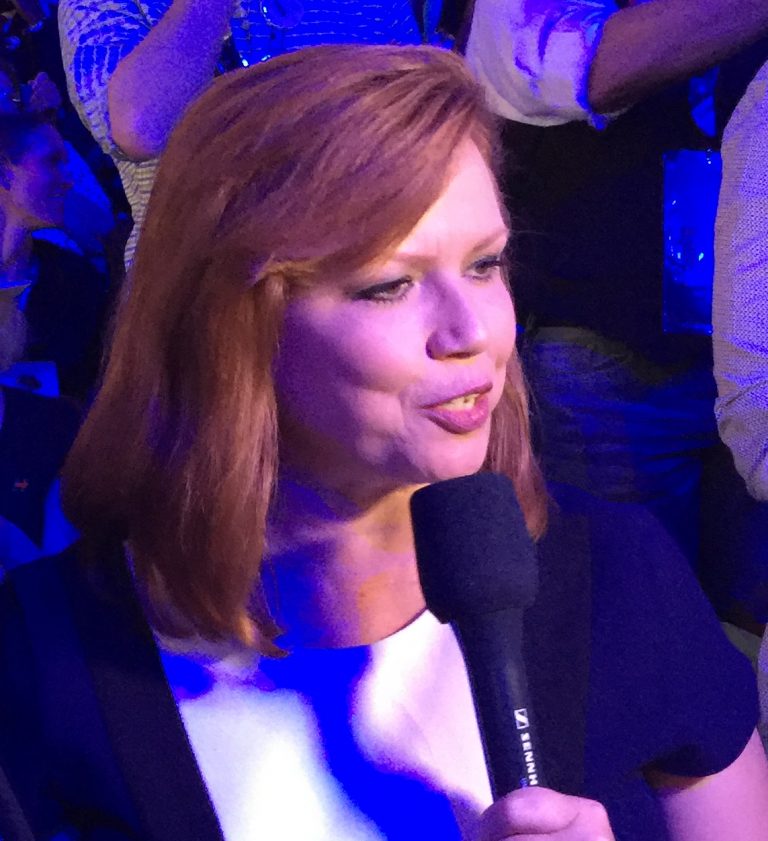 What is makeup? Well it includes products such as: cosmetics, foundation, powder, rouge and blusher. Other examples are: concealer, lipstick and mascara.