Biography
Kathleen Turner looks marvelous without makeup. Below, she is pictured with little to no makeup on her face.
Kathleen was born June 19, 1954 in Springfield, Missouri. Both parents discouraged her from performing and acting career because they don't see it as appropriate according to their religious beliefs. However grownup Kathleen had it her way and not only played in movies, but in very daring ones. Her very first movie Body Heat already presented young Turner in number of revealing outfits even in completely baring bedroom scenes that let stand out her exceptional body measurements. Turner was married to Jay Weiss from 1984 till 2007.
No Makeup Pictures
Kathleen Turner is looking glorious when she is makeup-free. Check out her natural beauty and marvelous skin.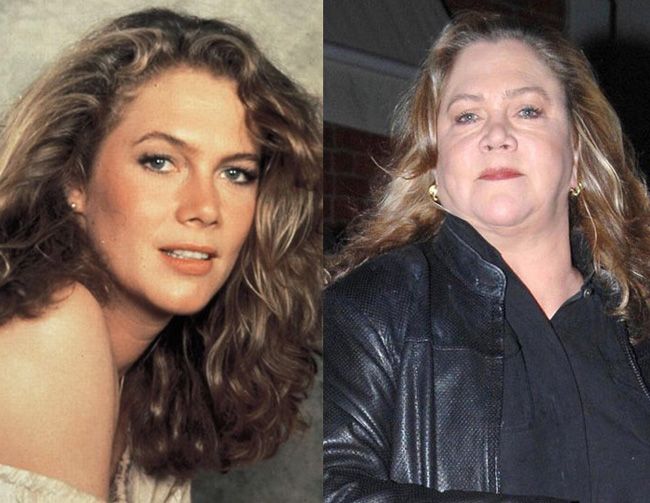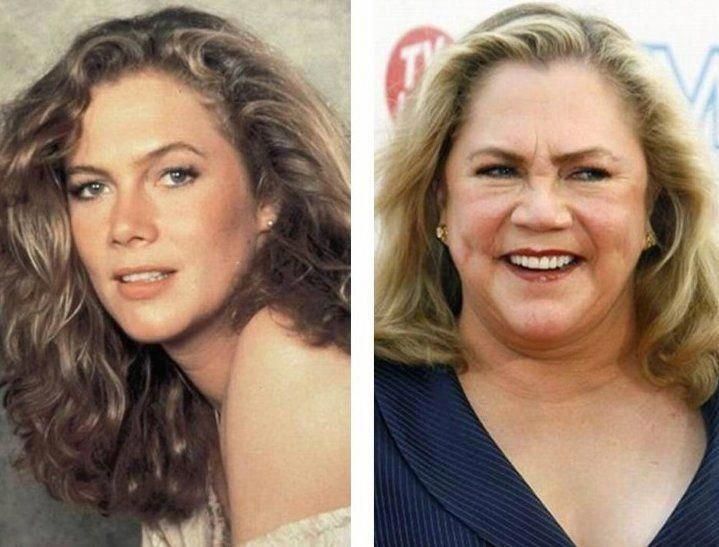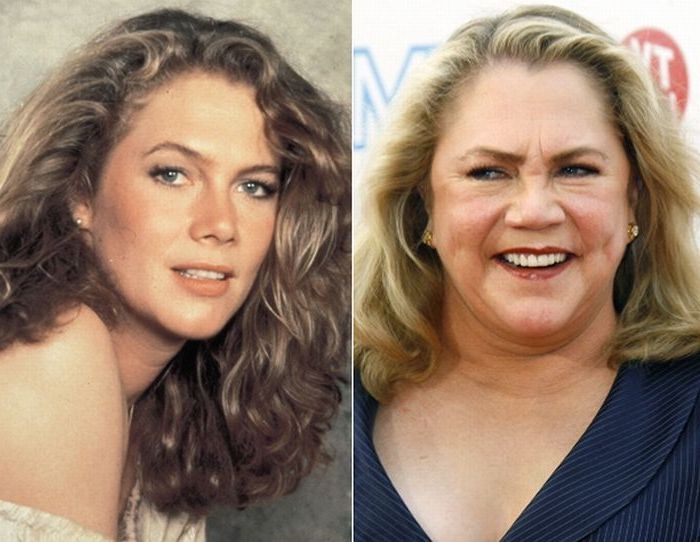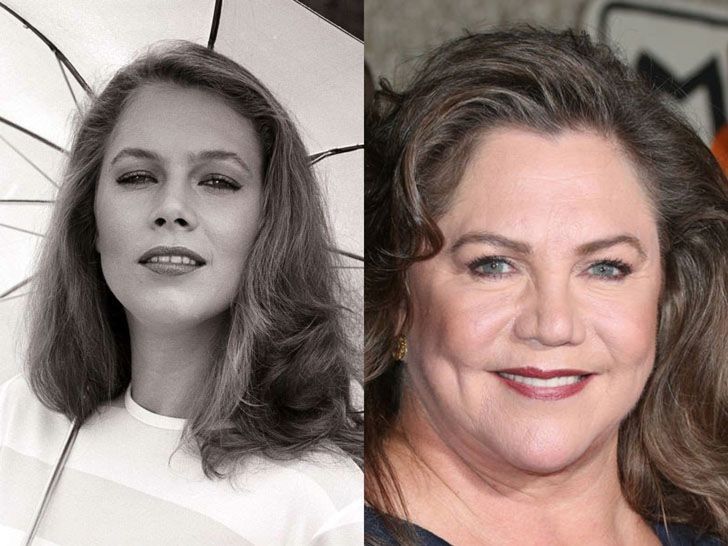 What is makeup? Well it includes products such as: cosmetics, foundation, powder, rouge and blusher. Other examples are: concealer, lipstick and mascara.
Inspirational Quotes by Kathleen Turner
I have no desire to play most of the roles being offered.

Kathleen Turner
I have health. I have a wonderful support system. I have the admiration of millions of strangers, which I do not underestimate.

Kathleen Turner
As I traveled from one country to another, no one knew anything about me. So I could be anybody, I could speak as I wished, act as I wished, dress as I wished.

Kathleen Turner
There are still women who are not living their own lives, but living through their men or their children.

Kathleen Turner
I have a brother who's a psychologist. He says three-quarters of the world are born feeling that they will be affected by the world; one quarter are born knowing that they will affect the world.

Kathleen Turner