Biography
Kat von D looks astonishing without makeup. Below, she is pictured with little to no makeup on her face.
Kat von D was born March 8, 1982 in Montemorelos, Mexico as Katherine von Drachenberg. But she adopted artistic name Kat von D. Kat has German, Italian and Spanish ancetry. She married tattoo artist Oliver Peck in 2003 but the couple eventually divorced in 2008 after one year of separation. Kat was also engaged to the music producer Joel Zimmerman from 2012 until 2013. She's currently single.
No Makeup Pictures
Kat von D is looking marvelous when she is makeup-free. Check out her natural beauty and astonishing skin.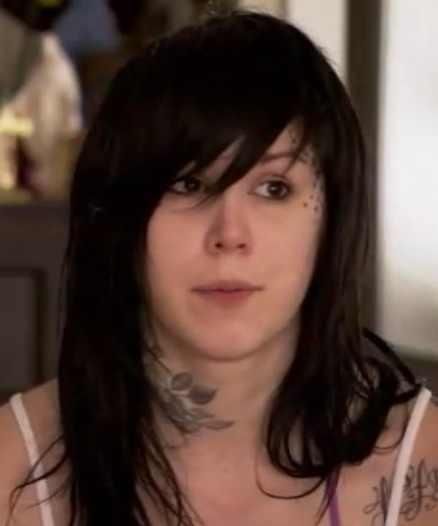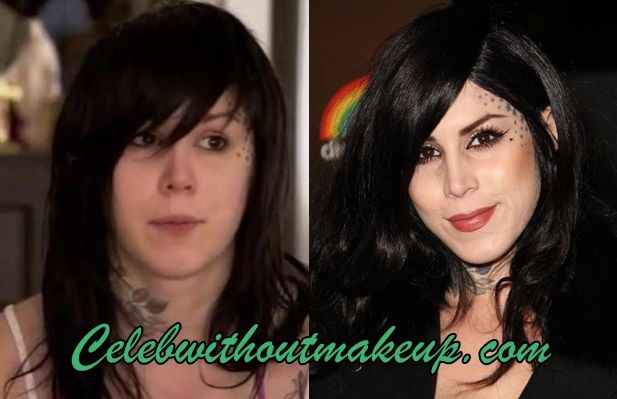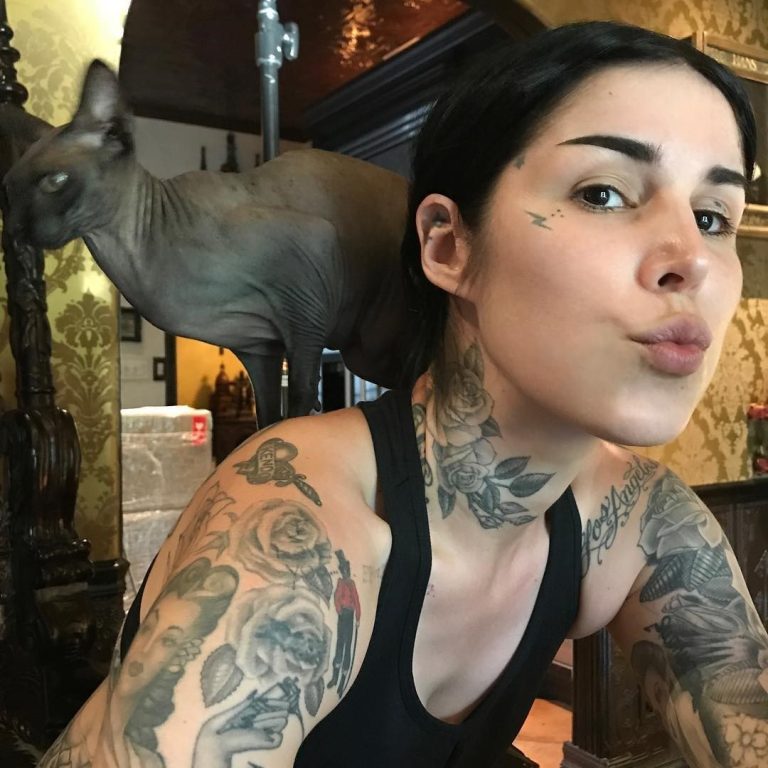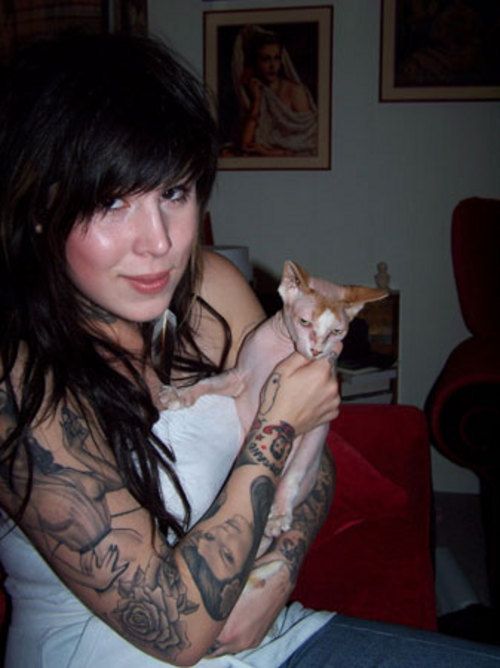 What is makeup? Well it includes products such as: cosmetics, foundation, powder, rouge and blusher. Other examples are: concealer, lipstick and mascara.
Inspirational Quotes by Kat von D
For 'Brow Struck', I really wanted it to be able to create natural-looking brows. So we found this really innovative formula that has a very specific type of shimmer that has a reflectiveness to it. Eyebrows are not naturally matte, so the point of this formula is to really mirror that.

Kat von D
I tend to be attracted to darker scents. I'm not a floral girl. But I do like this old fragrance I used to wear called Versace Red Jeans. I have an eBay alert that tells me when it comes back! I think it's more of a nostalgic association that I have with it because a boyfriend had bought it for me when I was, like, 16.

Kat von D
I love how me deciding to not continue doing 'LA Ink' turns into being 'cancelled.'

Kat von D
The idea of bringing color into the Super Brow collection was really inspired by seeing all our fans and followers posting colorful eyebrow pictures using our liquid lipsticks. I think that's really cool because you know, the formula, although it's not designed for the eye, it can work on an eyebrow.

Kat von D
I'm a stickler when it comes to every aspect of my line. My development team probably hates working with me sometimes… but in a good way. I think that I push them to a certain degree to create something that's going to withstand the test of time.

Kat von D