Biography
Felisha Terrell looks phenomenal without makeup. Below, she is pictured with little to no makeup on her face.
Felisha was born March 16, 1979 in Chicago, Illinois. After getting her college degree, Terrell worked in pharmaceutical sales. She started her professional acting career with smaller roles in Get Smart, Entourage, and Days of Our Lives. The year 2014 has been a break through for her. She played Emily Deville on Marvel's Agents of S.H.I.E.L.D., Osborn on Fear Clinic, and Navy Lt Adele Watkins on NCIS: New Orleans.
No Makeup Pictures
Felisha Terrell is looking enchanting when she is makeup-free. Check out her natural beauty and glorious skin.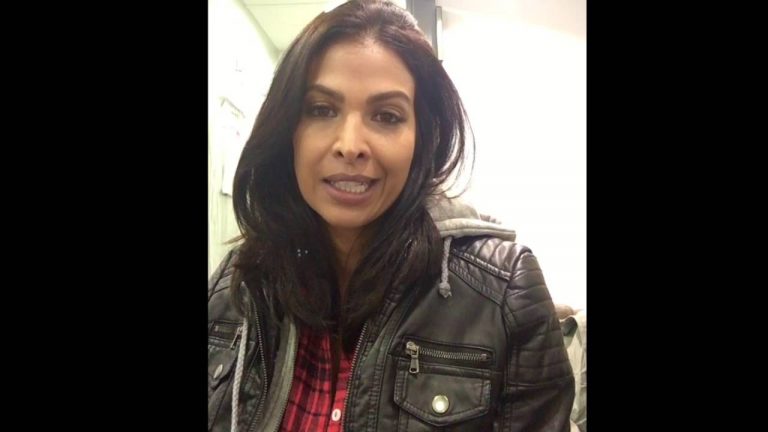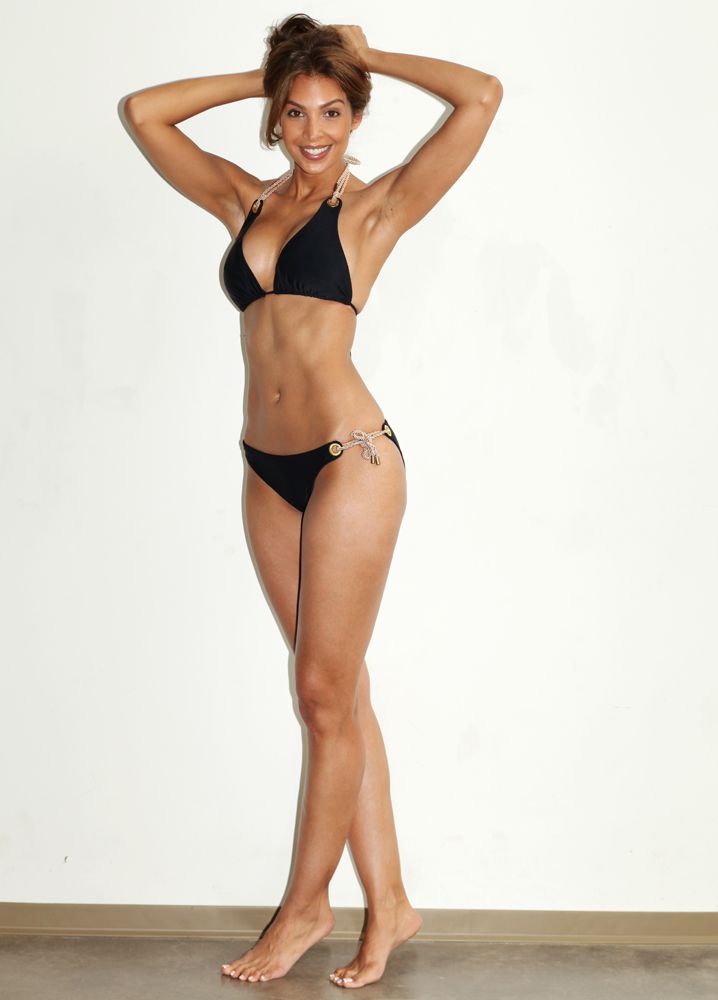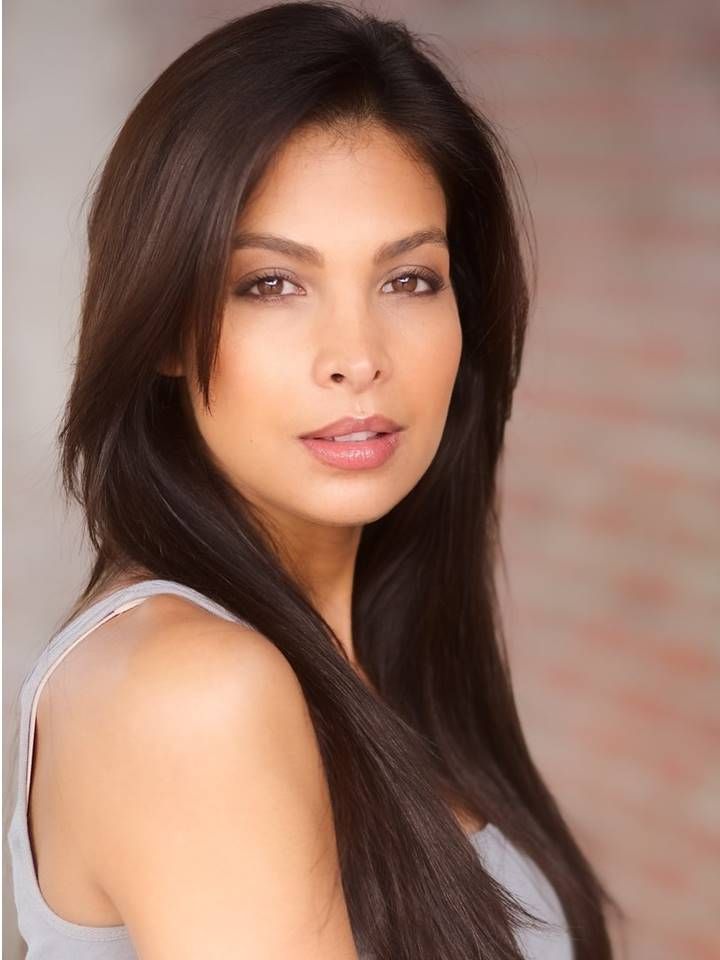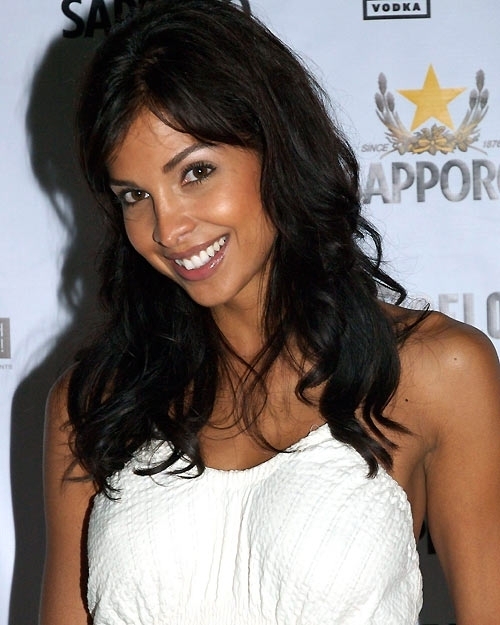 What is makeup? Well it includes products such as: cosmetics, foundation, powder, rouge and blusher. Other examples are: concealer, lipstick and mascara.