Biography
Devon Aoki looks captivating without makeup. Below, she is pictured with little to no makeup on her face.
Devon was born August 10, 1982 in New York City. She has German and English ancestry from her mother's side while her father was Japanese. Aoki started in modeling when she was only 13 years old. At the early age of 16, Devon already replaced Naomi Campbell as the main face of Versace brand. Hot Devon succeeded also as actress, starring on 2 Fast 2 Furious, Sin City, DOA: Dead or Alive, and Mutant Chronicles. Aoki posed completely undressed once, yet her intimate parts were covered by a huge albino snake, that was coiled around her slim body.
No Makeup Pictures
Devon Aoki is looking amazing when she is makeup-free. Check out her natural beauty and admirable skin.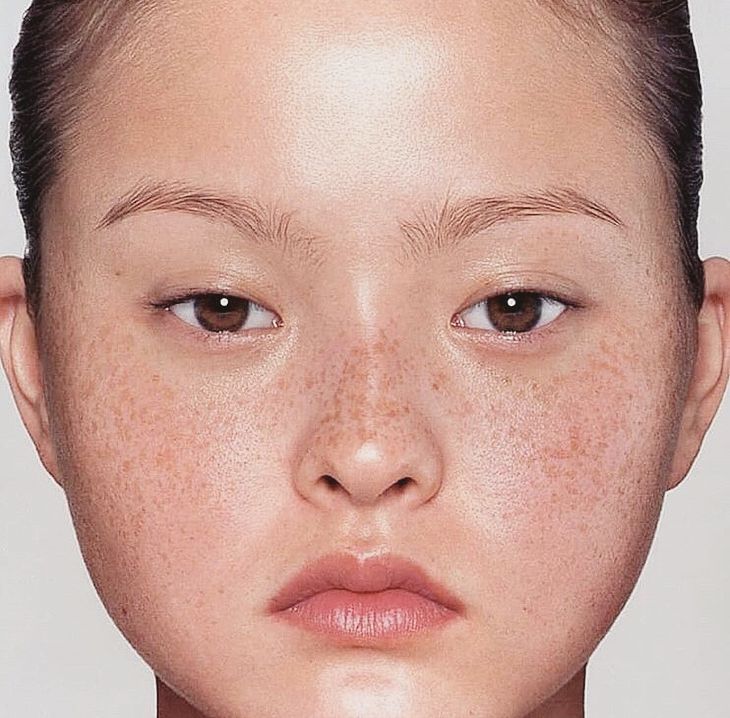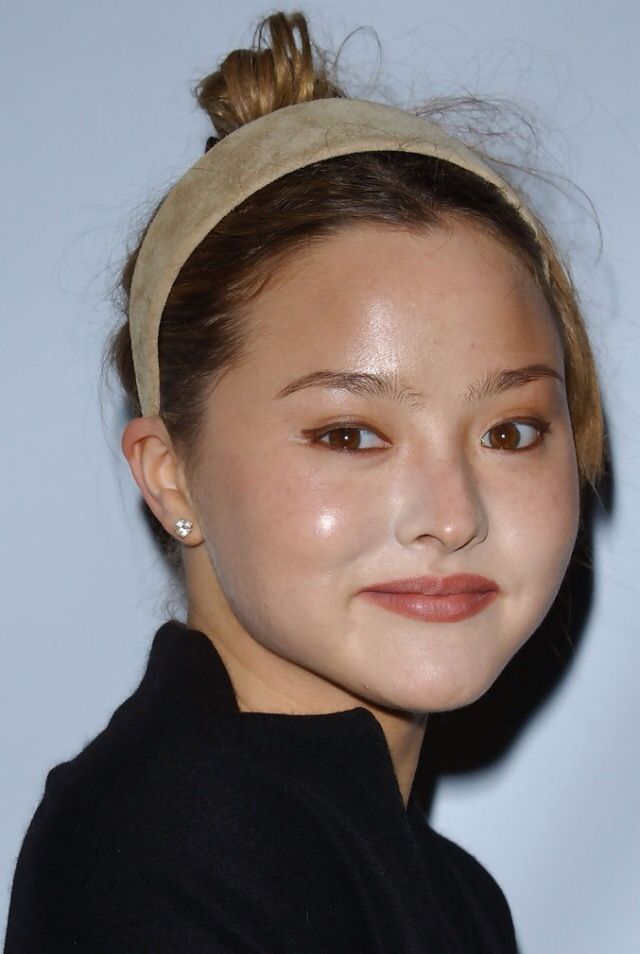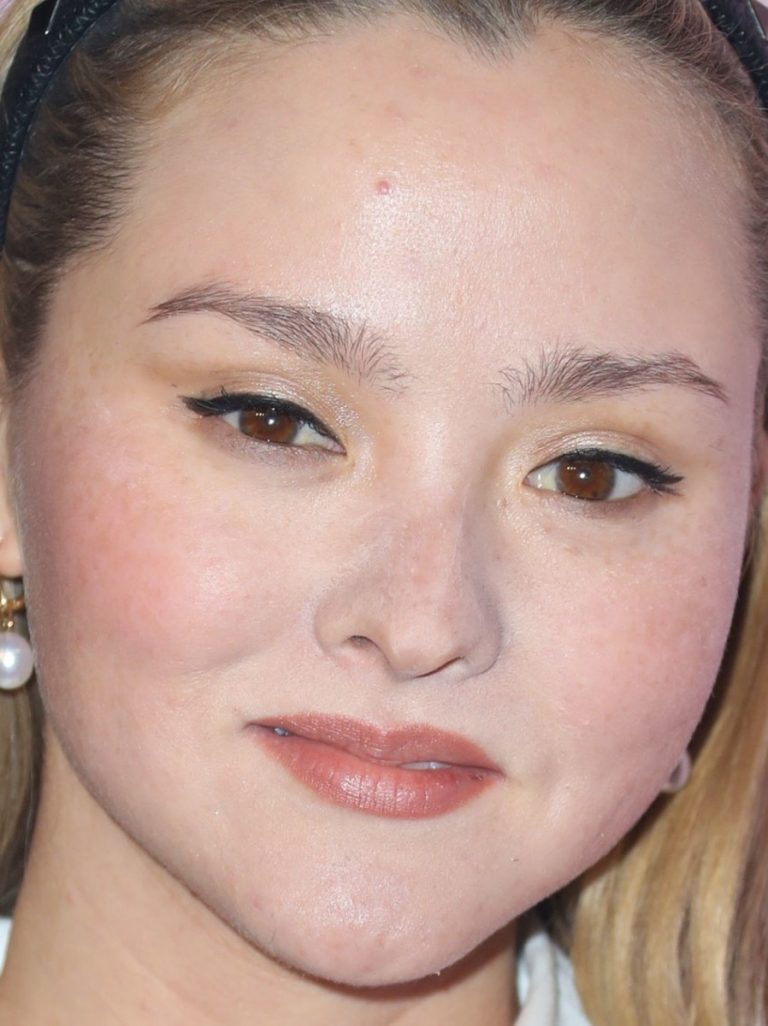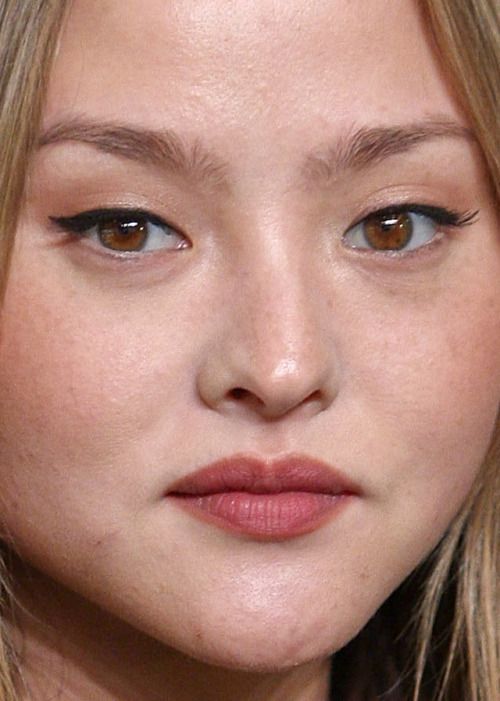 What is makeup? Well it includes products such as: cosmetics, foundation, powder, rouge and blusher. Other examples are: concealer, lipstick and mascara.
Inspirational Quotes by Devon Aoki
Everyone has their own insecurities, regardless of how you look or how people perceive you, but sometimes people give their insecurities too much power. Defining beauty is simply a matter of opinion. For me, real beauty has very little to do with the structure of someone's face or body.

Devon Aoki
I'm pretty athletic, but I'm not very strong.

Devon Aoki
I'm pleased to be a part of a 'new breed' of models who perhaps don't exactly fit the status quo.

Devon Aoki
I think it's important that there is a change, especially in fashion. I'm pleased to be part of a 'new breed' of models who perhaps don't exactly fit the status quo.

Devon Aoki
It's difficult to see yourself up on screen without being a critic.

Devon Aoki