Biography
Christa Miller looks extraordinary without makeup. Below, she is pictured with little to no makeup on her face.
Christa was born May 28, 1964 in New York City, New York. In early years, she did a lot of modeling gigs. But after she moved to LA, California, Miller reoriented herself fully on acting. Some of her movies include Stepfather III and Kiss & Tell. Yet, Miller got more famous for her appearances in The Drew Carey Show, Scrubs, and Cougar Town. Christa is married to Bill Lawrence since 1999 and they have three children together. Her husband is a producer and director.
No Makeup Pictures
Christa Miller is looking phenomenal when she is makeup-free. Check out her natural beauty and lovely skin.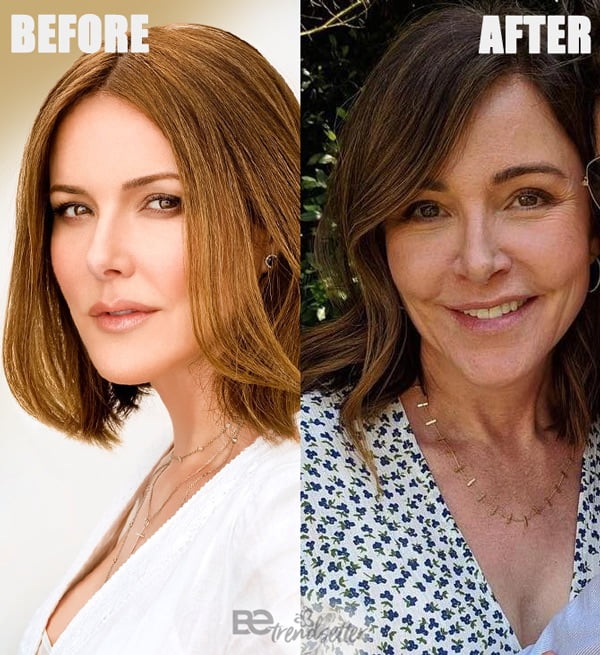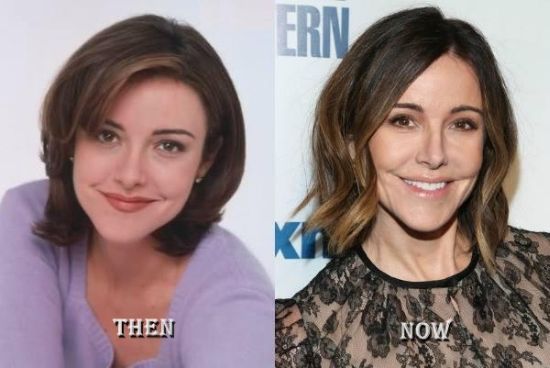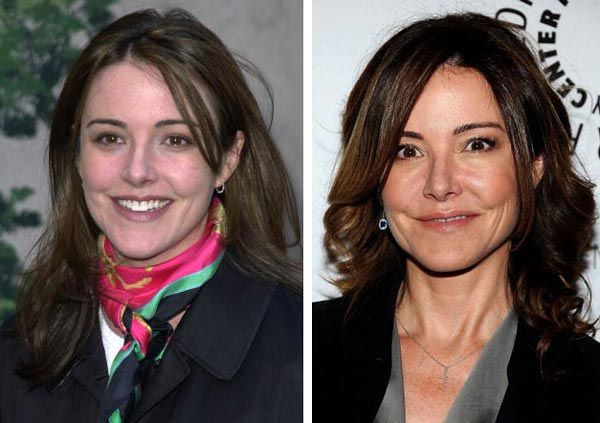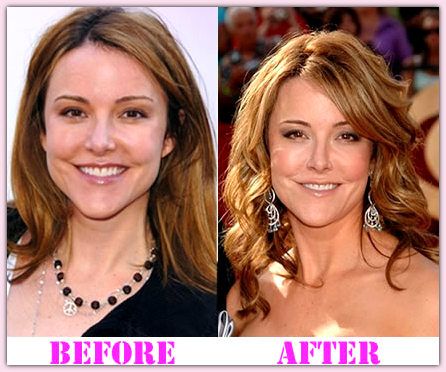 What is makeup? Well it includes products such as: cosmetics, foundation, powder, rouge and blusher. Other examples are: concealer, lipstick and mascara.
Inspirational Quotes by Christa Miller
People have maybe, sometimes, said that I can, occasionally, be a teeny bit edgy and judgmental.

Christa Miller
I am so happy that I married a comedy writer. He's never not without a joke. No matter where we are.

Christa Miller
I love Goody's Spin Pins. They're super cheap and look like corkscrews. You just gather your hair and screw them into a bun.

Christa Miller
I like to carry a nice bag because then I can wear t-shirts and jeans all the time!

Christa Miller
I am very protective of my family.

Christa Miller