Biography
Amanda Schull looks marvelous without makeup. Below, she is pictured with little to no makeup on her face.
Amanda was born August 26, 1978 in Honolulu, Hawaii. She used to be a professional ballet dancer. No wonder she keeps her measurements in great condition. She also wears great dresses on public awards shows. Schull played in various TV shows, such as My Family And Me, One Tree Hill, Pretty Little Liars, and Suits. In 2015, Amanda will play Dr. Cassandra Railly on 12 Monkeys. This should be the main role, so her fans have something to look forward to.
No Makeup Pictures
Amanda Schull is looking stunning when she is makeup-free. Check out her natural beauty and remarkable skin.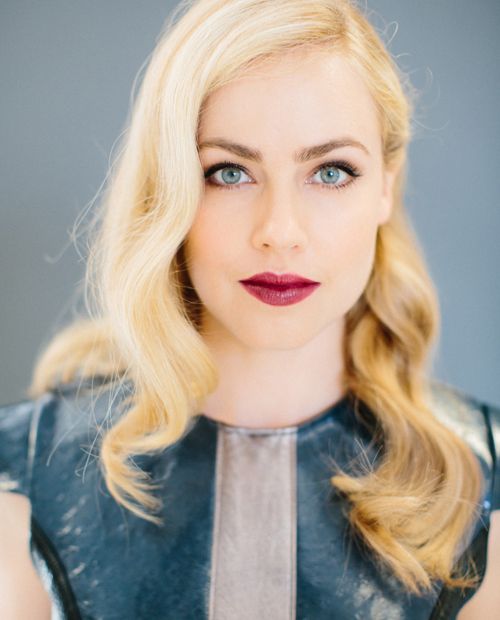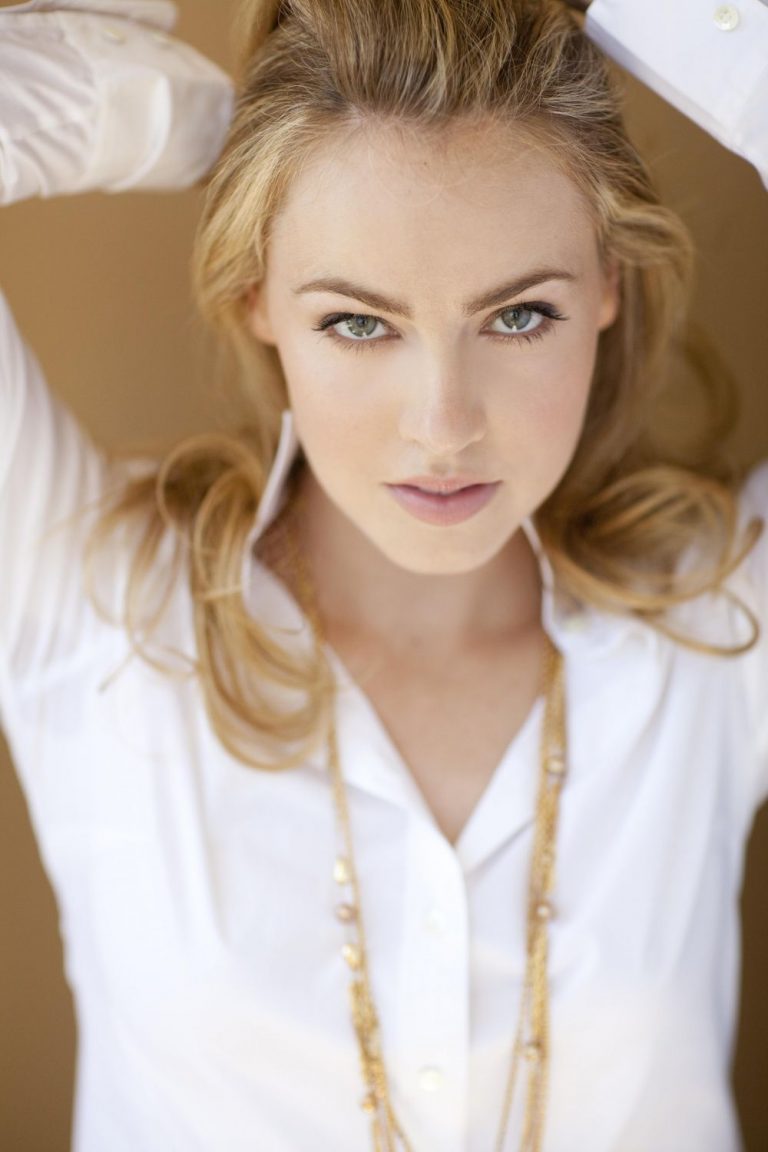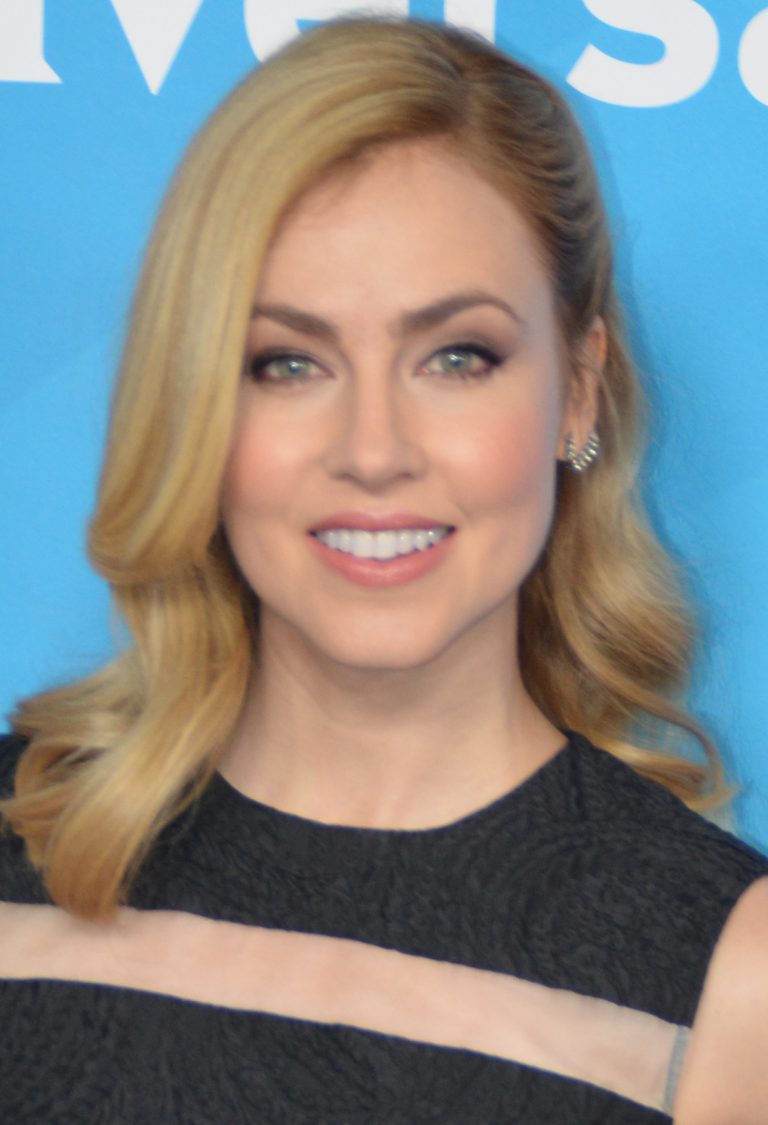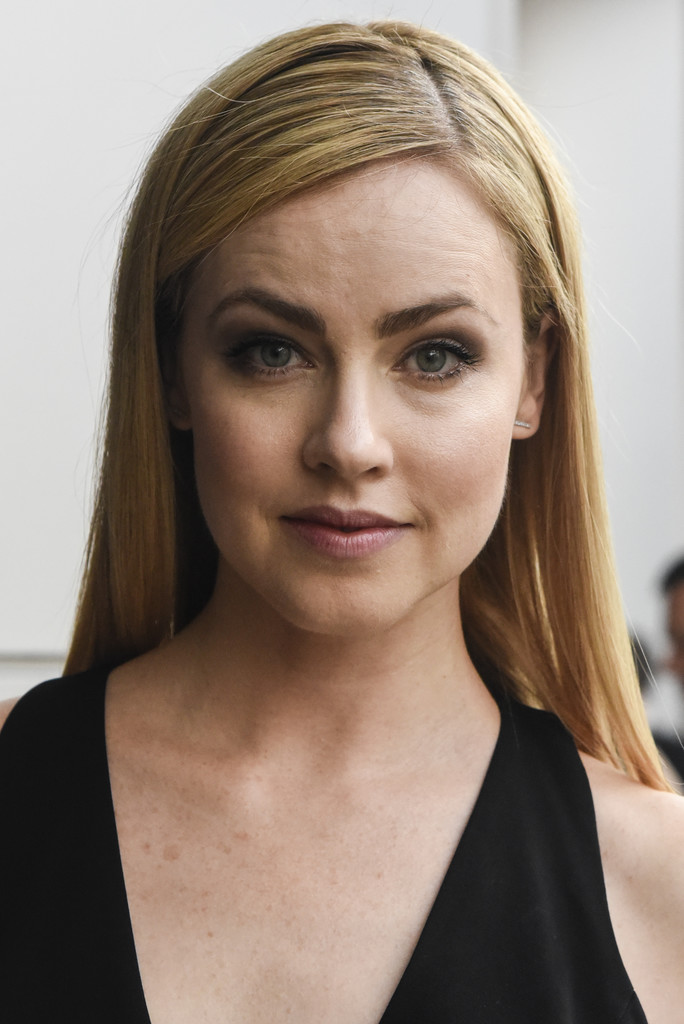 What is makeup? Well it includes products such as: cosmetics, foundation, powder, rouge and blusher. Other examples are: concealer, lipstick and mascara.
Inspirational Quotes by Amanda Schull
Hollywood is something else. It's such an exaggerated idea. The concept of what 'beautiful' really is is ludicrous.

Amanda Schull
I take ballet class as often as possible – up to 5 times a week – and try to go to the gym on the days that I don't take class. I also do a floor barre/Pilates mat class almost everyday.

Amanda Schull
A lot of professional dancers become professional when they turn 15 or 16 years old, when they're still children. So you've trained every single waking moment up until that point for a career that could maybe only last 10 years, maybe longer if your body holds up, if your injuries are kept at bay.

Amanda Schull
I have this ridiculous chip on my shoulder, having been a dancer, that I feel like I really ought to be able to do everything myself – but there are some things I very clearly cannot.

Amanda Schull
As a dancer, I know couples that have stayed married but separated to dance on different continents. Dance in general, but ballet in particular, is such a finite career. You can't do it later in life, and it's something that I think a dancer has to have some selfishness to fulfill.

Amanda Schull