Biography
Abby Hornacek looks outstanding without makeup. Below, she is pictured with little to no makeup on her face.
Abby was born April 25, 1994 in Paradise, Arizona to Jeff and Sue Hornacek. In 2014, this attractive girl competed at Miss Arizona USA pageant and ended up as a third runner-up. She studied Broadcast Journalism at the University of Southern California where she earned her college degree in 2016. She already worked for Annenberg TV News and Trojan Vision Television in the past but her appearance on Fox News Channel in 2019 is definitely the peak of her career so far.
No Makeup Pictures
Abby Hornacek is looking stunning when she is makeup-free. Check out her natural beauty and impressive skin.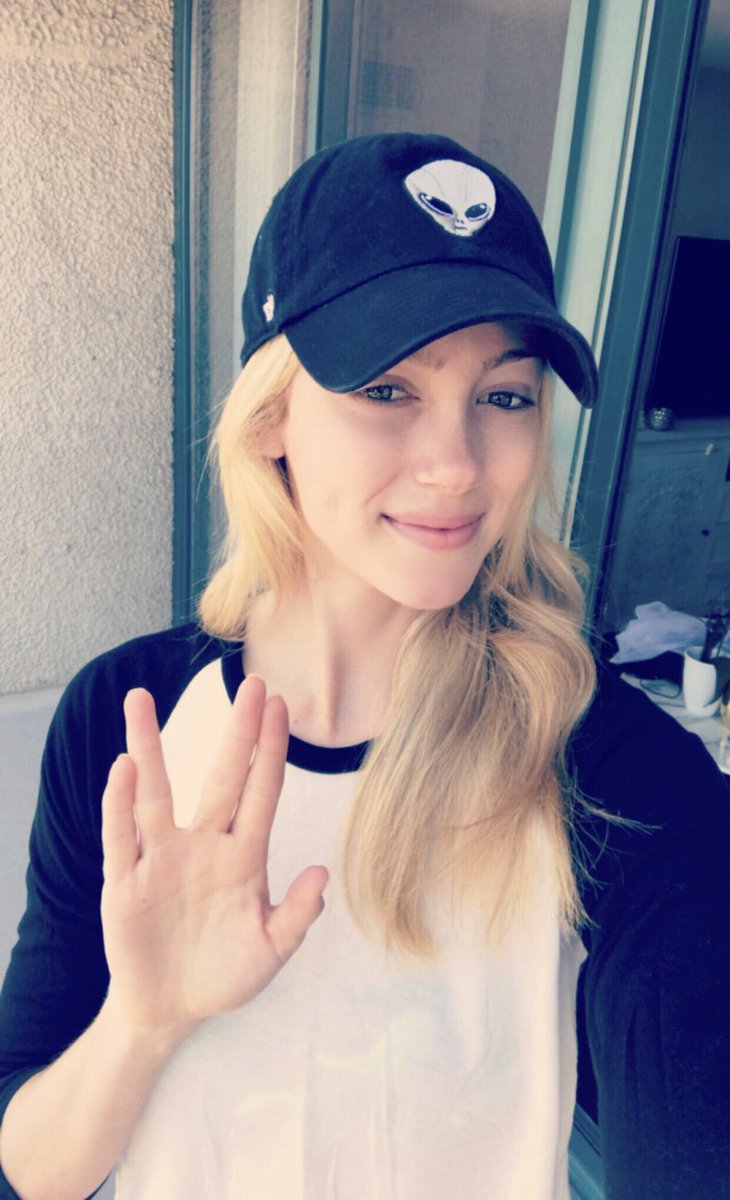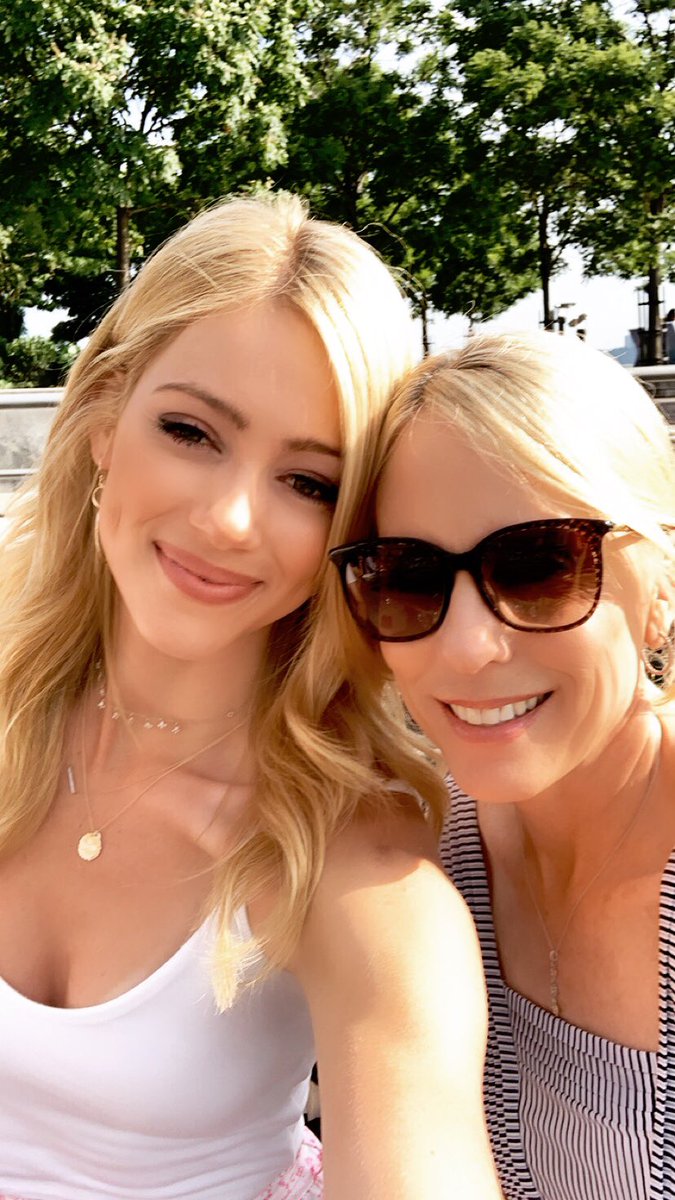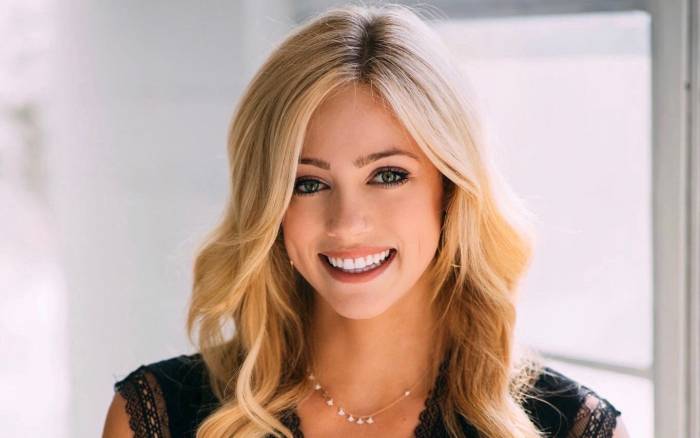 What is makeup? Well it includes products such as: cosmetics, foundation, powder, rouge and blusher. Other examples are: concealer, lipstick and mascara.