Biography
Zulay Henao looks captivating without makeup. Below, she is pictured with little to no makeup on her face.
Zulay was born March 22, 1979 in Medellin, Colombia but her family emigrated to USA. Henao served 3 years in US Army. She appeared on Illegal Tender, Takers, Hostel: Part III and many other movies. Her most recent role was Esperanza on The Single Moms Club and on TV show If Loving You Is Wrong.
No Makeup Pictures
Zulay Henao is looking admirable when she is makeup-free. Check out her natural beauty and remarkable skin.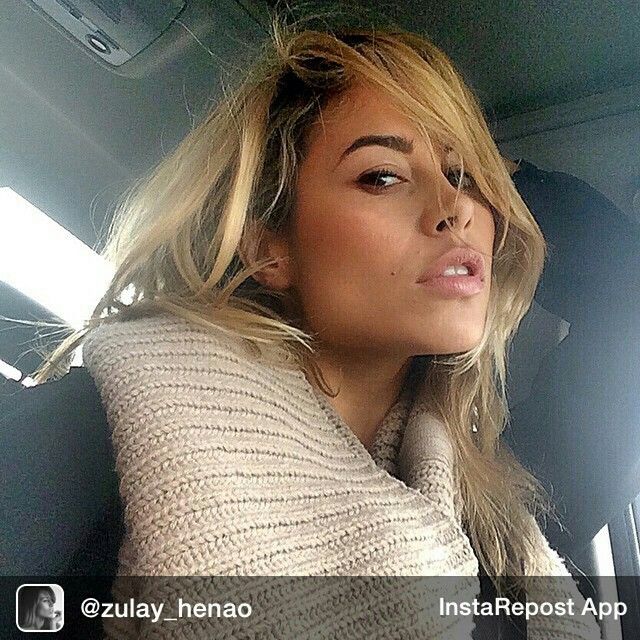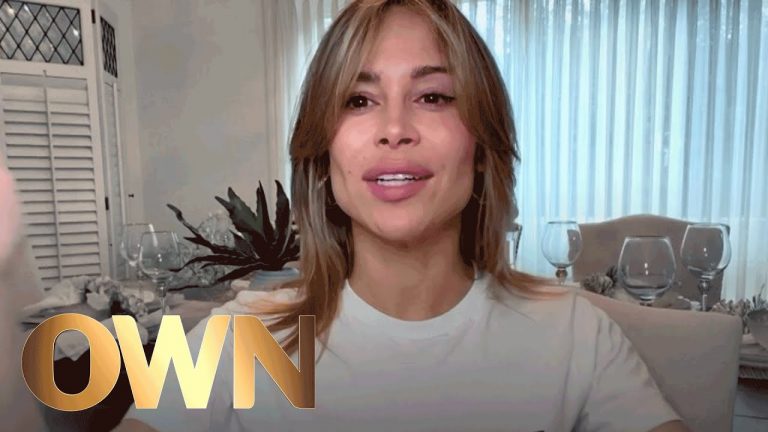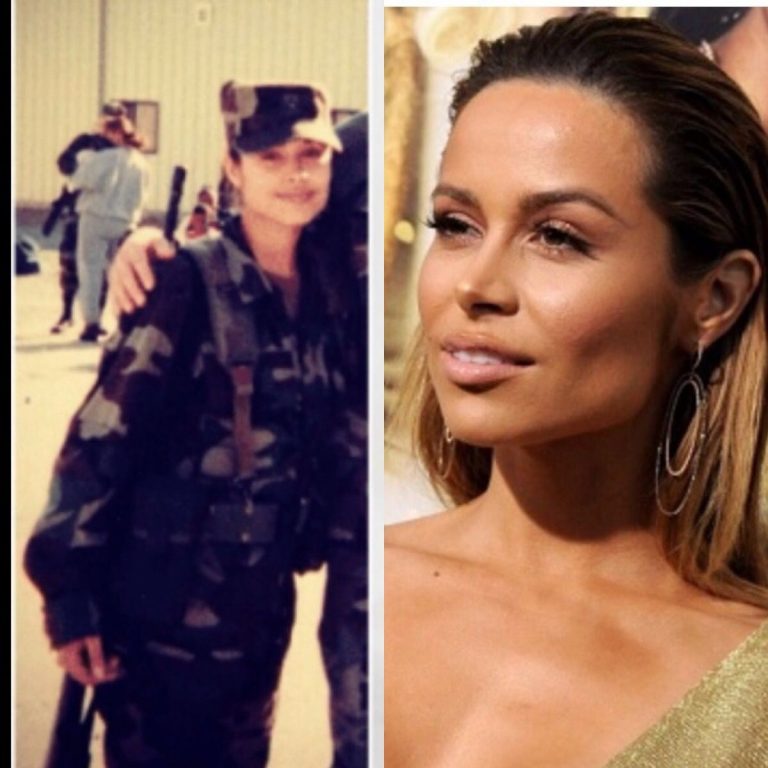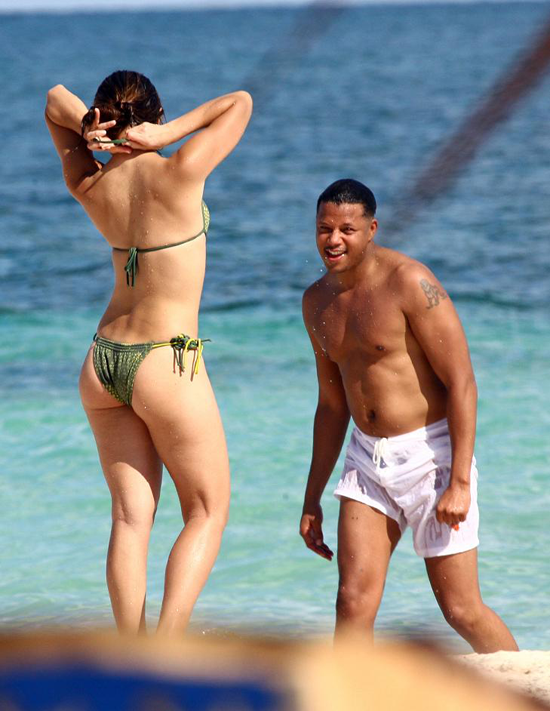 What is makeup? Well it includes products such as: cosmetics, foundation, powder, rouge and blusher. Other examples are: concealer, lipstick and mascara.