Biography
Zoe Sugg looks splendid without makeup. Below, she is pictured with little to no makeup on her face.
Zoe was born 28 March 1990 in Lacock, UK. She became famous under nickname Zoella thanks to her fashion, beauty, lifestyle YouTube channel. As of 2015, Zoe has almost 9 million subscribers and make a lot of money through online commercials. She's dating fellow youtuber Alfie Deyes and her brother has also his own channel. Sugg started creating her videos while working as an apprentice at an interior design company. Soon, her hobby became a full-time job that's royally paid. In 2014, she published her first book at Penguin Books named Girl Online.
No Makeup Pictures
Zoe Sugg is looking beautiful when she is makeup-free. Check out her natural beauty and amazing skin.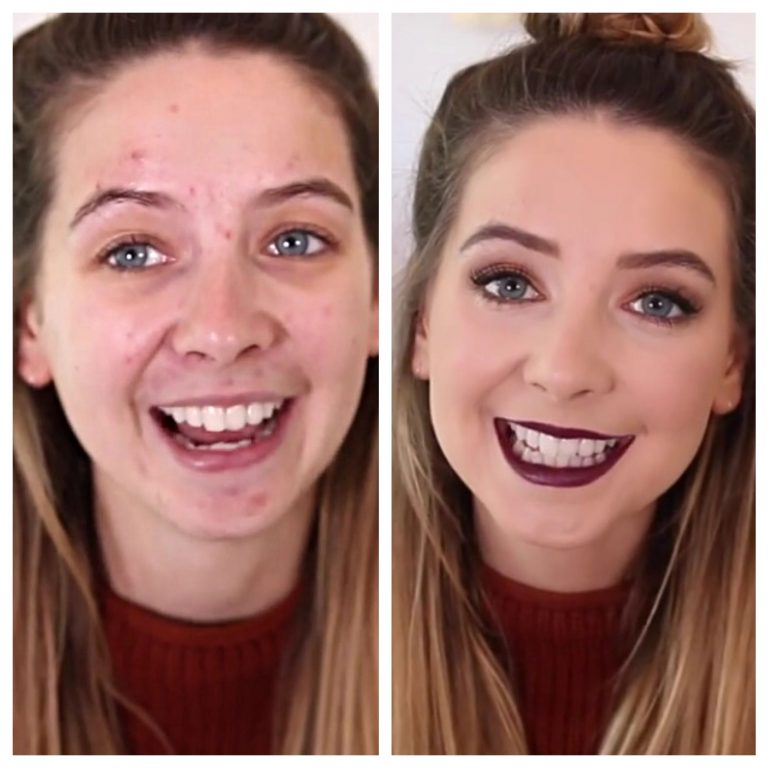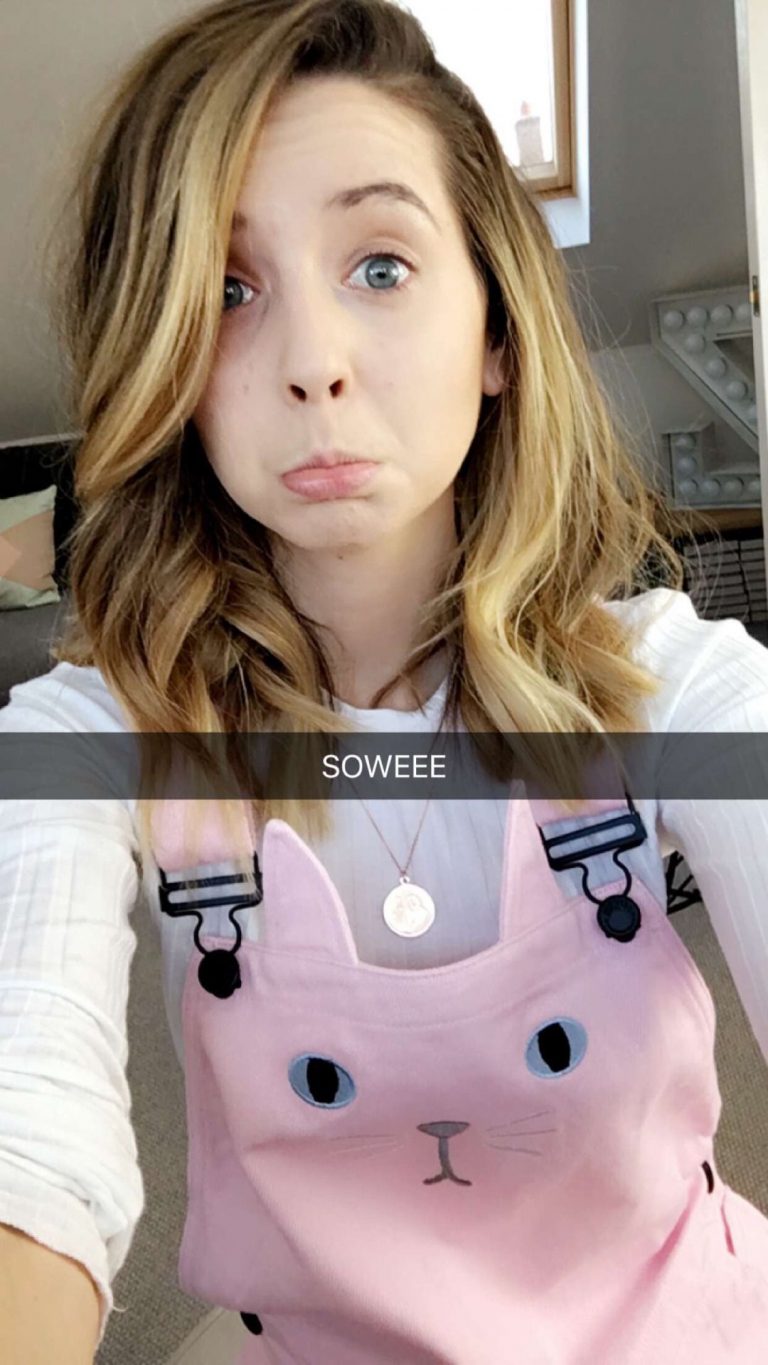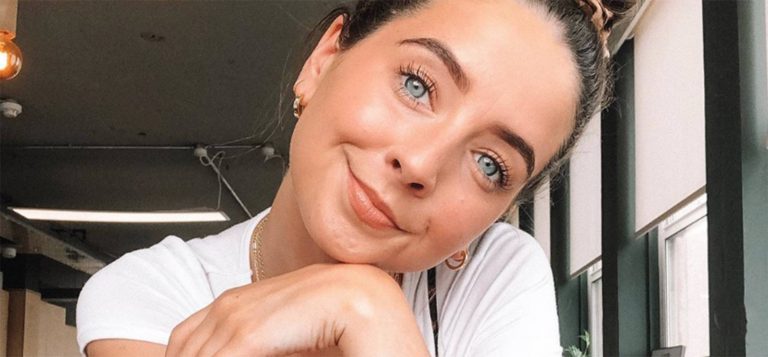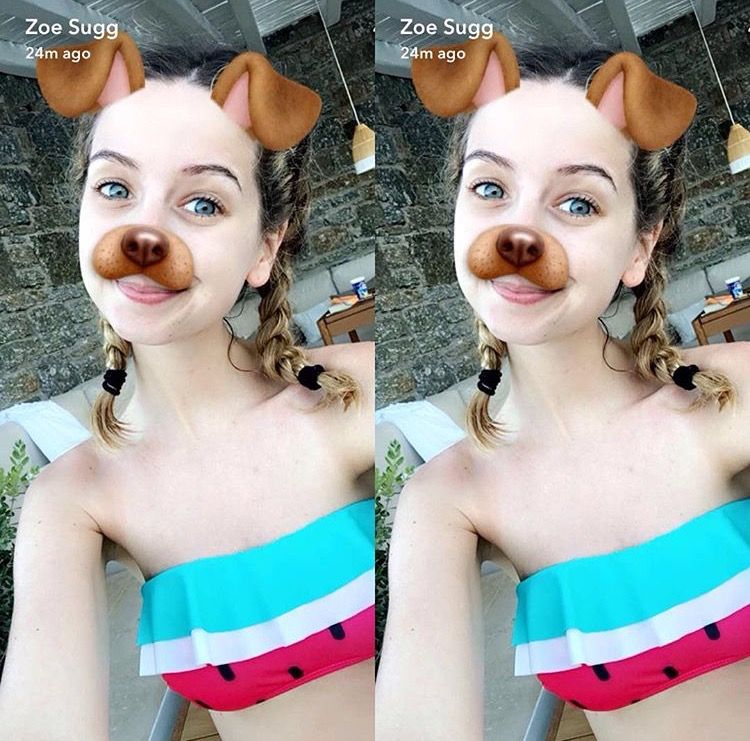 What is makeup? Well it includes products such as: cosmetics, foundation, powder, rouge and blusher. Other examples are: concealer, lipstick and mascara.
Inspirational Quotes by Zoe Sugg
There are times I turn off my Wi-Fi, and I'm selective about what I want to share with the world now.

Zoe Sugg
I have an incredibly high metabolism.

Zoe Sugg
People say they like my fashion-haul videos because it's like you've been shopping with your friends, and you look back over what you have bought.

Zoe Sugg
People follow me because I am just a normal person, and they can relate to me.

Zoe Sugg
Nine per cent of my viewers are men, of which the majority is, I think, 45 to 50. I like to tell myself it's just my dad watching.

Zoe Sugg