Biography
Zara Larsson looks beautiful without makeup. Below, she is pictured with little to no makeup on her face.
Zara was born on December 16th, 1997 in Solna, Sweden. She might be only nineteen years old but she's already a first class celebrity. Her debut studio album titles simply "1" was released in 2014 followed by So Good in 2017. Larsson is a self-proclaimed feminist and did some harsh generalization about men in the past. She was allegedly accepted into Adolf Fredrik's Music School, yet declined it since she didn't want to be in a choir.
No Makeup Pictures
Zara Larsson is looking hot when she is makeup-free. Check out her natural beauty and admirable skin.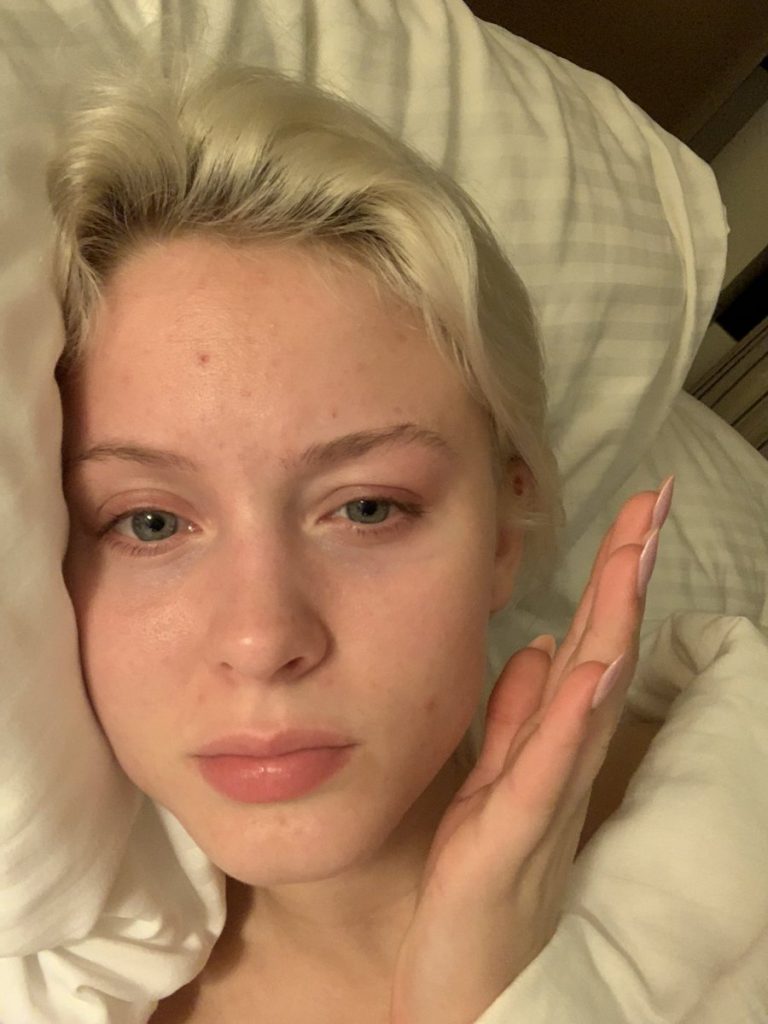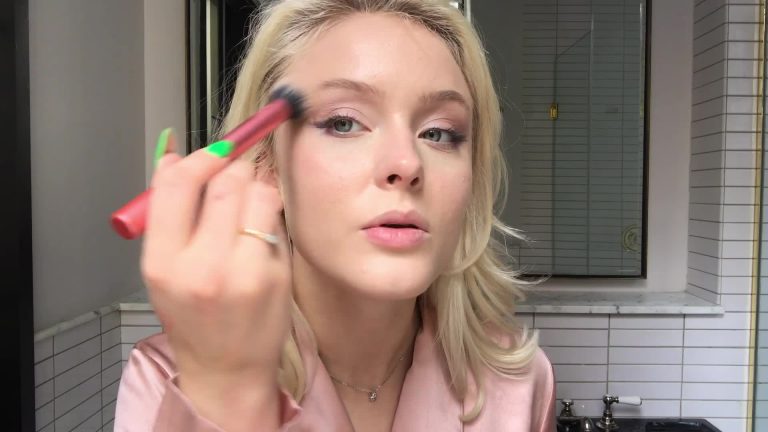 What is makeup? Well it includes products such as: cosmetics, foundation, powder, rouge and blusher. Other examples are: concealer, lipstick and mascara.
Inspirational Quotes by Zara Larsson
I'm not even close to where I want to be; it's just a little mini step on the way. This is only the beginning.

Zara Larsson
Mostly, I just write about feelings that people can relate to. Because, yeah, I don't know who I am, and this is not my sound forever… I'm a human, so hopefully, I will always develop.

Zara Larsson
I wear jewellery that I never take off. I have a ring and two necklaces. I always have them on and get scared when I have to take them off for photo shoots. The ring is my mum's mum's mum's, and she gave it to me for my 18th birthday. The necklace is the same one that my sister has. She's called Hannah, and the name is the chain.

Zara Larsson
A lot of my friends send me Snapchats of when they're in the club, and they're like, 'It's your song!'

Zara Larsson
Literally, when I go to the vocal coach, I'm like, 'You are teaching me nothing.' You know?

Zara Larsson