Biography
Vinessa Shaw looks hot without makeup. Below, the model is pictured with little to no makeup on her face.
Vinessa was born July 19, 1976 in Los Angeles, California. That is definitely good place to be, if you wanna become an actress. Shaw had not only greast location but also talent and hot body measurements. She played Domino on Eyes Wide Shut, Nicole on 40 Days and 40 Nights, and Sandra Cohen on Two Lovers. In 2014, Vinessa will appear on Cold in July. She's a Buddhist.
No Makeup Pictures
Vinessa Shaw is looking extraordinary when she is makeup-free. Check out her natural beauty and phenomenal skin.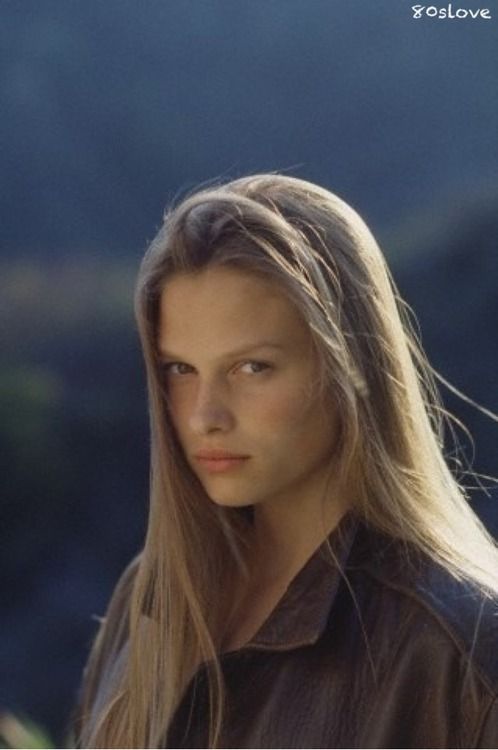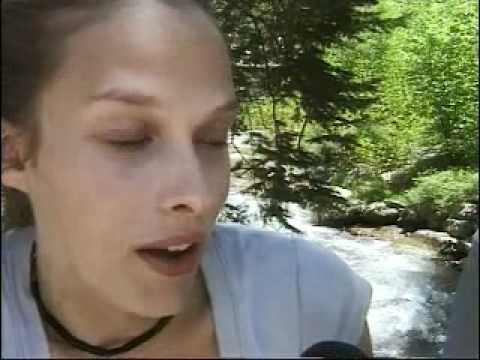 What is makeup? Well it includes products such as: cosmetics, foundation, powder, rouge and blusher. Other examples are: concealer, lipstick and mascara.
Inspirational Quotes by Vinessa Shaw
It's such an awkward, strange thing that was concocted, to have auditions. Back in the old days, you'd just have a screen test, and they'd say, 'Oh, you seem natural in front of the camera,' and you'd just go do 10 pictures for Paramount or whatever.

Vinessa Shaw
I was going to school thinking I was going to do something entirely different, thought acting was just a hobby at that point, met Stanley Kubrick and was like, 'Whoa, this can be an art form, and you can really move people the way you do simply by acting.'

Vinessa Shaw
In 'Garden Party' or '40 Days and 40 Nights,' I played characters who people don't necessarily like; I just find some humanity in them.

Vinessa Shaw
I believe that dialogue is the key to breaking through our tendency to separate and isolate. Dialogue changes isolation and loneliness into connection and interdependence. This, I believe, is the essence of Buddhism.

Vinessa Shaw
Anywhere in the world, any day of the week, in 192 countries and territories worldwide, one can find an SGI Buddhist meeting where dialogue is at the fore.

Vinessa Shaw