Biography
Tamar Braxton looks amazing without makeup. Below, she is pictured with little to no makeup on her face.
Tamar was born March 17, 1977 in Severn, Maryland. Her full name is Tamar Estine Braxton-Herbert but she's famous under her maiden name. Braxton is married to a record executive Vincent Herbert since 2008. In 2013, Tamar gave birth to their son Logan. Motherhood made her measurements even more voluptuous. For the year 2015, Tamar is preparing new album but the name is not known so far.
No Makeup Pictures
Tamar Braxton is looking gorgeous when she is makeup-free. Check out her natural beauty and astonishing skin.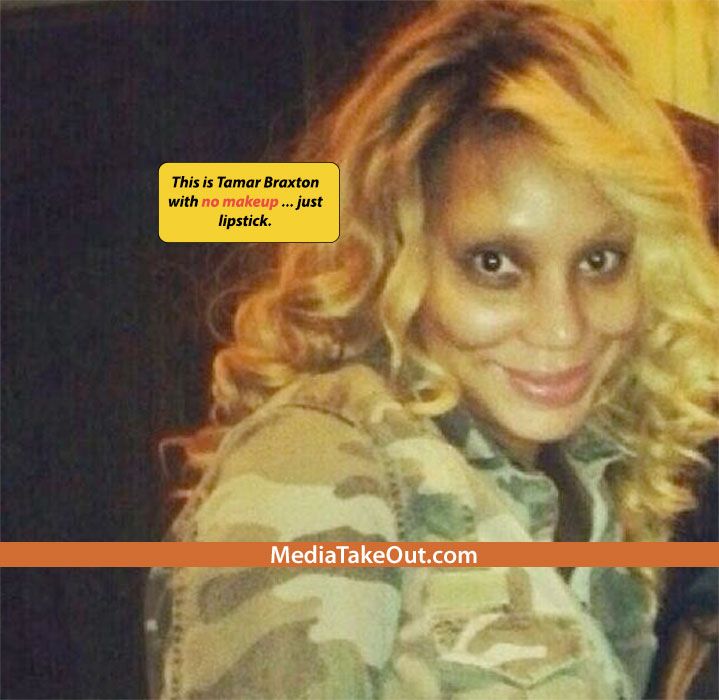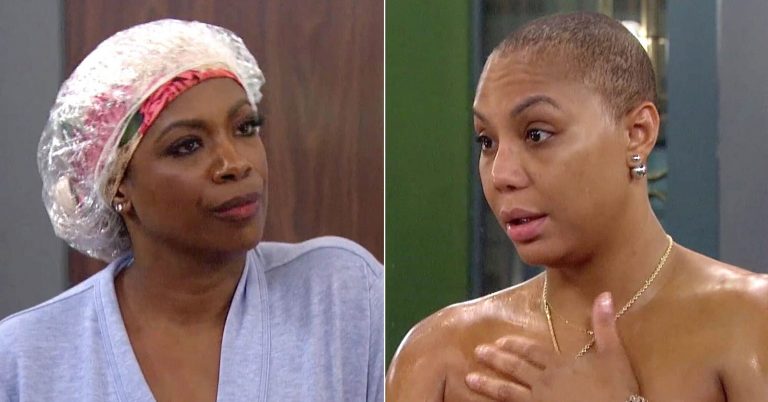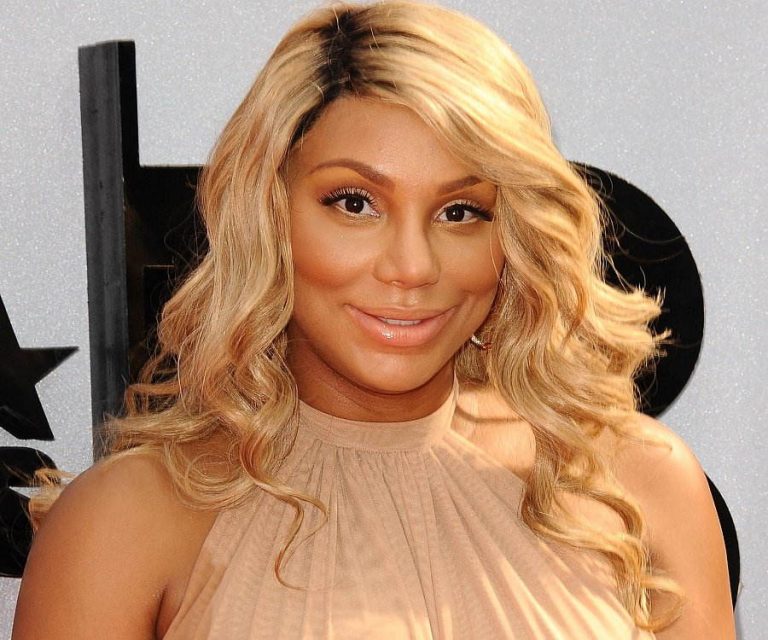 What is makeup? Well it includes products such as: cosmetics, foundation, powder, rouge and blusher. Other examples are: concealer, lipstick and mascara.
Inspirational Quotes by Tamar Braxton
I never had plastic surgery. I had a nose procedure done because I had to. I had no cartilage in my nose; I have a piece of cartilage from my ear put into my nose. I had a medical procedure done. I have no plastic in my nose.

Tamar Braxton
A lot of people don't get second chances.

Tamar Braxton
I'm not bleaching my skin, and if I was bleaching my skin and I felt like saying so, I would, but for the record, I am not.

Tamar Braxton
I'm the youngest of five girls, and I don't know about you, but it's really hard to be heard when you have five women. I've always been this loud and over the top as a person because I just want to be heard.

Tamar Braxton
Anybody with skin issues knows that that's a very sensitive subject, and that's why I've never shared that I have vitiligo because I do.

Tamar Braxton