Biography
Sydney Sweeney looks marvelous without makeup. Below, she is pictured with little to no makeup on her face.
Sydney was born September 12, 1997 in Spokane, Washington. Although her acting career is gaining a lot of traction lately, Sweeney doesn't rely on it. She is also studying entrepreneurship. Her first appearance was in 2009 in Heroes. Since then, Sweeney played for example in The Martial Arts Kid, 90210, and Pretty Little Liars.But 2018 means a real break through for a young talented actress. Not only she scored a main role in Everything Sucks! but she also appeared in seven other roles, including The Handmaid's Tale! When it comes to her relationship status, she is keeping it low-profile so far. There are no information about Sydney dating someone right now.
No Makeup Pictures
Sydney Sweeney is looking outstanding when she is makeup-free. Check out her natural beauty and gorgeous skin.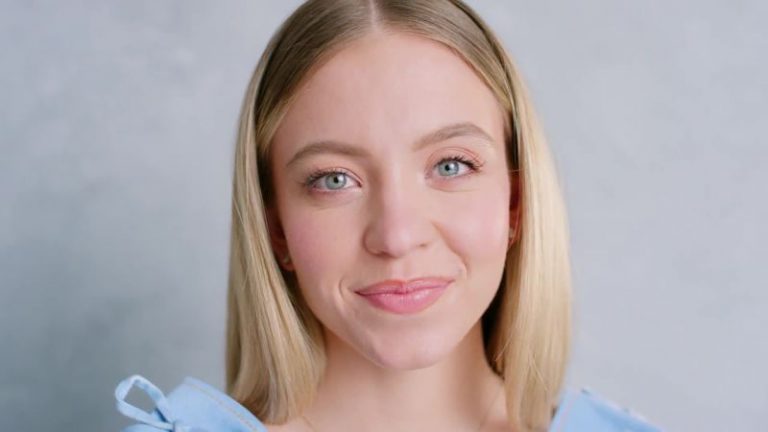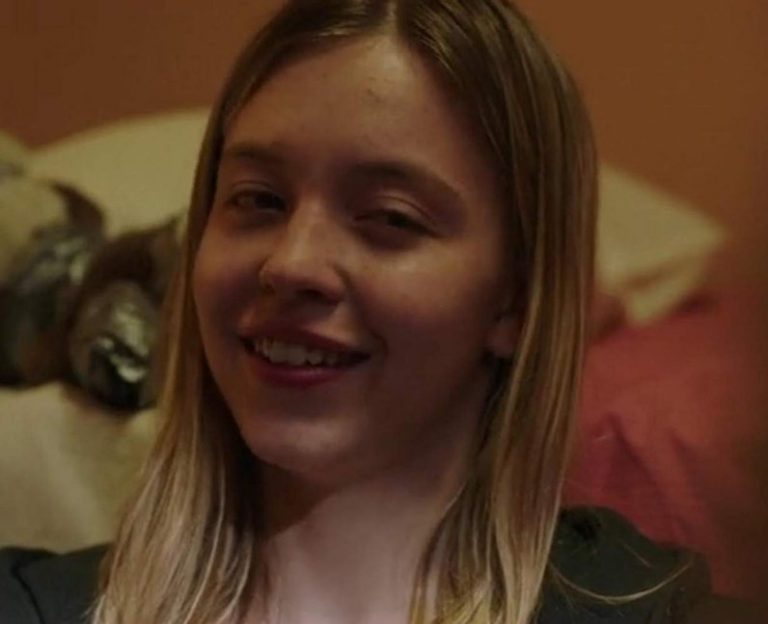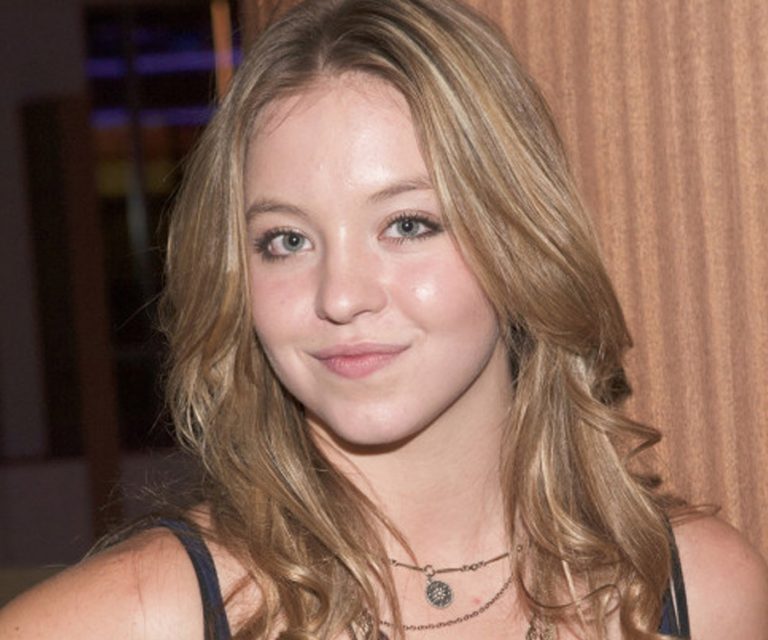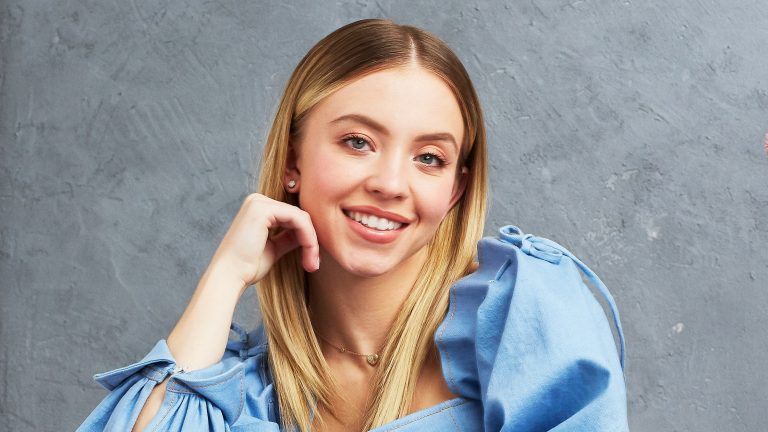 What is makeup? Well it includes products such as: cosmetics, foundation, powder, rouge and blusher. Other examples are: concealer, lipstick and mascara.
Inspirational Quotes by Sydney Sweeney
'Euphoria' was a lot of fun wardrobe-wise because I actually got to wear clothing that I would regularly wear.

Sydney Sweeney
I have to be honest: I've memorized 'Titanic.'

Sydney Sweeney
I'm trained in mixed martial arts. I started when I was 14 and did my first competition at 18. It was a grappling competition against all guys a weight category above me, and I got first place.

Sydney Sweeney
I'm a huge nerd.

Sydney Sweeney
I love Prada, Miu Miu, and Zimmermann. And, apparently, I love Carolina Herrera.

Sydney Sweeney