Biography
Sui He looks incredible without makeup. Below, she is pictured with little to no makeup on her face.
Sui was born September 23, 1989 in Wenzhou, China. Young He won the modeling contest when she was 17 years old. That started her professional career. She catwalked for famous brands like Dolce & Gabbana, Chanel, and Dior. Since 2011, Sui is regularly appearing on Victoria's Secret Fashion Shows. We'll probably see her there in 2014 as well. She's only second Victoria's Secret model with Chinese ancestry after Liu Wen. In 2013, Sui He was the judge on TV show China's Next Top Model.
No Makeup Pictures
Sui He is looking gorgeous when she is makeup-free. Check out her natural beauty and remarkable skin.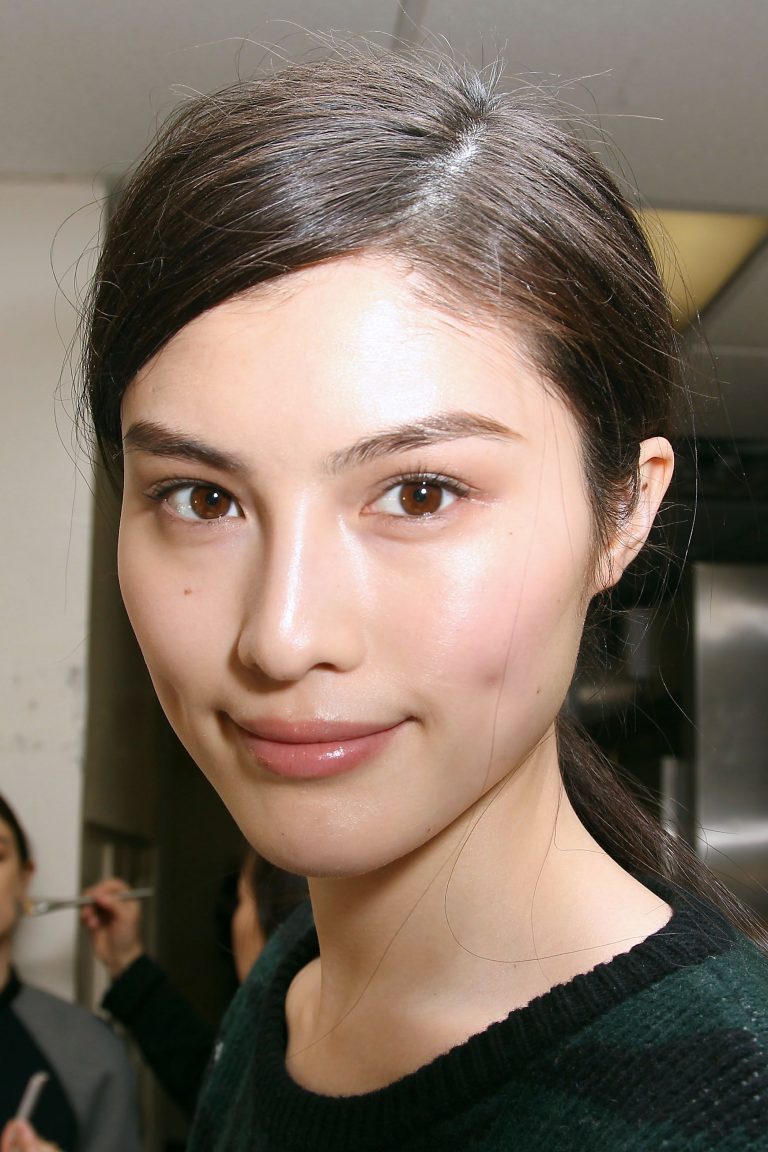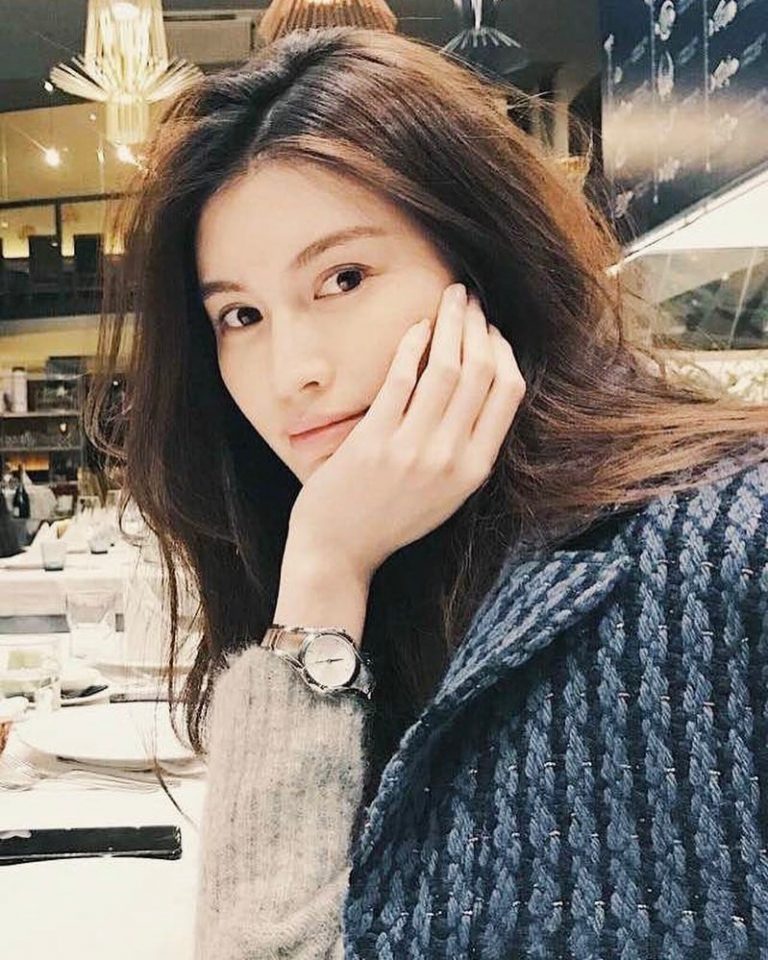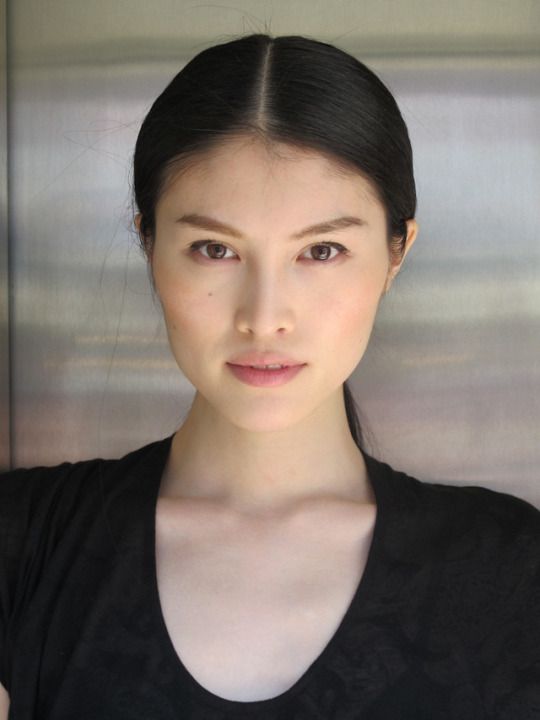 What is makeup? Well it includes products such as: cosmetics, foundation, powder, rouge and blusher. Other examples are: concealer, lipstick and mascara.
Inspirational Quotes by Sui He
As a young child, I suffered from poor health. My parents encouraged me to swim, which really improved my condition.

Sui He
I've always been obsessed with skincare, so representing Shiseido, the skincare powerhouse, is both an honour and a dream come true. I love the way my skin feels every day and every night using Shiseido products.

Sui He
Relaxing, experiencing nature and laughing are what rejuvenate me and make me feel happy. I believe that when I feel happy, that's when I look beautiful… I make a point of laughing out loud every single day.

Sui He