Biography
Sofia Milos looks extraordinary without makeup. Below, she is pictured with little to no makeup on her face.
Sofia was born on September 27, 1969 in Zurich, Switzerland. Sofia is famous for her role in TV series CSI: Miami. She studied acting at the Beverly Hills Playhouse under acting coach Milton Katselas. While she was a teen, Sofia won Rome's beauty pageant. Later on, she also won the provincial, regional and national contests. Lately, Sofia starred in TV series 1600 Penn (2013), The First Family (2012), and Tatort (2011).
No Makeup Pictures
Sofia Milos is looking glorious when she is makeup-free. Check out her natural beauty and lovely skin.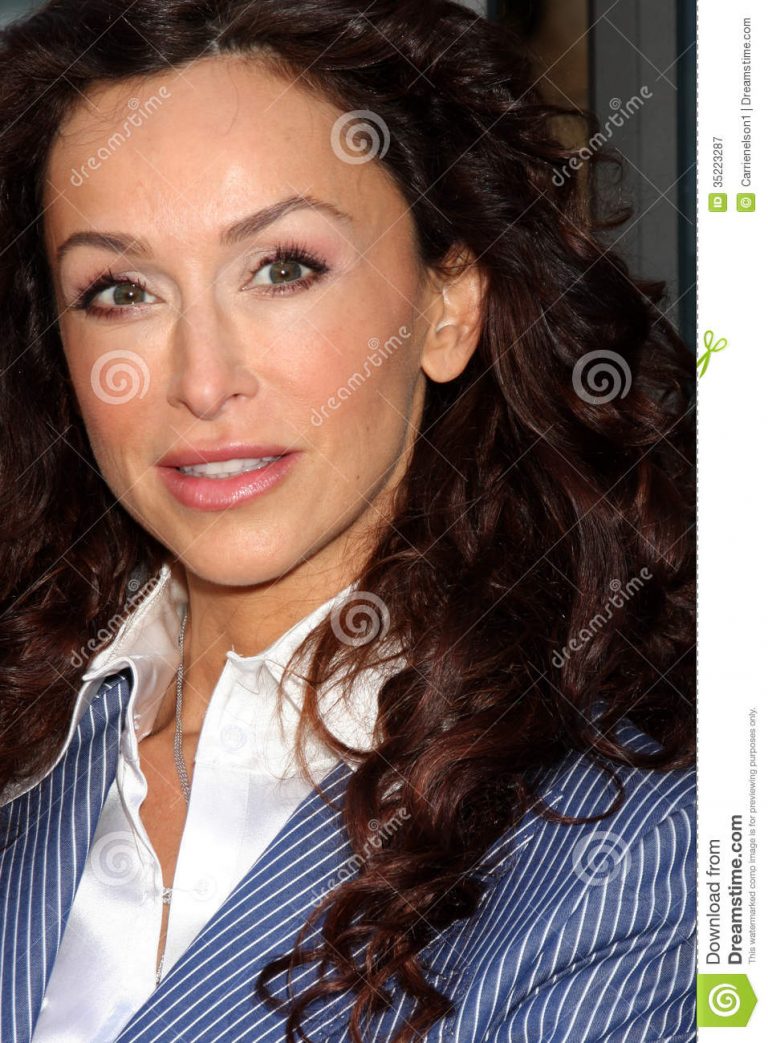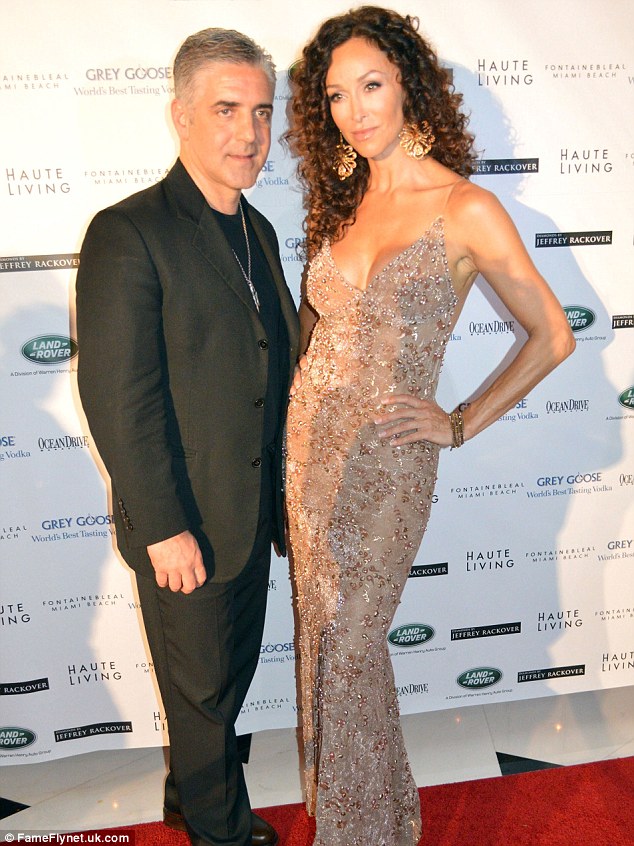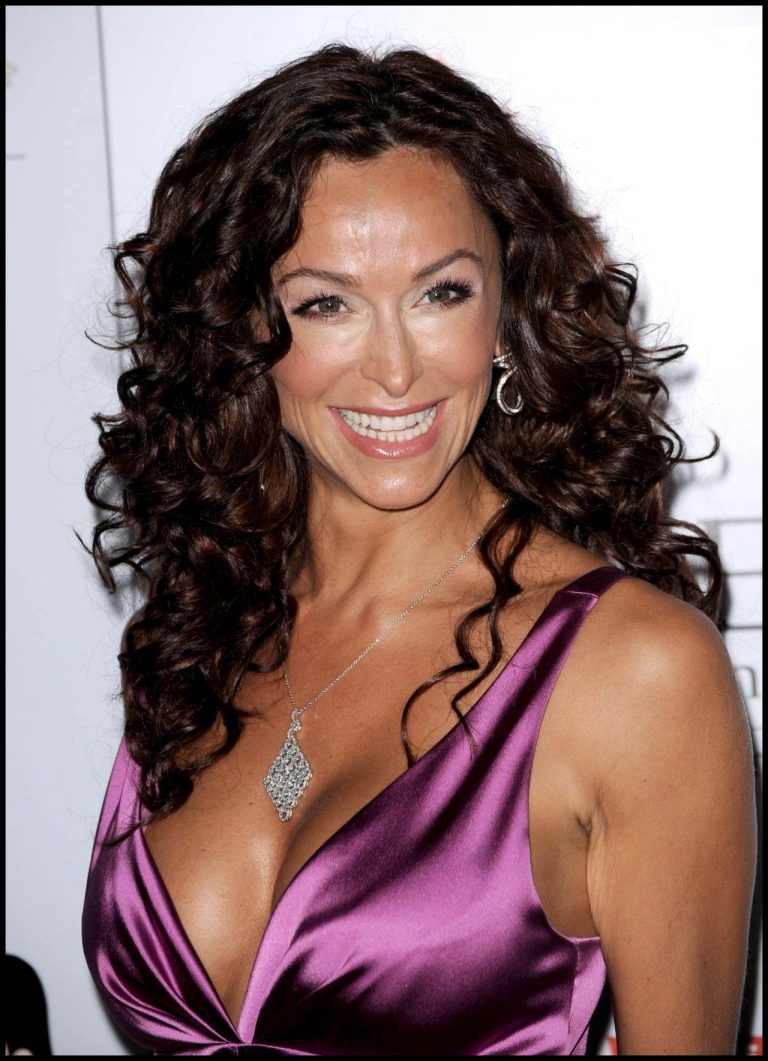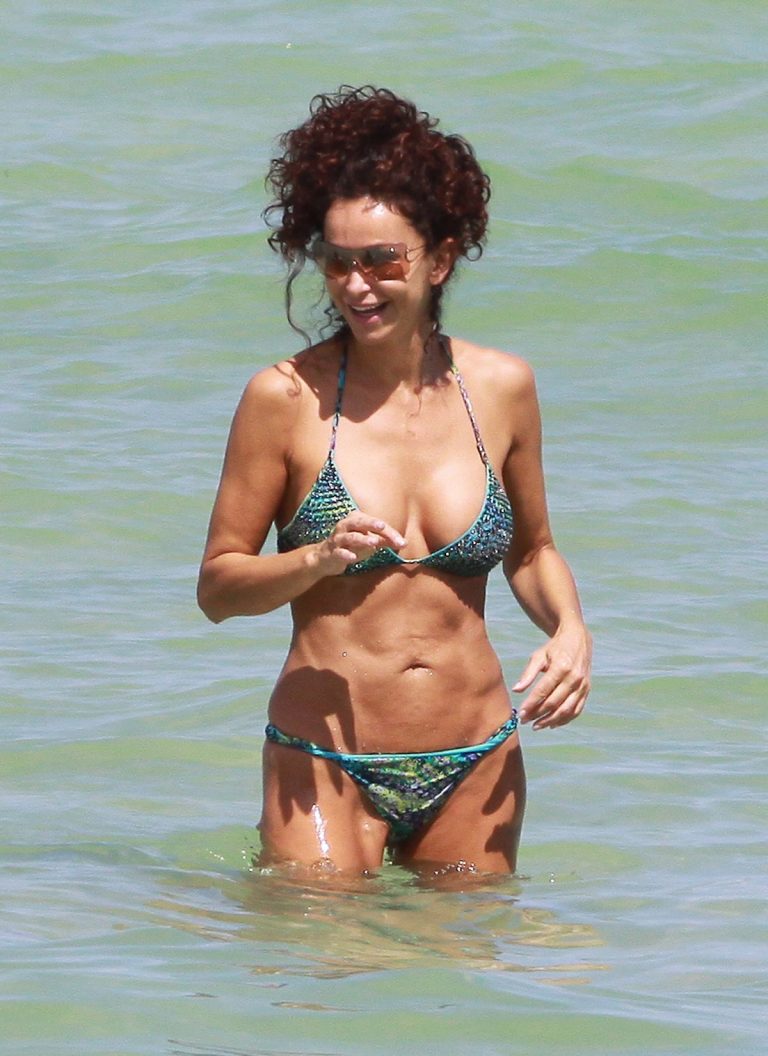 What is makeup? Well it includes products such as: cosmetics, foundation, powder, rouge and blusher. Other examples are: concealer, lipstick and mascara.
Inspirational Quotes by Sofia Milos
The perfect party for me is having six to 12 people for dinner Friday or Saturday – good, fun friends, a lot of artists. I have a beautiful deck that looks over the canyon and Los Angeles on one side, so it's very pretty at night. It's a great opportunity to catch up with friends.

Sofia Milos
I'm very Italian, so I love cooking for friends. Whether it's Valentine's Day and my boyfriend and girlfriends' boyfriends are away, or someone's in town, or someone had a baby, I cook.

Sofia Milos
Los Angeles is such a widespread city, sometimes it's hard to see your friends, and food is a great way to get together – it's a great way of giving love.

Sofia Milos
I'm very much into the Gypsy Kings. It's rumba and very festive, very passionate music, rhythmic guitar, passionate singing about love from happy people.

Sofia Milos