Biography
Rhea Seehorn looks alluring without makeup. Below, she is pictured with little to no makeup on her face.
Rhea currently lives in Los Angeles, California but grew up in several places, including Japan, Arizona, and Washington, DC. Many fans know her as Roxanne Harris from TV show Whitney. Seehorn also played in I'm With Her and Franklin & Bash. In 2015, her fans will be very pleased to see her as a part of the main cast for new Breaking Bad prequel named Better Call Saul. Rhea will play Kim Wexler on this show and we can't wait!
No Makeup Pictures
Rhea Seehorn is looking alluring when she is makeup-free. Check out her natural beauty and glorious skin.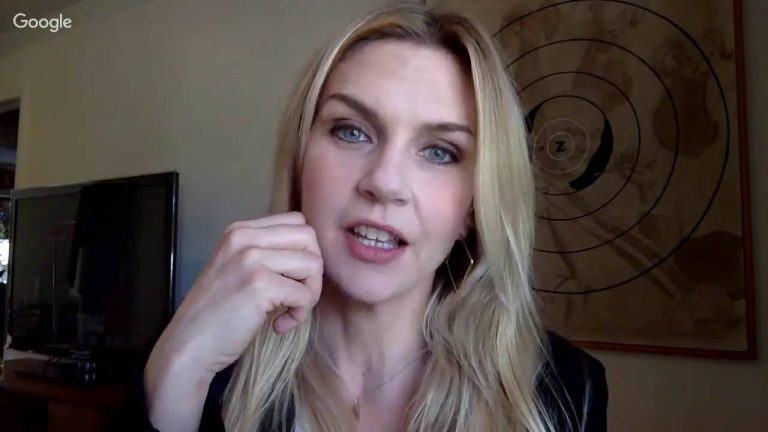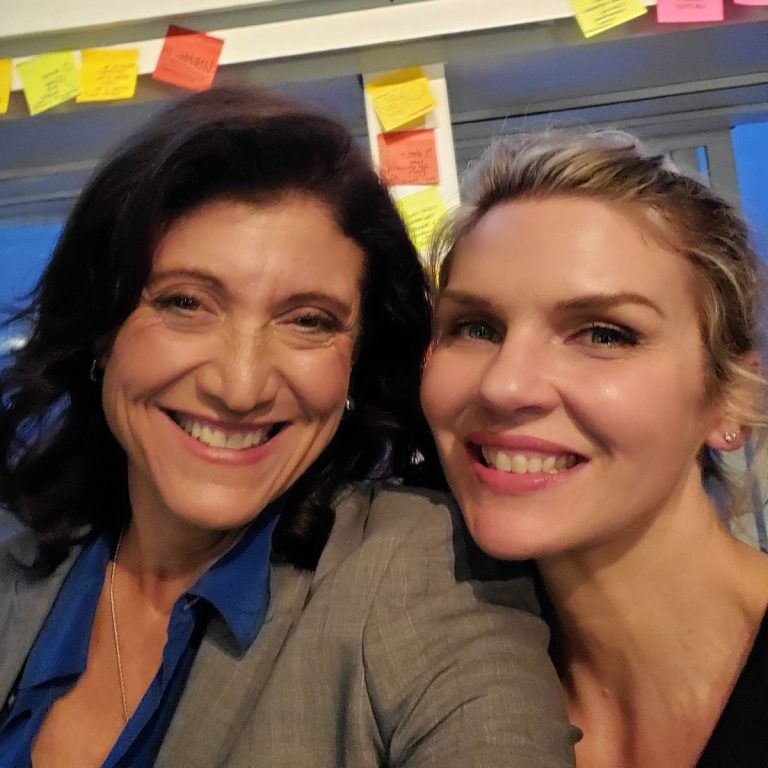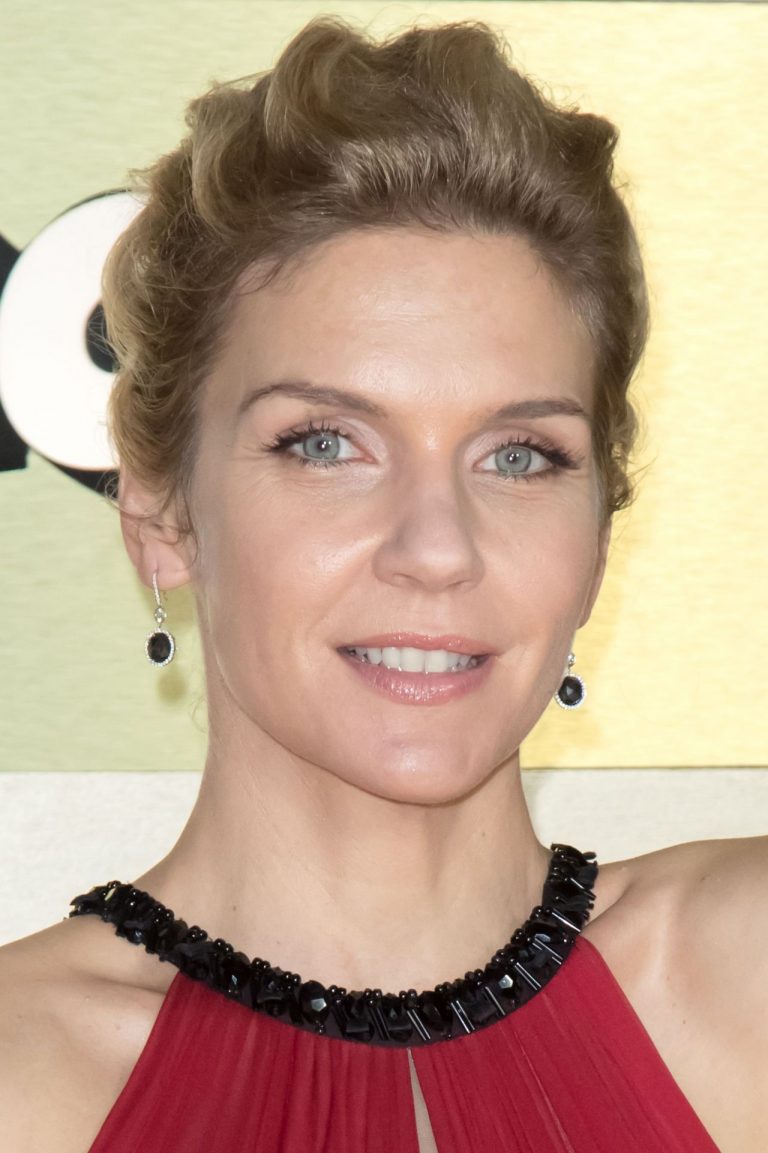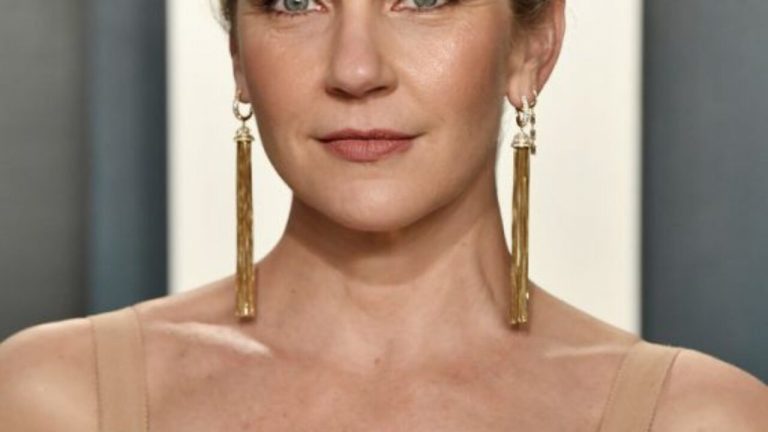 What is makeup? Well it includes products such as: cosmetics, foundation, powder, rouge and blusher. Other examples are: concealer, lipstick and mascara.
Inspirational Quotes by Rhea Seehorn
I've had the great fortune of working with incredible people on many shows.

Rhea Seehorn
I don't ever read chat rooms, because if you've got sixteen nice things, number seventeen is always the person that just wants to be contrary.

Rhea Seehorn
Just playing someone who's not concerned with people's comfort levels is so freeing.

Rhea Seehorn
If I had a whole other life, I'd be a psychiatrist.

Rhea Seehorn
I personally wear a lot of earth tones – does that make me boring? I don't know. I do like a pop of color, like red shoes or a bright orange jacket.

Rhea Seehorn