Biography
Perdita Weeks looks admirable without makeup. Below, she is pictured with little to no makeup on her face.
Perdita was born 25 December 1985 in Cardiff, United Kingdom. She played in TV since she was a kid and gained a college degree in Art history at the Courtauld Institute of Art. Although she already had a lot of television shows and movies on her resume, 2018 was a real breakthrough for her. Weeks played Kira in a big-budget science fiction Ready Player One and also joined the cast of Magnum P.I. reboot. Many people are interested in Perdita's dating life. But she is actually married. Her husband is a fellow actor Kit Frederiksen.
No Makeup Pictures
Perdita Weeks is looking incredible when she is makeup-free. Check out her natural beauty and incredible skin.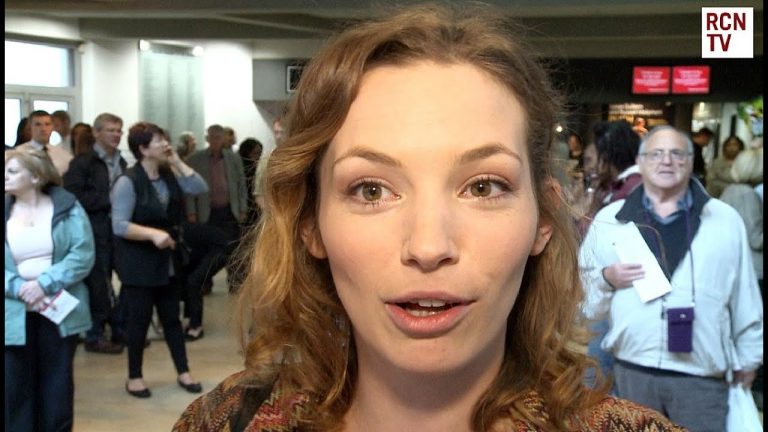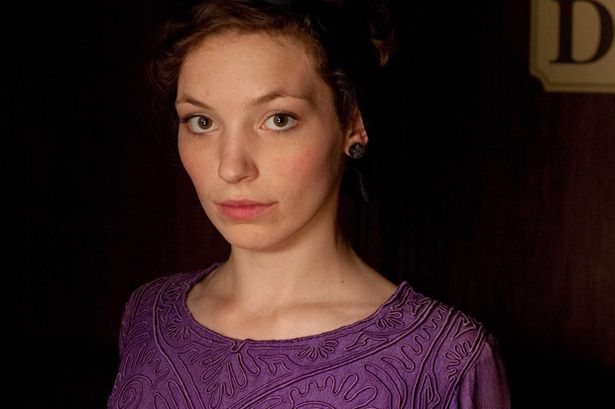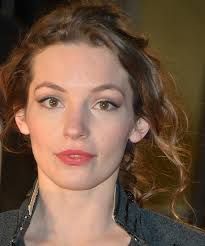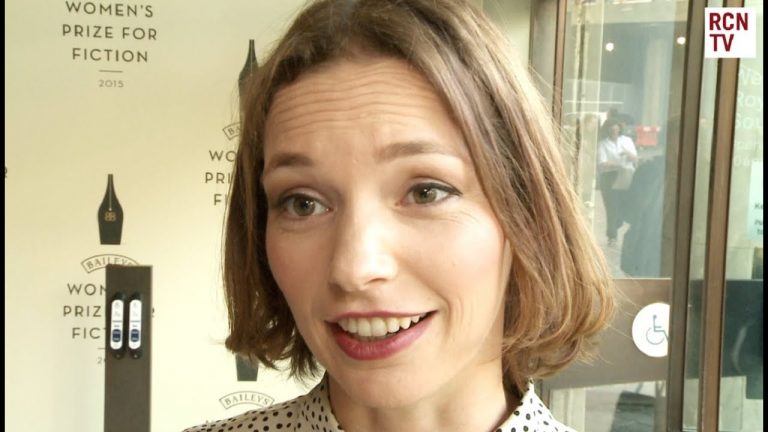 What is makeup? Well it includes products such as: cosmetics, foundation, powder, rouge and blusher. Other examples are: concealer, lipstick and mascara.
Inspirational Quotes by Perdita Weeks
I've got a very tough skin because I've been doing this for a long time. Rejection is simply part of it.

Perdita Weeks
It was a little bit strange as an English woman cast in 'Rebellion.' I read up about the events and, honestly, I knew very little about it to begin with it. It wasn't something that they cover in English schools at all.

Perdita Weeks
My overly ambitious dream is to be a Lena Dunham – I get immense pleasure seeing her name repeated over and over in the end credits of her brilliant creation 'Girls.'

Perdita Weeks
Basically, less is more when it comes to film.

Perdita Weeks
It can be heart-breaking when you don't get something you really want, but there's always the next time.

Perdita Weeks