Biography
Melissa Ordway looks alluring without makeup. Below, she is pictured with little to no makeup on her face.
Melissa was born March 31, 1983 in Atlanta, Georgia. She was studying at Georgia State University and is also a member of the Delta Zeta but we don't know if she completed her college degree or not. She soon moved to Los Angeles, California and worked for Nous Model Management. Melissa modeled for Tilly's, Old Navy, and several other fashion brands. She played in many movies, such as 17 Again, Elektra Luxx, and Ted. List of her notable TV shows includes Privileged, Hollywood Heights, and The Young and the Restless.
No Makeup Pictures
Melissa Ordway is looking hot when she is makeup-free. Check out her natural beauty and marvelous skin.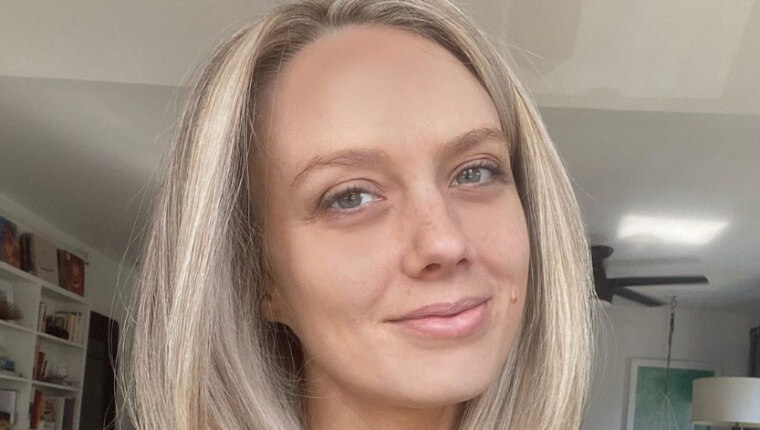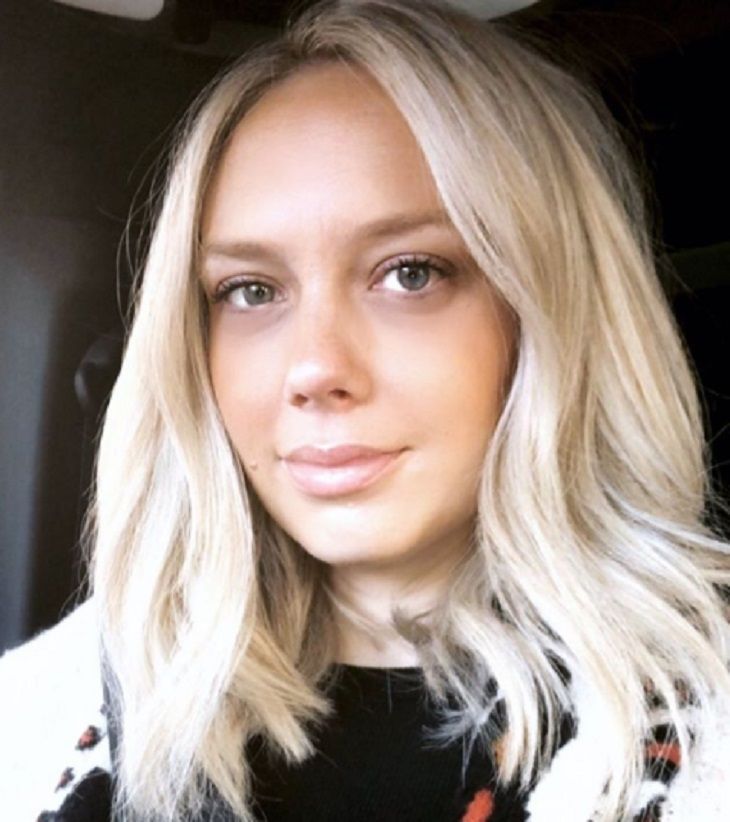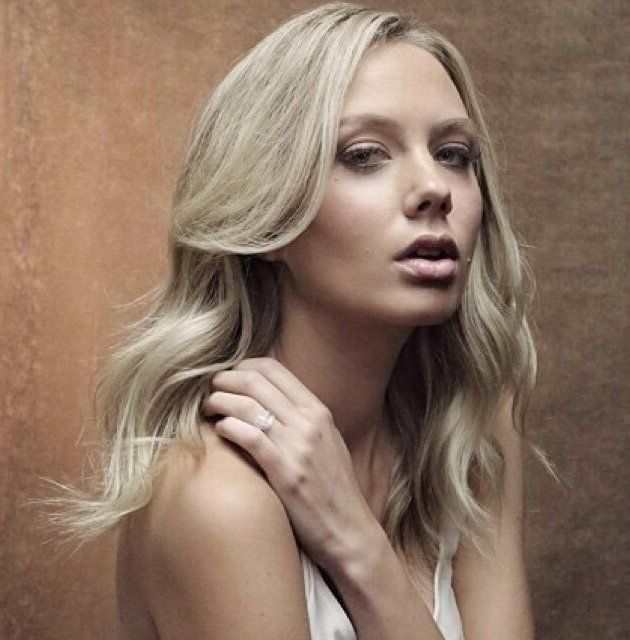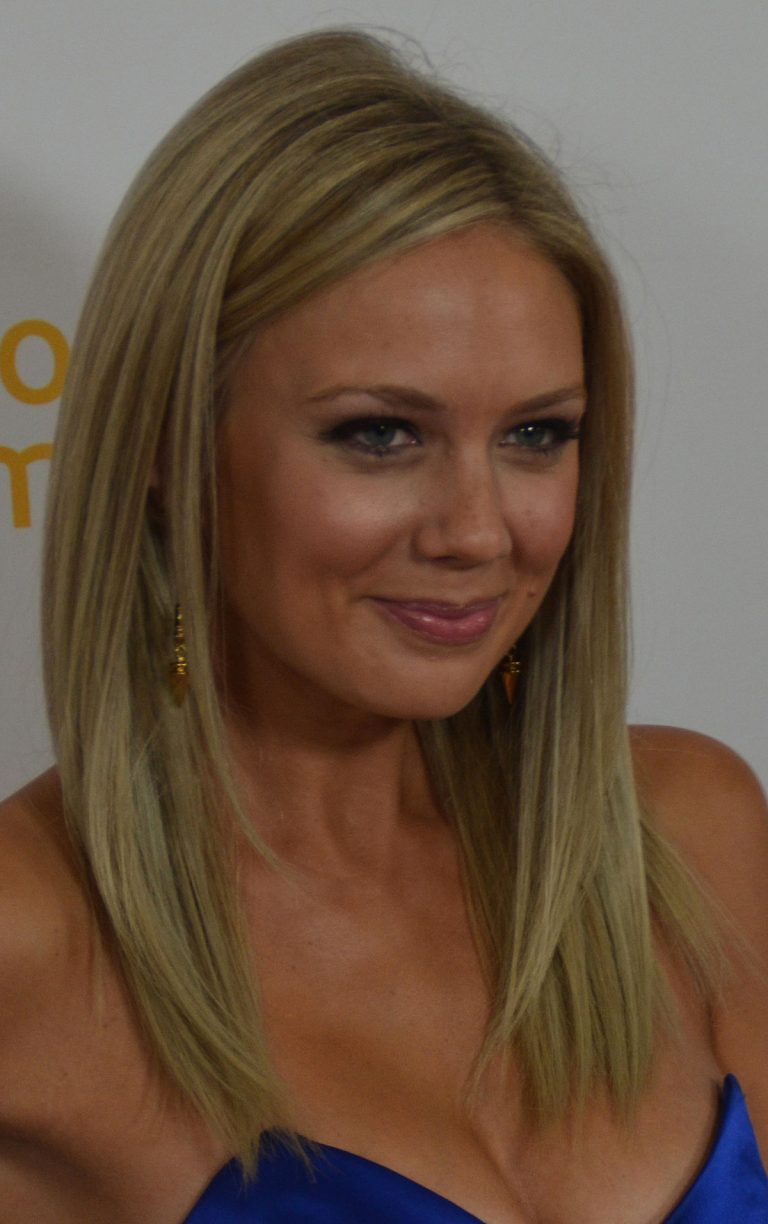 What is makeup? Well it includes products such as: cosmetics, foundation, powder, rouge and blusher. Other examples are: concealer, lipstick and mascara.
Inspirational Quotes by Melissa Ordway
Modeling is a lot of fun, but I prefer acting. It's so much fun to get to play different characters and transform into someone else for a while.

Melissa Ordway
I wrote a lot of plays when I was little, and I made everyone in the neighborhood perform them with me. I was probably a really annoying friend to have when I was little.

Melissa Ordway
Listen to your mom and dad! They are almost always right, especially about boys.

Melissa Ordway
All the time, you're going into your modeling agency and they're taking Polaroids of you in a bathing suit. It was not something that was wonderful for me. It offered a lot of really great opportunities for me. But ultimately, it's a hard job because it's based solely on what your body looks like, what you look like.

Melissa Ordway
'17 Again' was one of the best times of my life. The whole cast was really close. We were like a family. When we weren't working, we'd all hang out. It was a great group of people.

Melissa Ordway