Biography
Madelaine Petsch looks beautiful without makeup. Below, she is pictured with little to no makeup on her face.
Madelaine was born August 18, 1994 in Port Orchard, Washington although her parents are originally from South Africa. She moved to LA right after graduating in order to become an actress. And it looks like her dream came true. After couple of smaller roles, Madelaine was cast as one of the main characters on drama series Riverdale. And she even won the Teen Choice Award for this role.
No Makeup Pictures
Madelaine Petsch is looking gorgeous when she is makeup-free. Check out her natural beauty and phenomenal skin.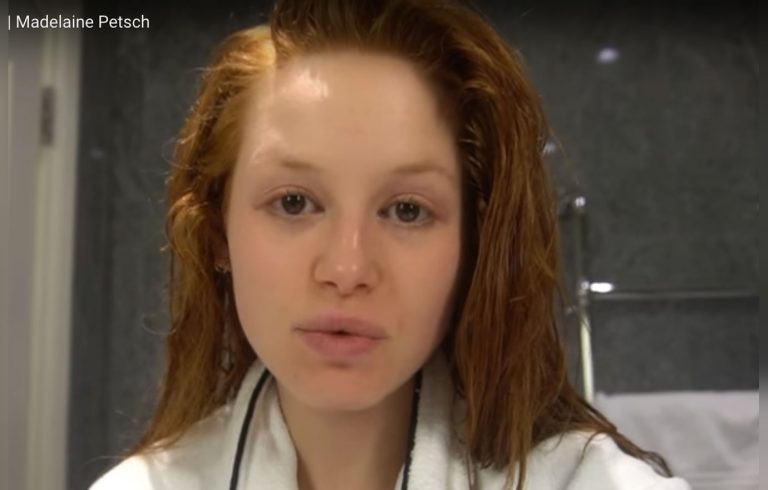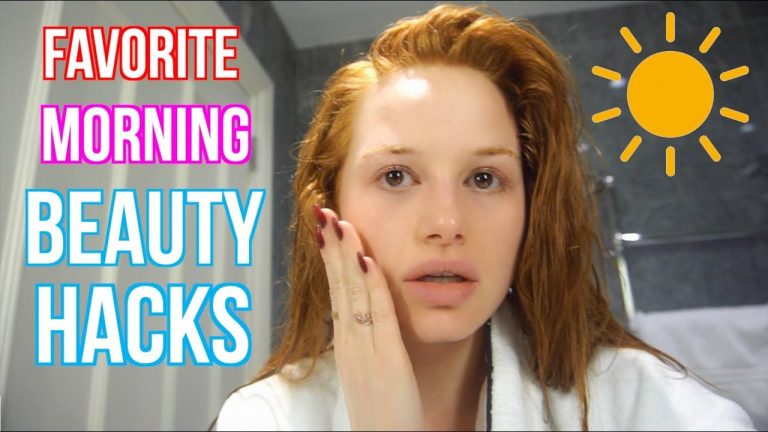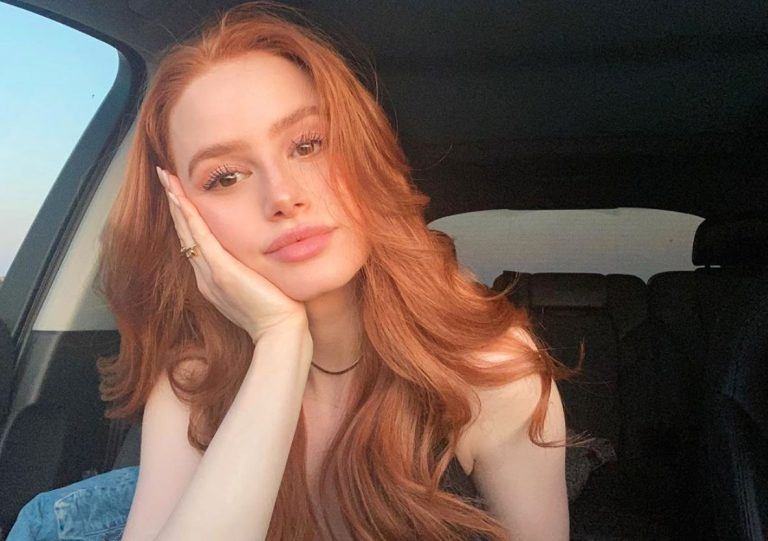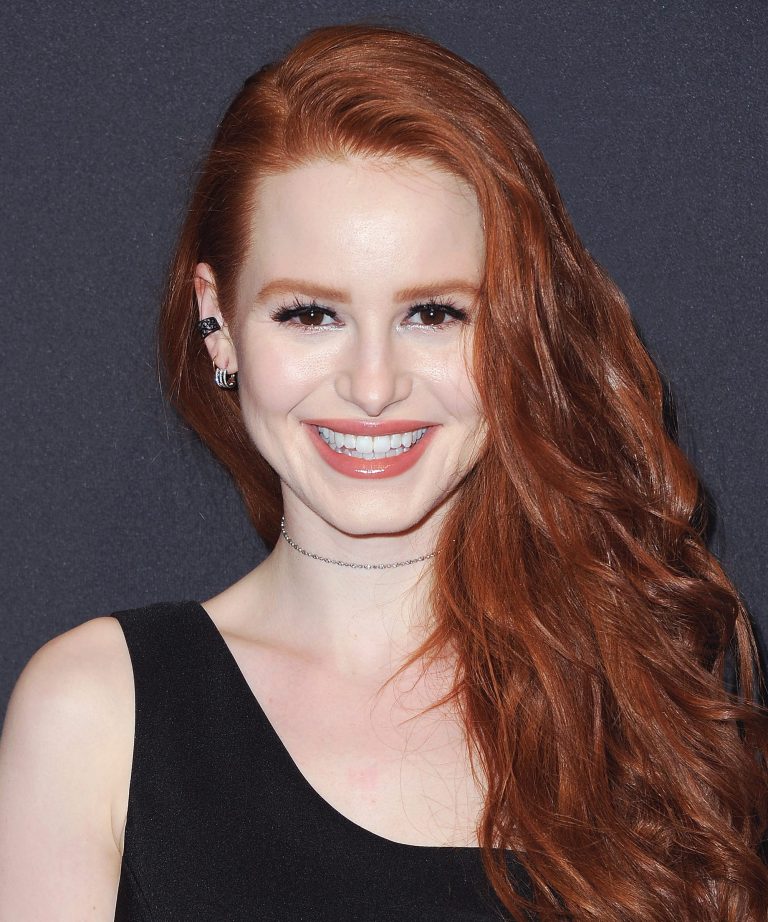 What is makeup? Well it includes products such as: cosmetics, foundation, powder, rouge and blusher. Other examples are: concealer, lipstick and mascara.
Inspirational Quotes by Madelaine Petsch
If you love what you're doing, it doesn't feel like work.

Madelaine Petsch
Being vegan keeps my body fueled and running smoothly.

Madelaine Petsch
I grew up in a small town, I was the only redhead other than my brother.

Madelaine Petsch
I think my generation is extremely cynical about love.

Madelaine Petsch
Knowing that you're not alone, and that people genuinely care, is really important.

Madelaine Petsch