Biography
Lindsey Stirling looks impressive without makeup. Below, she is pictured with little to no makeup on her face.
Lindsey was born September 21, 1986 in Santa Ana, California. In 2010, Stirling became popular through her appearance on America's Got Talent. She got into semi-final. In 2013, Stirling performed at Miss Switzerland. Her YouTube channel has almost six million subscribers in 2014. She's a member of The Church of Jesus Christ of Latter-day Saints and appeared in their campaign called I'm a Mormon.
No Makeup Pictures
Lindsey Stirling is looking incredible when she is makeup-free. Check out her natural beauty and glorious skin.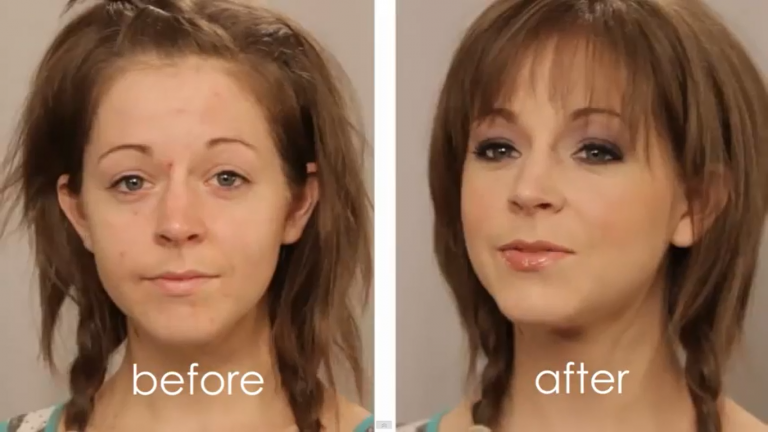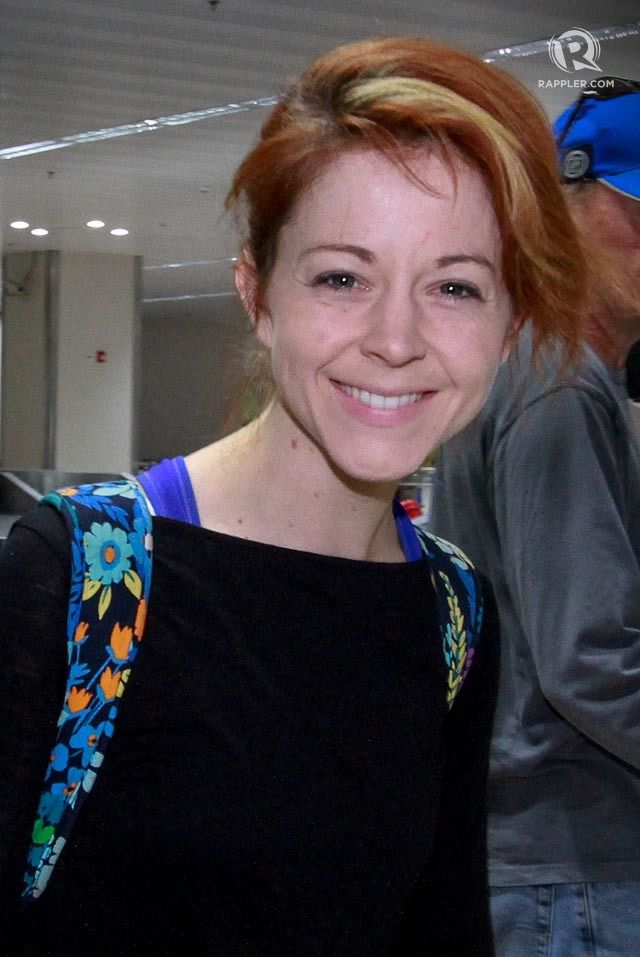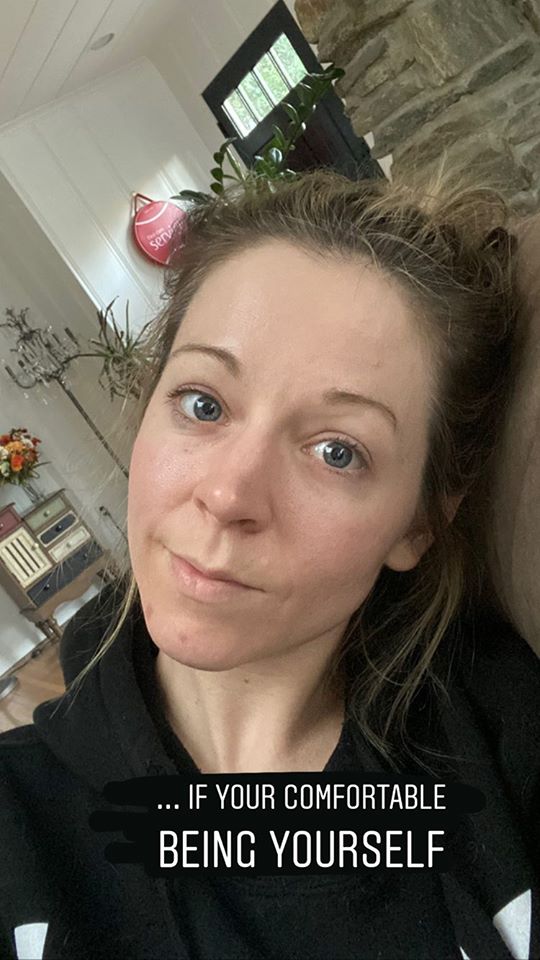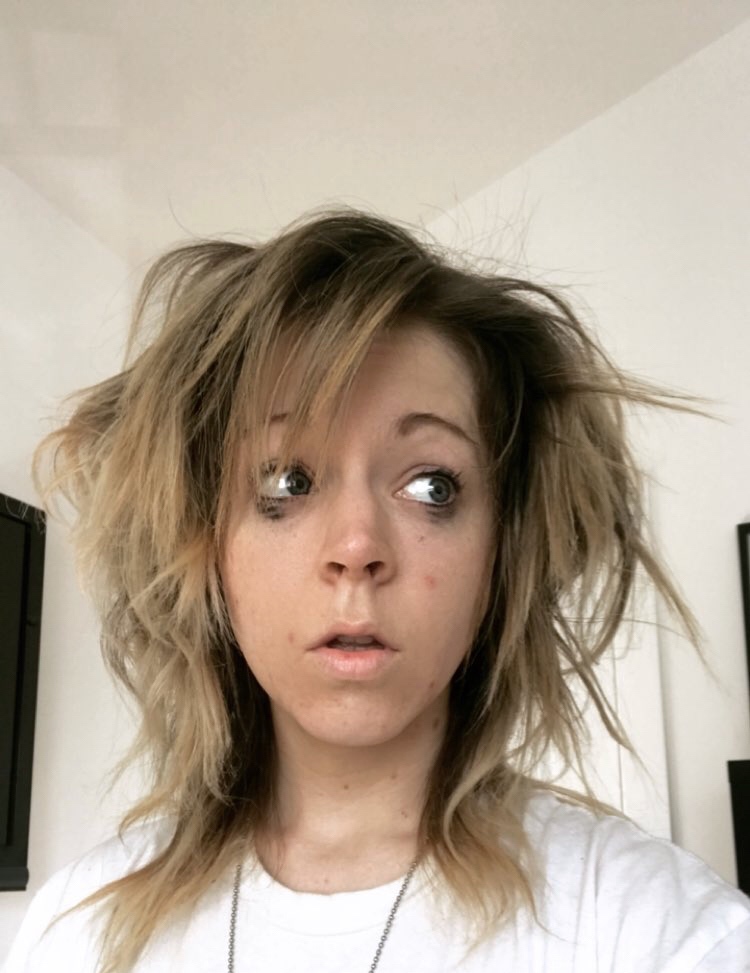 What is makeup? Well it includes products such as: cosmetics, foundation, powder, rouge and blusher. Other examples are: concealer, lipstick and mascara.
Inspirational Quotes by Lindsey Stirling
I was told by so many people that I wouldn't succeed because I was too different. Ironically, the very reason that people watch my channel and travel thousands of miles to see a show… is because it's different. God didn't send us to Earth to just blend in. We are here to share what makes us unique.

Lindsey Stirling
Visualization – it's been huge for me. Your mind doesn't know the difference between imagination and reality. You can't always practice perfectly – my fingers will play a little bit out of tune, or my dance moves might not be as sharp – but in my mind, I can practice perfectly.

Lindsey Stirling
There are so many things that can go wrong while performing. I've had violin strings break; I've had pants that were slowly falling down, and I'd have to pull them up in between every song; my hairpiece was falling out, so a big chunk of hair was just flapping around as I danced, and I've completely fallen on my butt.

Lindsey Stirling
If you're public speaking, imagine yourself feeling confident; if you're nervous about a date and thinking, 'I'm gonna be a dork,' picture yourself being funny. Then it will be familiar to your brain.

Lindsey Stirling
If your mom asks you to do the dishes, do not pull out your pirate attitude. But if someone tells you you're not good enough, says your dreams are too lofty, or claims there is no room in showbiz for a dancing violinist – well then, by all means, pull out your eye patch, my friend, and take to the high seas.

Lindsey Stirling