Biography
Lexa Doig looks enchanting without makeup. Below, she is pictured with little to no makeup on her face.
Lexa was born on June 8, 1973 in Toronto, Canada. She has Scottish, Irish, and Filipino ancestry which gives her unmistakable exotic look. She tried to worked as a model in her teens but was ultimately drown to acting. Her notable roles are Camille on No Alibi, Rowan on Jason X, Dr. Carolyn Lam on Stargate SG-1, and Sonya on Continuum. She's married to Michael Shanks since 2003. They have two kids (born 2004 and 2006).
No Makeup Pictures
Lexa Doig is looking admirable when she is makeup-free. Check out her natural beauty and glorious skin.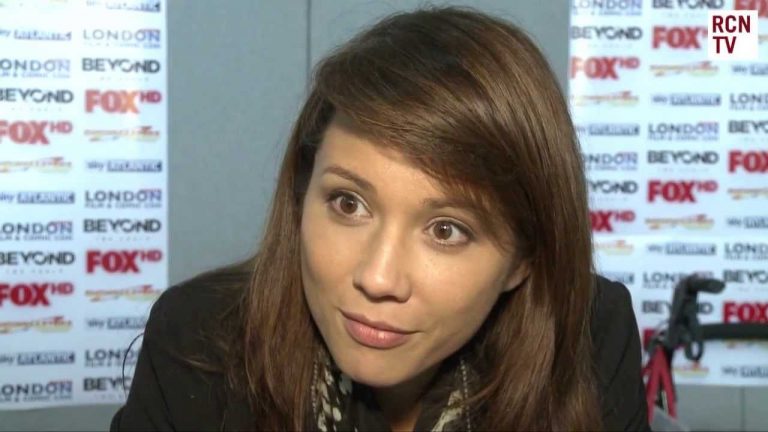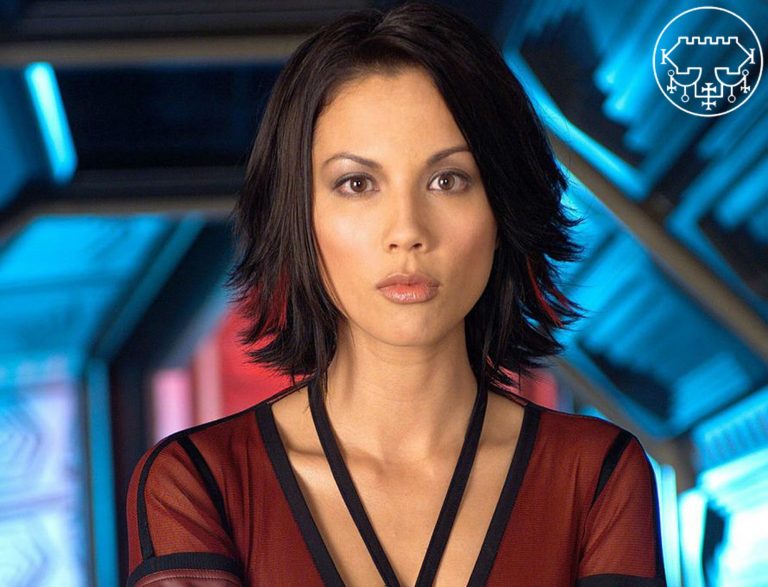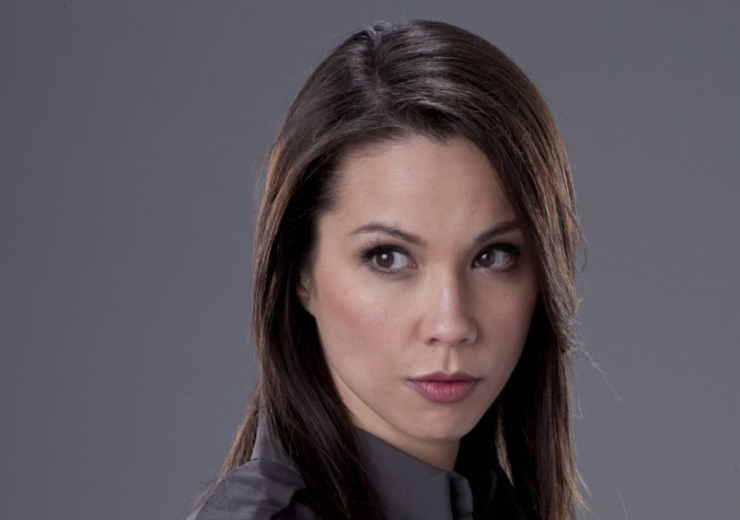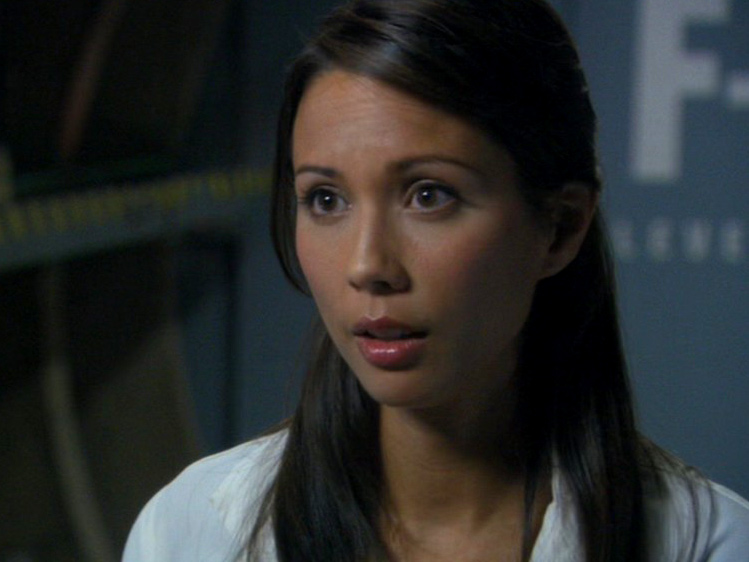 What is makeup? Well it includes products such as: cosmetics, foundation, powder, rouge and blusher. Other examples are: concealer, lipstick and mascara.
Inspirational Quotes by Lexa Doig
Being stuck in airports, you always end up buying perfume and sunglasses.

Lexa Doig
It doesn't take much to make me happy.

Lexa Doig
I quite enjoy science fiction.

Lexa Doig
Seppuku is Japanese for ritual suicide. I thought, What a cute name for a coat.

Lexa Doig
I sit on my duff, smoke cigarettes and watch TV. I'm not exactly a poster girl for healthy living.

Lexa Doig