Biography
Lauren Cohan looks typically incredible, but what does the model look like without makeup? Below are pictures revealing how her makeup-free face looks.
Lauren was born January 7, 1982. She has Norwegian, Irish, and Scottish ancestry. She started her career as a lingerie model. Her notable movies include Casanova, National Lampoon's Van Wilder: The Rise of Taj, and Death Race 2. Even more important are her roles on TV shows, such as Bela Talbot in Supernatural, Rose in The Vampire Diaries, and Maggie Greene in The Walking Dead. Her photoshoot for Ladygunn magazine was surprisingly daring. Cohan wore no bra under thin see-through shirt that was hardly able to hide her firm and perky bust.
No Makeup Pictures
Lauren Cohan is looking splendid when she is makeup-free. Check out her natural beauty and attractive skin.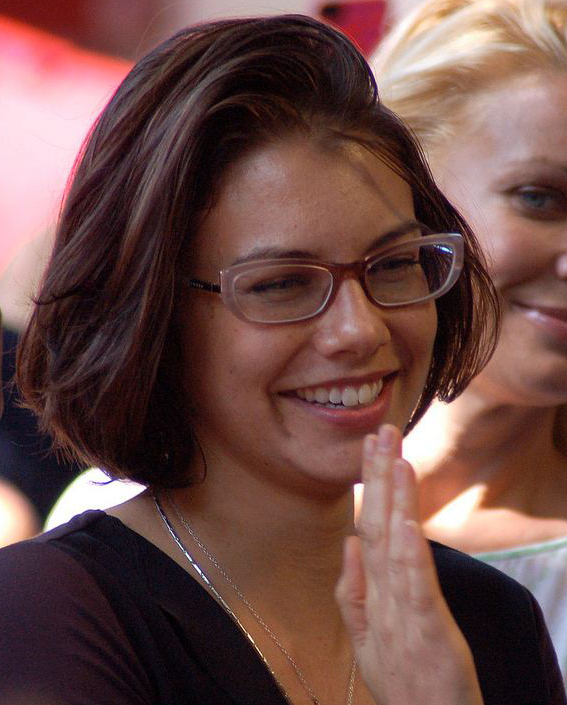 What is makeup? Well it includes products such as: cosmetics, foundation, powder, rouge and blusher. Other examples are: concealer, lipstick and mascara.
Inspirational Quotes by Lauren Cohan
I do all core-based alignment training and strength training. If I don't die at the end of 90 minutes, then it hasn't been a good workout.

Lauren Cohan
The physical and emotional qualifications to survive an apocalypse are naturally equalizing.

Lauren Cohan
The best way for me to put it is that if my spiritual life isn't bigger than my outside life, then I'm out of balance. I make my spiritual life a priority.

Lauren Cohan
You have to do what makes you feel good, but for me, it has to come from that spiritual side first.

Lauren Cohan
Some people don't operate in that way: they can't understand how much strength comes from being compassionate and lifting other people up.

Lauren Cohan