Biography
Kylie Bunbury looks incredible without makeup. Below, she is pictured with little to no makeup on her face.
Kylie was born January 30, 1989 in Hamilton, Canada. She has African, Swedish, and Polish ancestry. Her by far most famous role is Lacey Porter on Twisted. Although she's already pretty popular, the year 2014 could be a real breakthrough for her. Bunbury got herself a role on a third season of Under the Dome and she'll also play Suhad in the movie Tut. In 2013, Kylie appeared on the cover page of Justine magazine.
No Makeup Pictures
Kylie Bunbury is looking phenomenal when she is makeup-free. Check out her natural beauty and astonishing skin.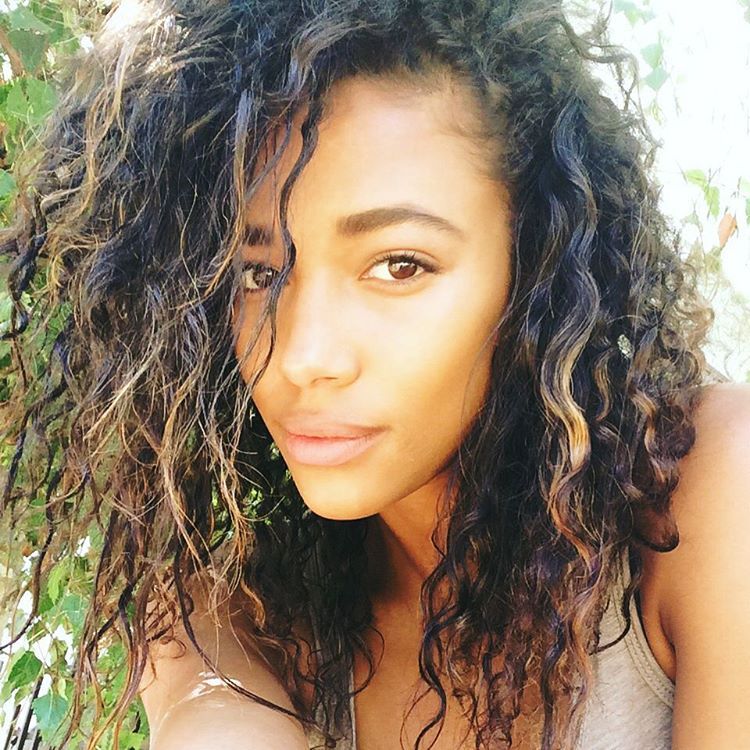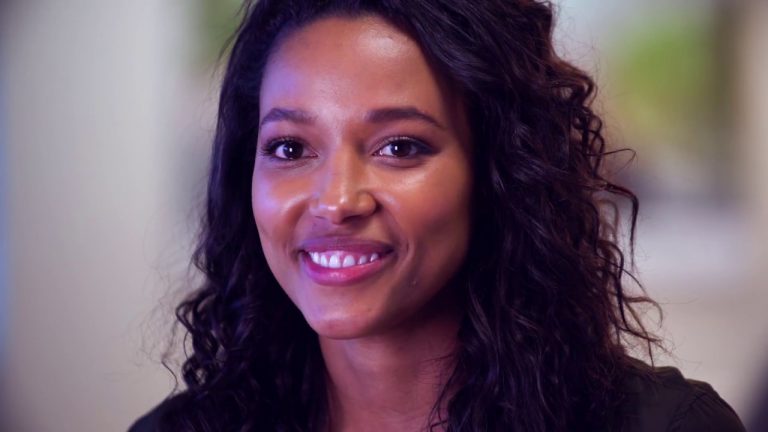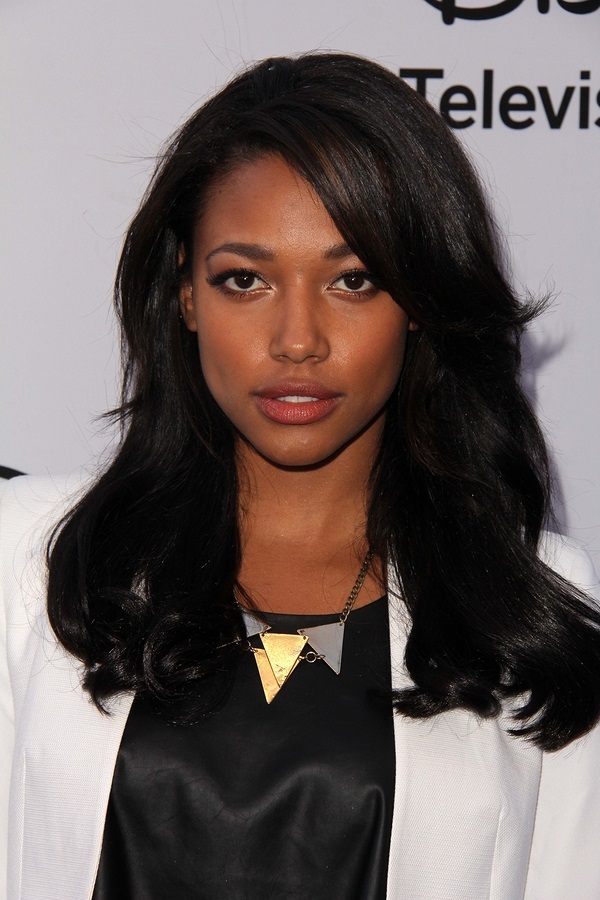 What is makeup? Well it includes products such as: cosmetics, foundation, powder, rouge and blusher. Other examples are: concealer, lipstick and mascara.
Inspirational Quotes by Kylie Bunbury
I think that TV and film are very important mediums to show what people of all races, ethnicities, sexual orientations can do, and I think that, as women, we are still in the process of proving what we can do, what we can accomplish, and who we are.

Kylie Bunbury
I know me. I only have brothers, and I know that I would do anything for them, and I would back them up to the ends of the Earth.

Kylie Bunbury
I firmly believe everyone needs to have balance in their life.

Kylie Bunbury
When all you've done is work toward being a professional athlete, and then you injure yourself, and you know that you're going to be out for a while, it's gut-wrenching. It almost feels like your life is over because that's all you've ever worked for.

Kylie Bunbury
What I look for in a role is a woman who is important – not on the sidelines, not arm candy: women who do important things.

Kylie Bunbury