Biography
Karen McDougal looks lovely without makeup. Below, she is pictured with little to no makeup on her face.
Karen was born March 23, 1971 in Merrillville, Indiana. Her ancestry is Cherokee Indian, Irish, and Scottish. McDougal received her college degree in Elementary Education at the Ferris State University. She once decided to go to a swimsuit competition and this changed her whole life. She did a lot of swimwear, glamour, and fitness modeling.Trying to succeed also as an entrepreneur, Karen co-owns a company selling health and wellness supplements. Because of her family history of breast cancer, McDougal is active in many cancer awareness programs. She decided to remove her implants in 2017. But what caught the most attention lately, is her alleged romantic relationship with Donald Trump.
No Makeup Pictures
Karen McDougal is looking attractive when she is makeup-free. Check out her natural beauty and smooth skin.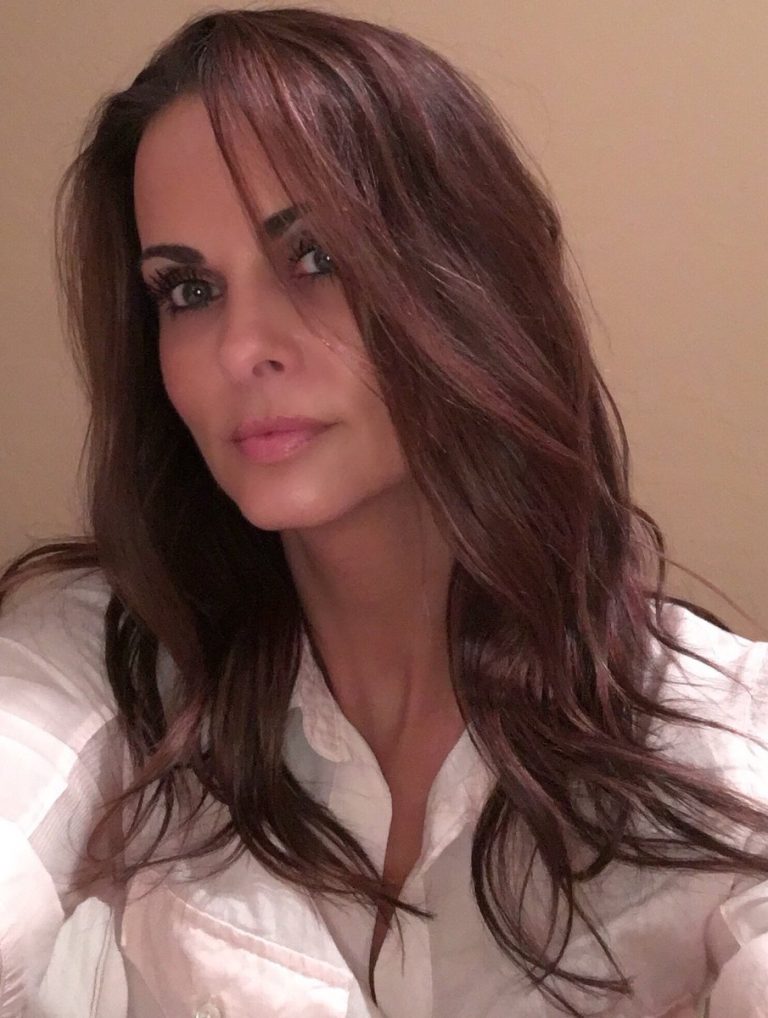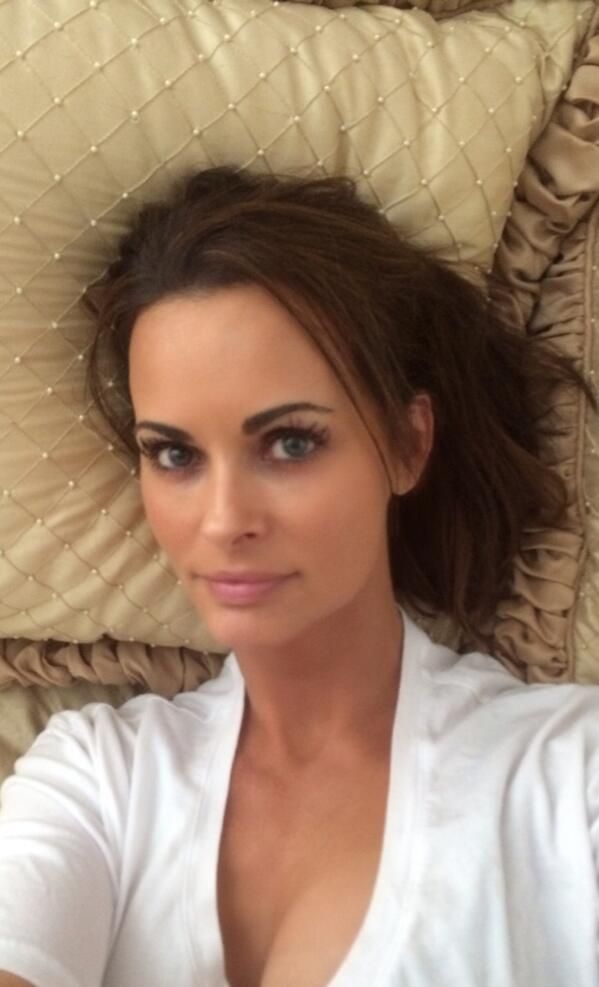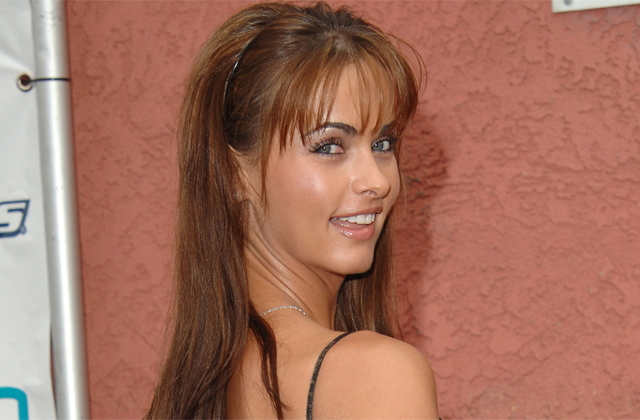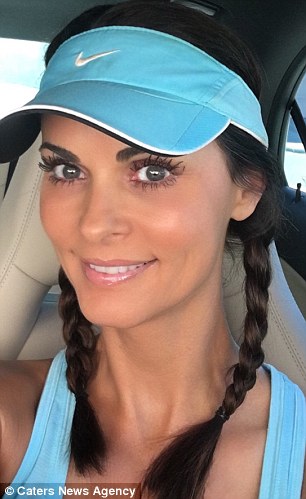 What is makeup? Well it includes products such as: cosmetics, foundation, powder, rouge and blusher. Other examples are: concealer, lipstick and mascara.
Inspirational Quotes by Karen McDougal
I love to wear lingerie. The problem is that men always rip it off too quickly. When women are dolled up in lingerie they feel sexy. So let us wear it for five minutes.

Karen McDougal
For me the ideal date would be to drink wine in the backyard under the stars, listen to music and just talk. Then we'd eat steak and, later, dessert. If all went as planned, we'd save some of the dessert and play with it while making out.

Karen McDougal
If you want to meet a woman, it's best just to smile and say hi.

Karen McDougal
The only foreplay I really need is for a guy to kiss my hip bone. The hip is the most erotic and neglected body part. Kiss the hip bone with your lips.

Karen McDougal
We all want to be the sexy girl.

Karen McDougal