Biography
Josephine Langford looks hot without makeup. Below, she is pictured with little to no makeup on her face.
Josephine was born August 18, 1997 in Perth, Australia into a family of flying doctor and pediatrician. But beautiful Josephine decided not to follow in her parents healthcare career footsteps and focused on acting instead. This risky move eventually paid off. She was cast in Wish Upon, Wolf Creek, and After. But we are pretty sure this is just a beginning for her. And in 2020, she will appear in sequel named After We Collided.
No Makeup Pictures
Josephine Langford is looking extraordinary when she is makeup-free. Check out her natural beauty and phenomenal skin.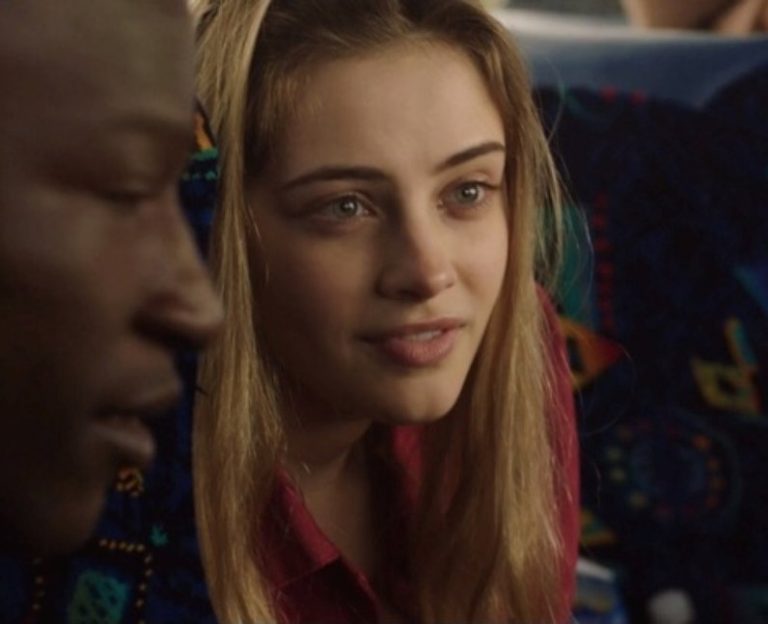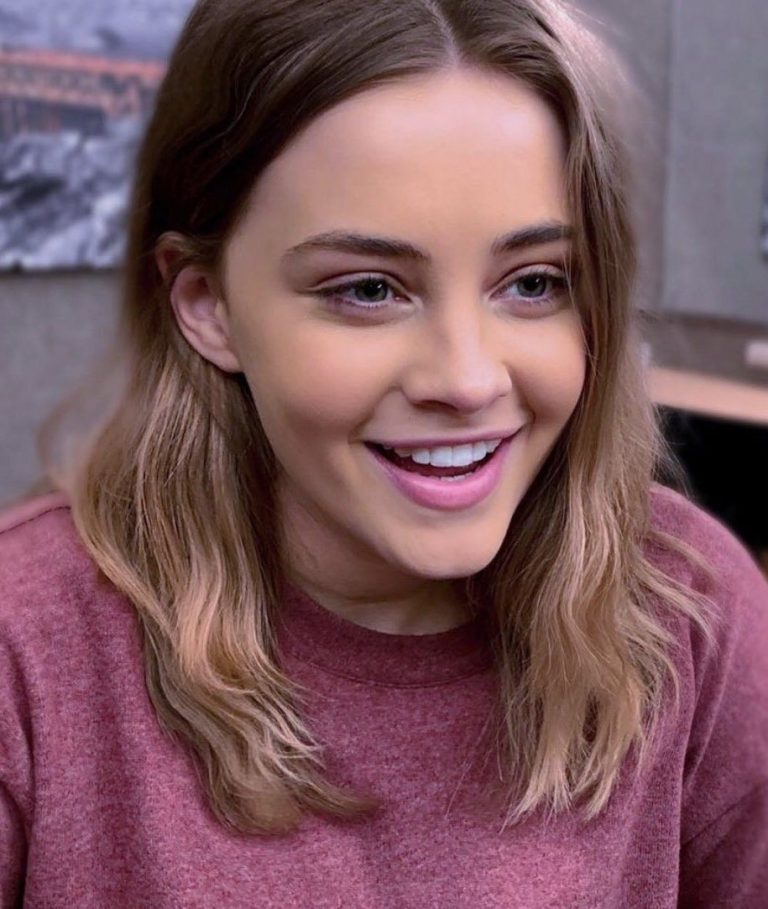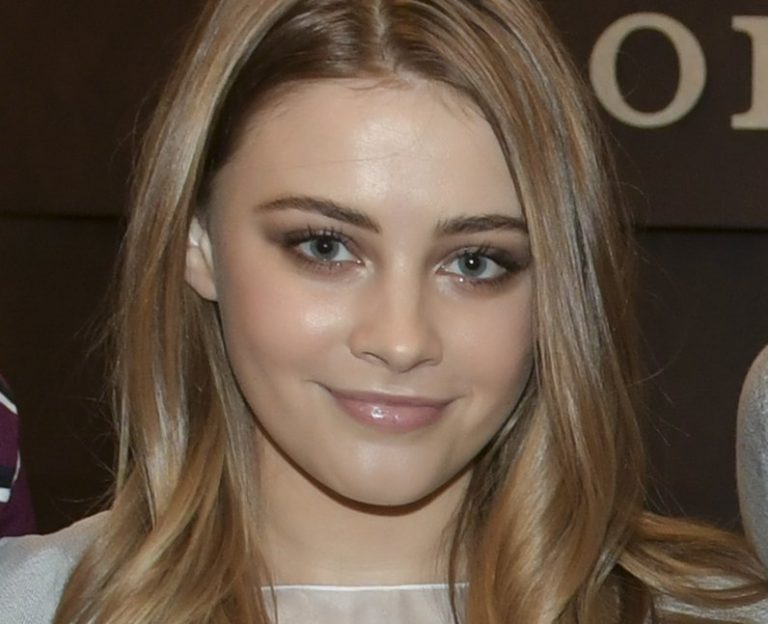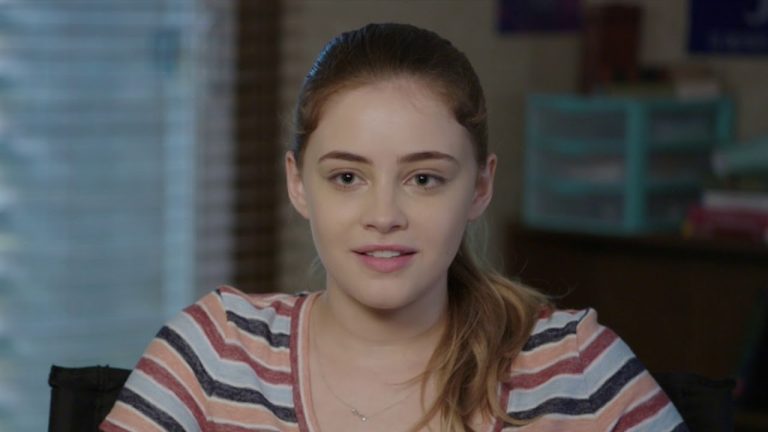 What is makeup? Well it includes products such as: cosmetics, foundation, powder, rouge and blusher. Other examples are: concealer, lipstick and mascara.
Inspirational Quotes by Josephine Langford
I was always the kid who was putting on plays, and so I have no idea how to describe it. I just have always wanted to be an actor.

Josephine Langford
It's not good to have a huge ego.

Josephine Langford
Once paparazzi become a reality, then things change because you become more conscious of photos.

Josephine Langford
I think my first audition was for a local musical. It was quick. I didn't get the role.

Josephine Langford
It's a bit of a dilemma, being an actor. I know that. But otherwise, I'm a relatively private person. I feel like when you get into this industry, it's so important to have your boundaries.

Josephine Langford