Biography
Joey King looks attractive without makeup. Below, she is pictured with little to no makeup on her face.
Joey was born July 30, 1999 in Los Angeles, California and since early age played in various commercials. Later, she appeared for example in Battle: Los Angeles, The Conjuring, and Stonewall. Most recently, King played Elle in The Kissing Booth. This Netflix movie paired her romantically with a fellow actor Jacob Elordi. After they met on the set, they started to date in the real life as well. Her boyfriend is way taller than Joey and nicely muscular.
No Makeup Pictures
Joey King is looking glorious when she is makeup-free. Check out her natural beauty and beautiful skin.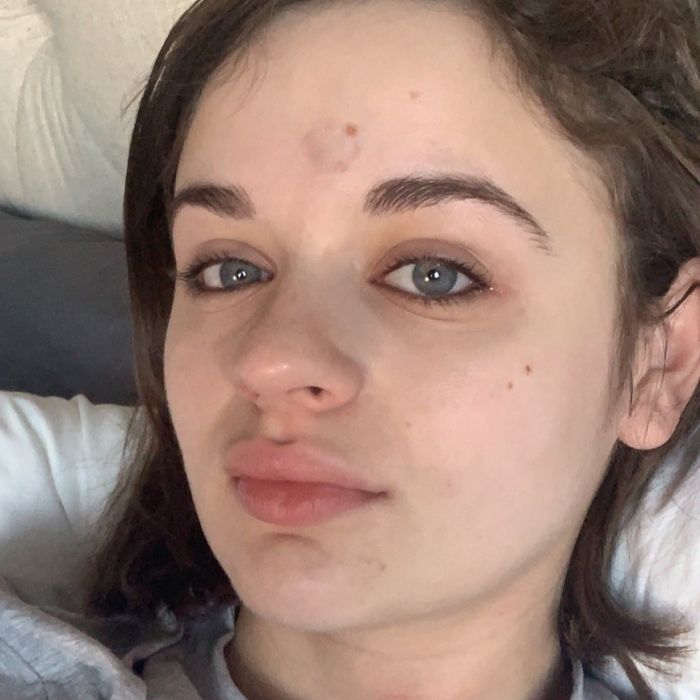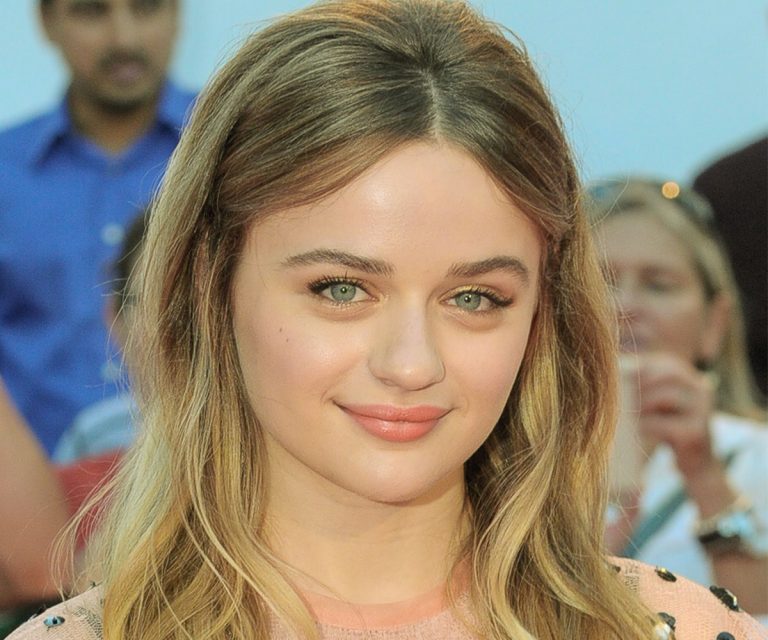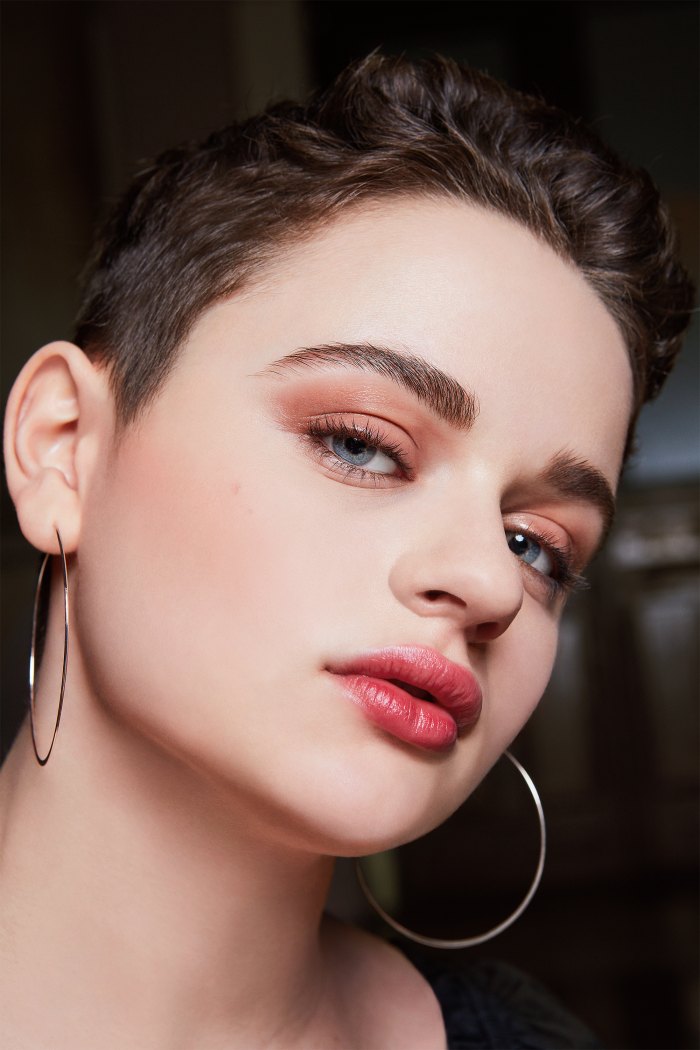 What is makeup? Well it includes products such as: cosmetics, foundation, powder, rouge and blusher. Other examples are: concealer, lipstick and mascara.
Inspirational Quotes by Joey King
I'm part Jewish and part Christian, but I'm mostly Jewish.

Joey King
I love Jessica Chastain. I love her; she's amazing, and she's such a good actress, and she's been nominated for Oscars, and she's just a big role model to me. I love her.

Joey King
I like normal life, but I will go crazy if I'm not working.

Joey King
It's very different working with all adults. I have a swear jar so that, if they have a potty mouth, I make them pay. That's what it's like being on set with adults.

Joey King
I love my house. I love my family. I love my animals.

Joey King