Biography
Jessica Barden looks glorious without makeup. Below, she is pictured with little to no makeup on her face.
Jessica was born 21 July 1992 in Northallerton, United Kingdom and studied at the Wetherby High School. She played couple roles as a kid but her career really skyrocketed around 2012. Barden appeared for example in In the Dark Half, Mindhorn, and The Outcast. But she is currently most famous thanks to Netflix series The End of the F***ing World where she plays one of the main characters.
No Makeup Pictures
Jessica Barden is looking lovely when she is makeup-free. Check out her natural beauty and extraordinary skin.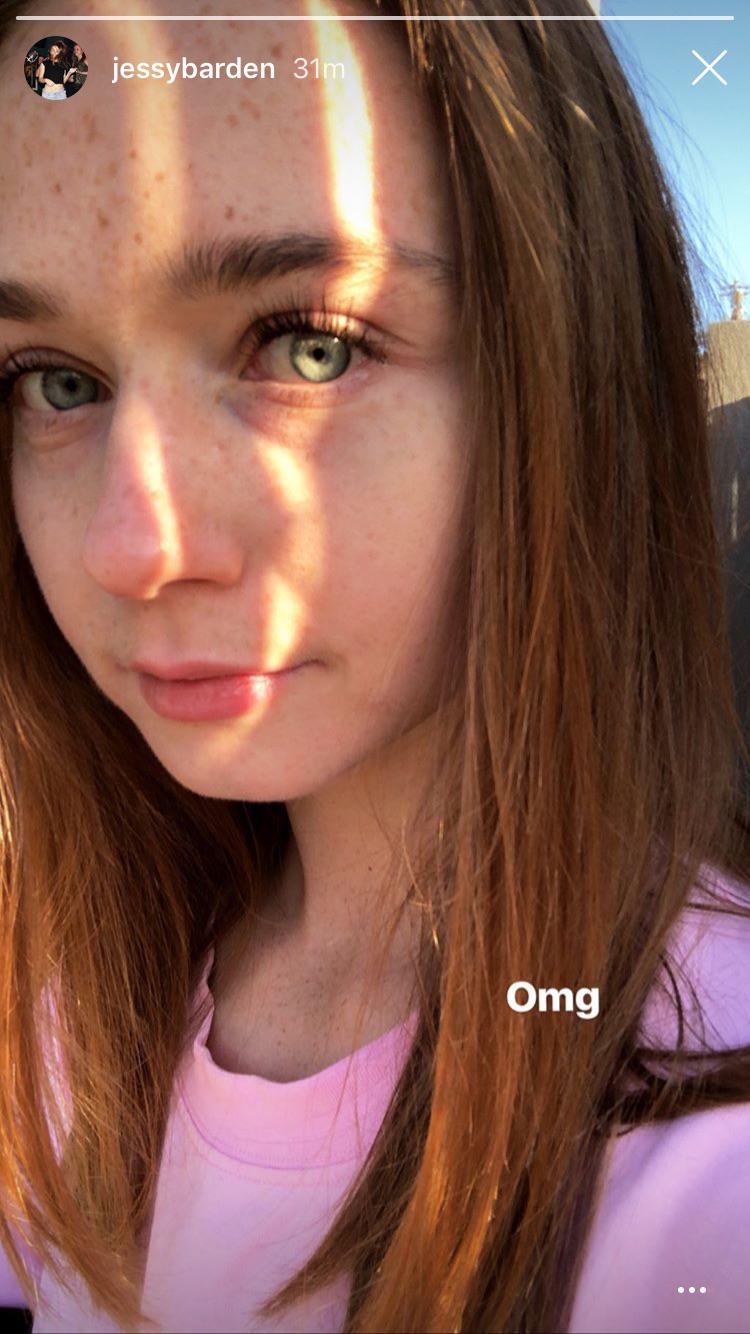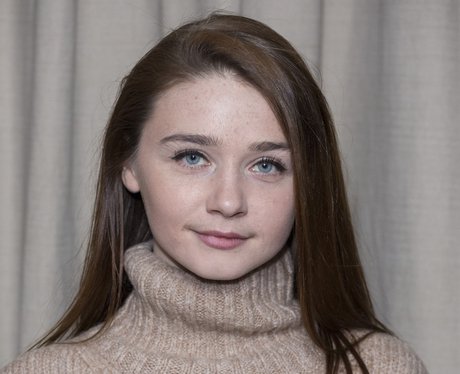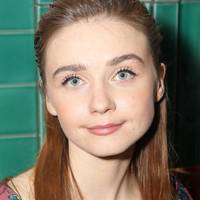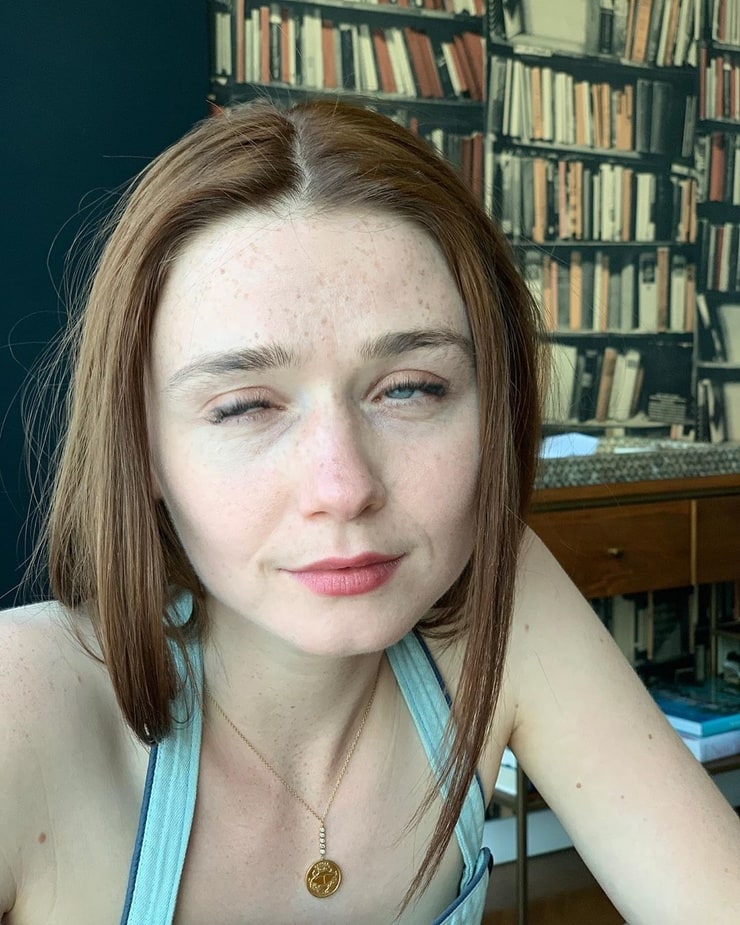 What is makeup? Well it includes products such as: cosmetics, foundation, powder, rouge and blusher. Other examples are: concealer, lipstick and mascara.
Inspirational Quotes by Jessica Barden
I have a fear of people… Some days you just don't really want the attention of everybody looking at you. And it makes you feel insecure.

Jessica Barden
I started working at a really young age, so I didn't even go to traditional high school.

Jessica Barden
It is so important for young people to see characters with different mental health challenges on-screen.

Jessica Barden
I'm one of those people when I see a homeless person on the street, I want to know their story. There's a reason they got there.

Jessica Barden
I stayed at home and loved my own company because I was just petrified of everybody else my own age, which I think a lot of people are.

Jessica Barden