Biography
Jenna Elfman looks admirable without makeup. Below, she is pictured with little to no makeup on her face.
Jenna was born September 30, 1971 in Los Angeles, California. She started to appear in minor roles on various TV series in early nineties ad slowly rose to prominence. Her notable movies include Keeping the Faith, Town & Country, and Friends with Benefits. She was a part of main cast on shows like Townies, Dharma & Greg, Courting Alex, Accidentally on Purpose, and 1600 Penn. In 2014, Elfman is starring on Growing Up Fisher as Joyce Fisher.
No Makeup Pictures
Jenna Elfman is looking impressive when she is makeup-free. Check out her natural beauty and beautiful skin.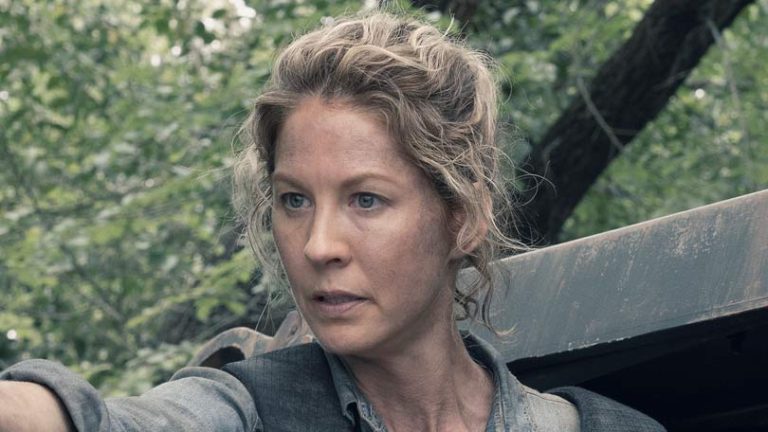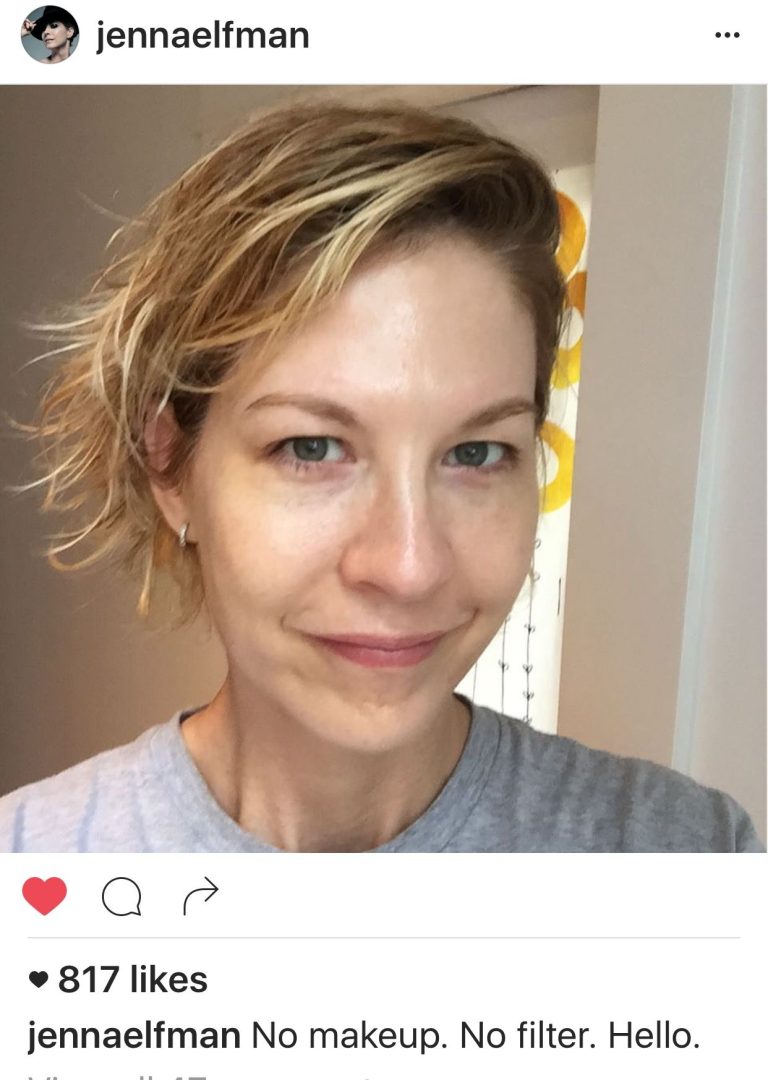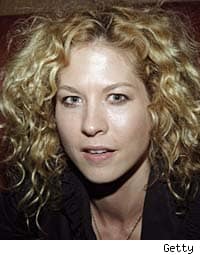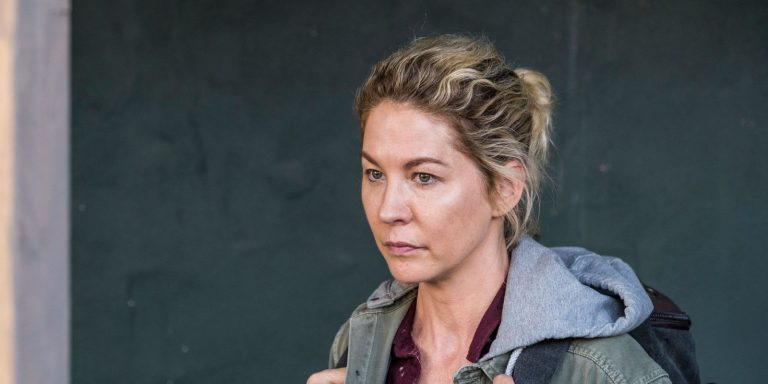 What is makeup? Well it includes products such as: cosmetics, foundation, powder, rouge and blusher. Other examples are: concealer, lipstick and mascara.
Inspirational Quotes by Jenna Elfman
Not hippie – my parents were not hippies – but they were very supportive and encouraging, and that does a lot for someone, and it gives them a lot of confidence.

Jenna Elfman
There's a power in women being women. There's a role for men, but we don't have to be men, because we're women. I think that representing that on television is a cool thing.

Jenna Elfman
The most memorable moment was playing drums with Bob Dylan.

Jenna Elfman
I just kind of understood it, and I threw my love for others and love for life into the character, and was having a blast. I loved playing Dharma. I loved it!

Jenna Elfman
Like, to do a pilot, you don't know what's going to happen with it.

Jenna Elfman