Biography
Elizabeth Debicki looks outstanding without makeup. Below, she is pictured with little to no makeup on her face.
Elizabeth was born August 1990 in Paris, France but her family moved to Melbourne when she was only a kid. Her ancestry is Polish and Irish. She has college degree in Drama from Victorian College of the Arts at University of Melbourne. Debicki started with acting in 2011 with smaller roles but relatively fast gained the attention. 2015 is a real breakthrough year for her since she'll be playing in severa movies, including The Man from U.N.C.L.E., The Kettering Incident, and Everest. Elizabeth's tall slim figure reminds us of Nicole Kidman, another Australian beauty that made it to Hollywood.
No Makeup Pictures
Elizabeth Debicki is looking alluring when she is makeup-free. Check out her natural beauty and admirable skin.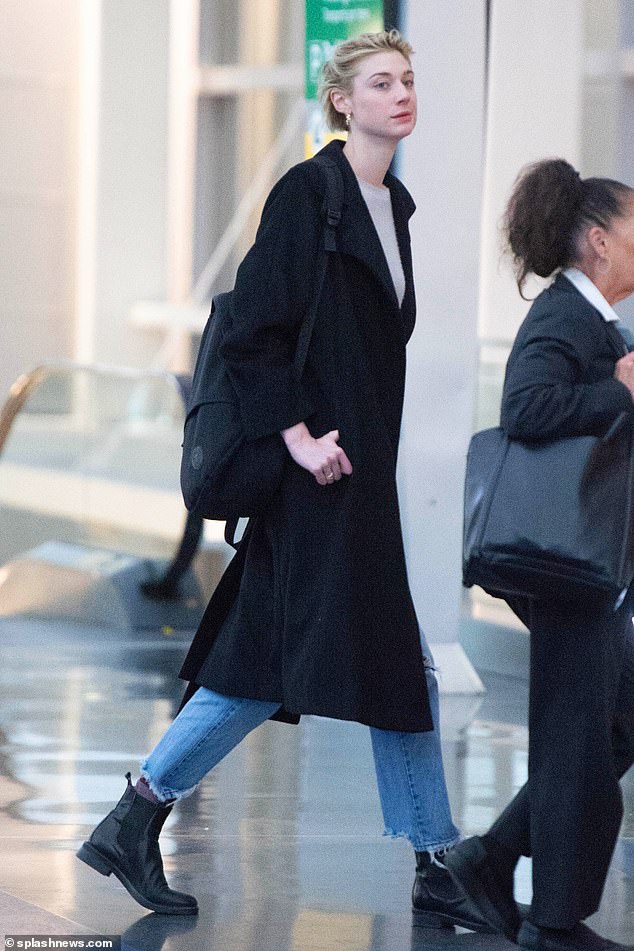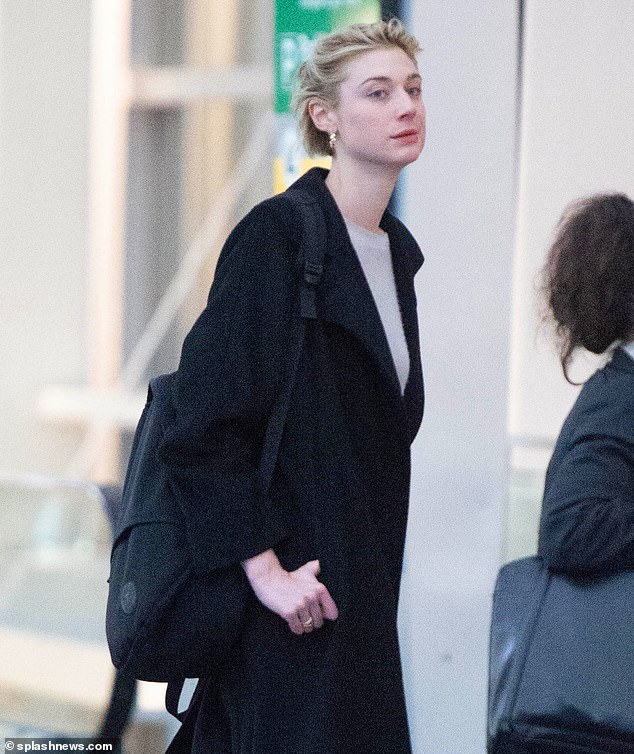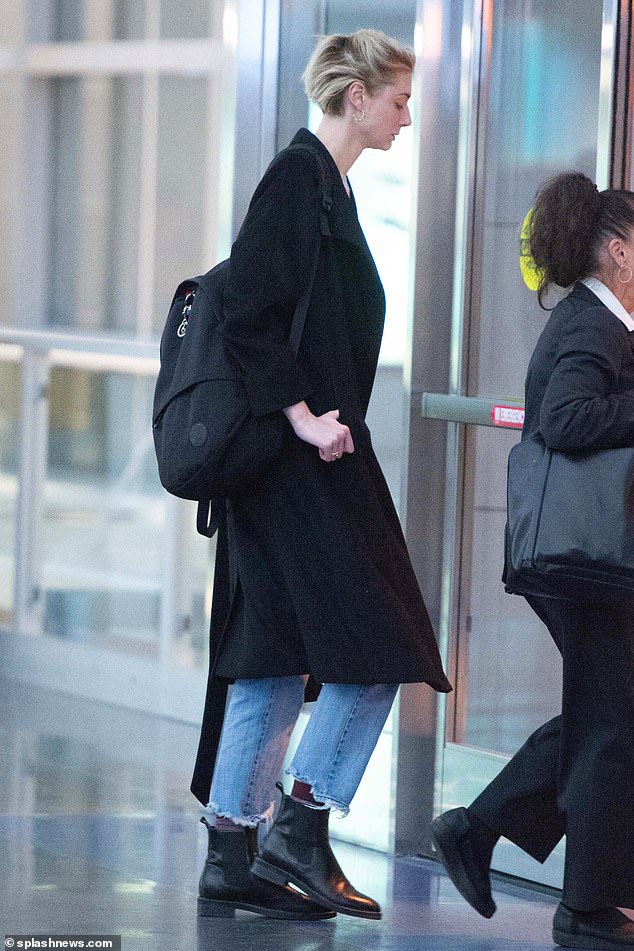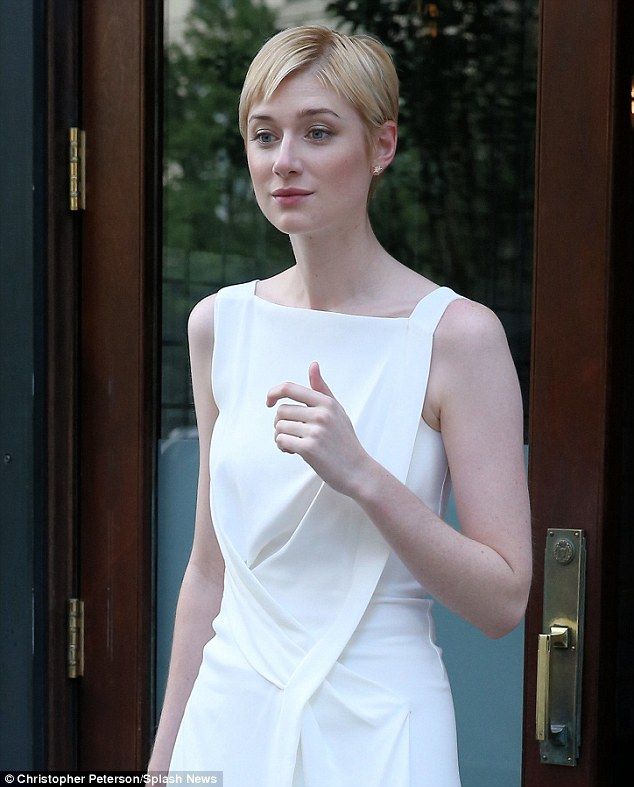 What is makeup? Well it includes products such as: cosmetics, foundation, powder, rouge and blusher. Other examples are: concealer, lipstick and mascara.
Inspirational Quotes by Elizabeth Debicki
There is something about a theatre room that is really like a laboratory for trying things and failing, because you have time to do that, and you can explore something deeply and discard it if it's not working.

Elizabeth Debicki
It often happens that you leave your house in the dark, shoot on a sound stage without natural lighting, and then go home in the dark. A whole week can go past, and it can feel like 12 hours.

Elizabeth Debicki
As a child, I got bored with my surroundings, so I would be another person for a little while.

Elizabeth Debicki
Often, female characters are quite one dimensional, especially in a two hour film; television gives characters room to breathe and develop.

Elizabeth Debicki
My parents were ballet dancers, and I did a lot of ballet, too, so I think I learned quite early on how to hold my body. Although I do recall desperately wishing I was shorter at school.

Elizabeth Debicki