Biography
Bianca Balti looks outstanding without makeup. Below, she is pictured with little to no makeup on her face.
Bianca was born 19 March 1984 in Lodi, Italy. She posed for many prestigious magazines and brands. In 2005, Balti even walked the runway on Victoria's Secret Fashion Show. Balti used to be married to a photographer, Christian Lucidi. She gave birth to their daughter in 2007. However, the couple got divorced in 2010. She's now dating Matthew McRae and in 2015 gave birth to second daughter. Looking at her perfect bikini body in Sports Illustrated, you wouldn't guess she's a mother of two.
No Makeup Pictures
Bianca Balti is looking remarkable when she is makeup-free. Check out her natural beauty and remarkable skin.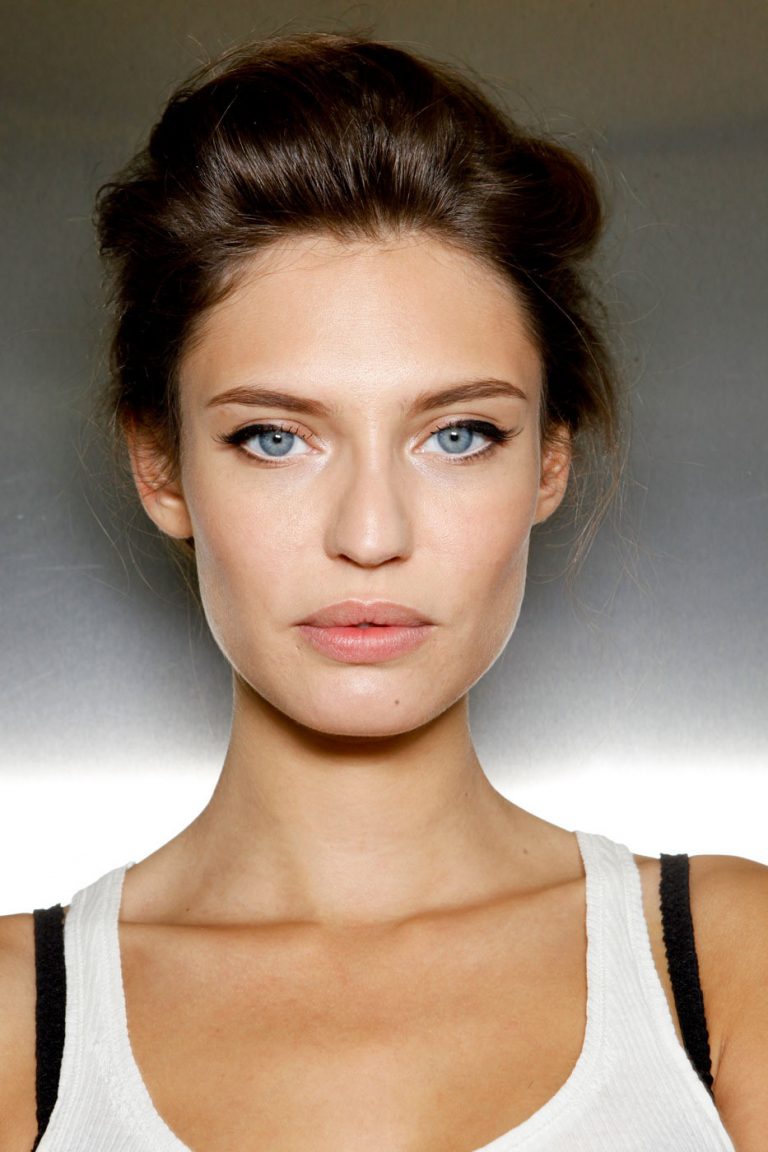 What is makeup? Well it includes products such as: cosmetics, foundation, powder, rouge and blusher. Other examples are: concealer, lipstick and mascara.
Inspirational Quotes by Bianca Balti
I wouldn't know the political solution to ending the conflict in those countries that refugees escape from. The only thing I know for sure, however, is that we need to help these people.

Bianca Balti
I know what I want, and it's hard to delegate.

Bianca Balti
When I dream, I dream big.

Bianca Balti
I'll sometimes go and do a sunbed, but never spray tan.

Bianca Balti
It's amazing because I've done so many of these things I've always wanted to do – almost everything – in my career.

Bianca Balti